Power Boating Canada recently attended the Fort Lauderdale International Boat Show and it was an unbelievable and pulsating experience. One of the most event filled weeks during the past two years of COVID helped everything feel almost normal again.
Walking along the docks in their bright yellow and red shirts gave a Hollywood type feel, making them feel like superstars as both boat builders and Canadian consumers recognized the Power Boating Canada team from almost half a mile away.
The boat show featured many of the latest innovative products and some of the most incredible new boats. Power Boating Canada witnessed remarkable boat sales and many show stopping exhibitors of both high performance and cruiser boat docks.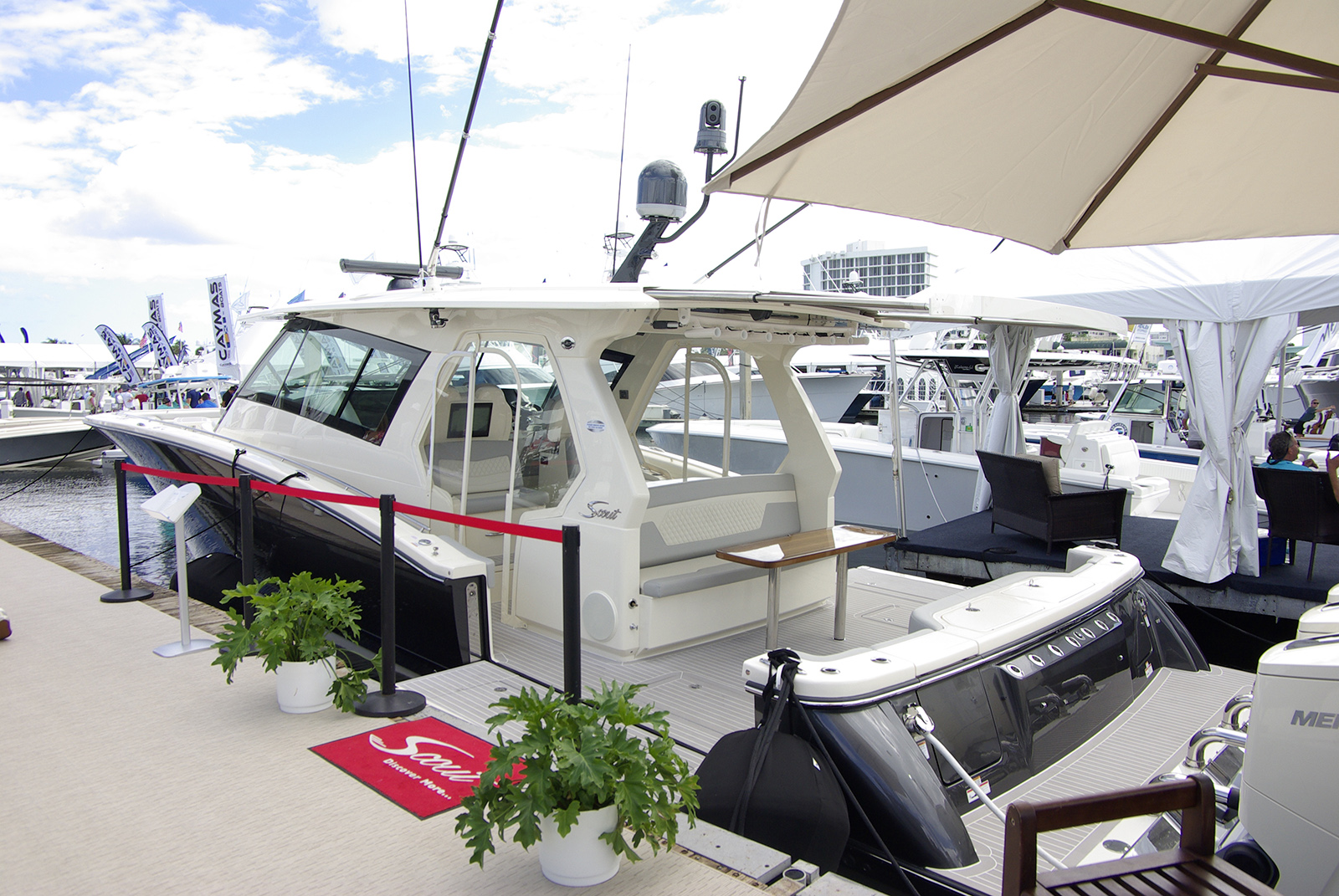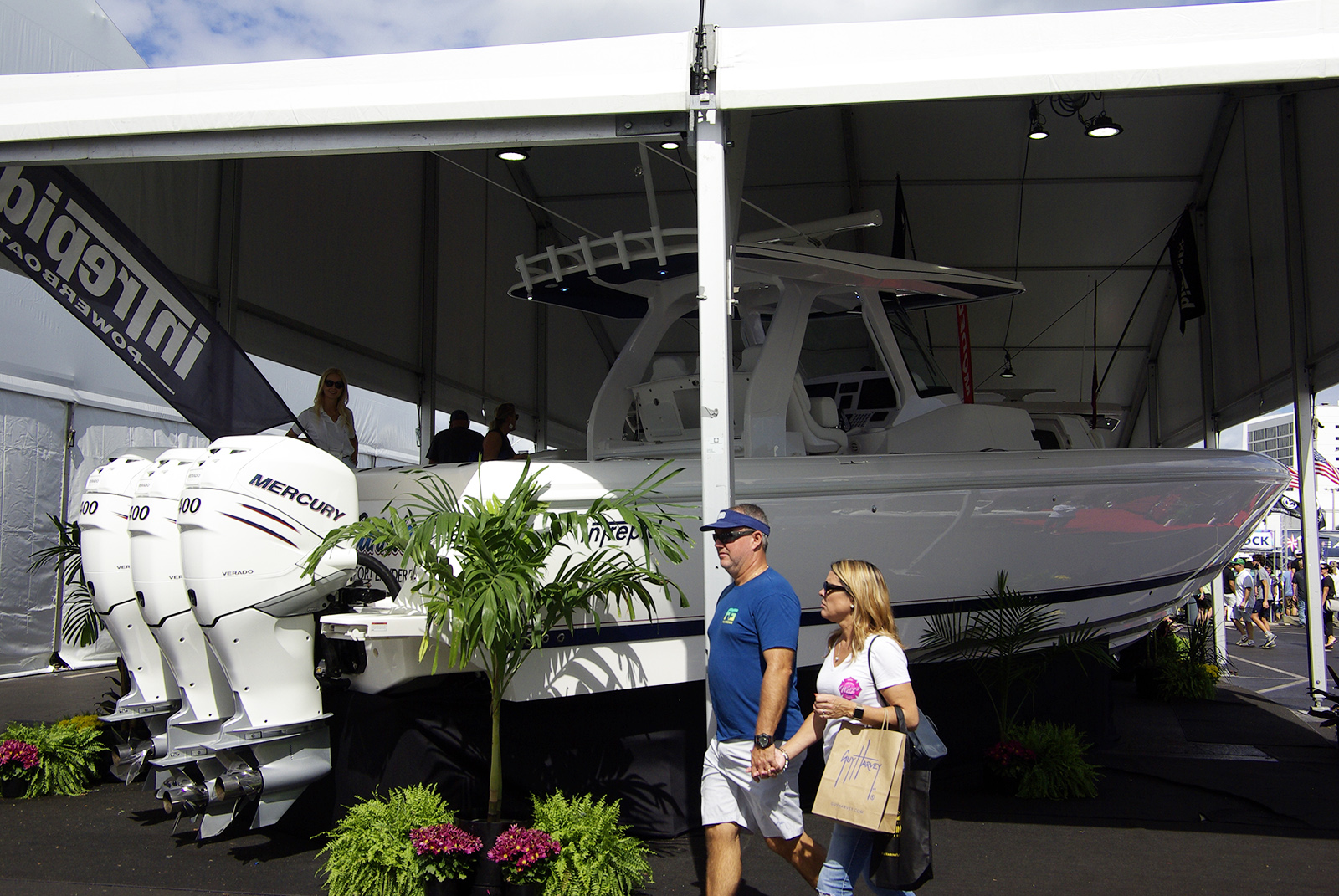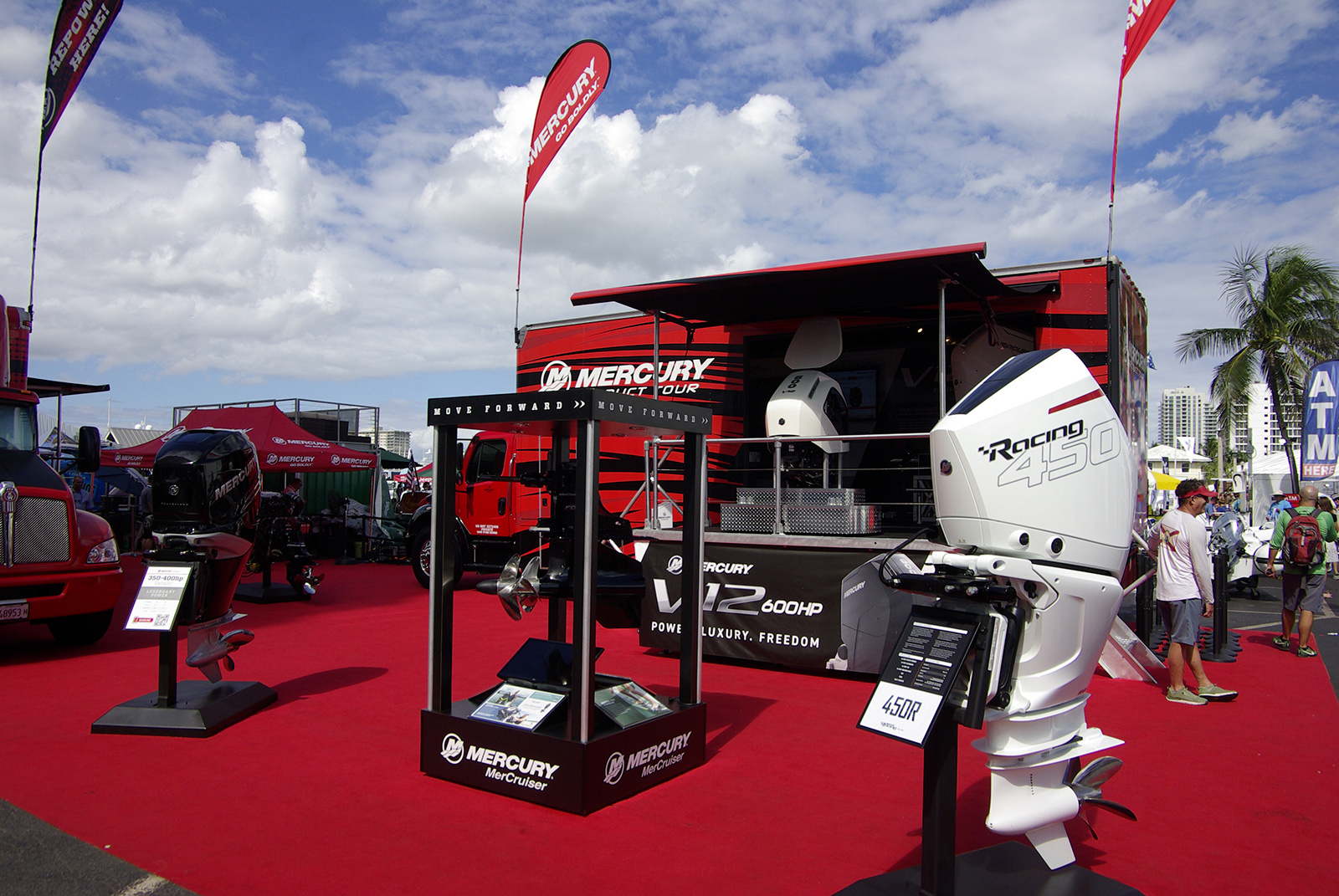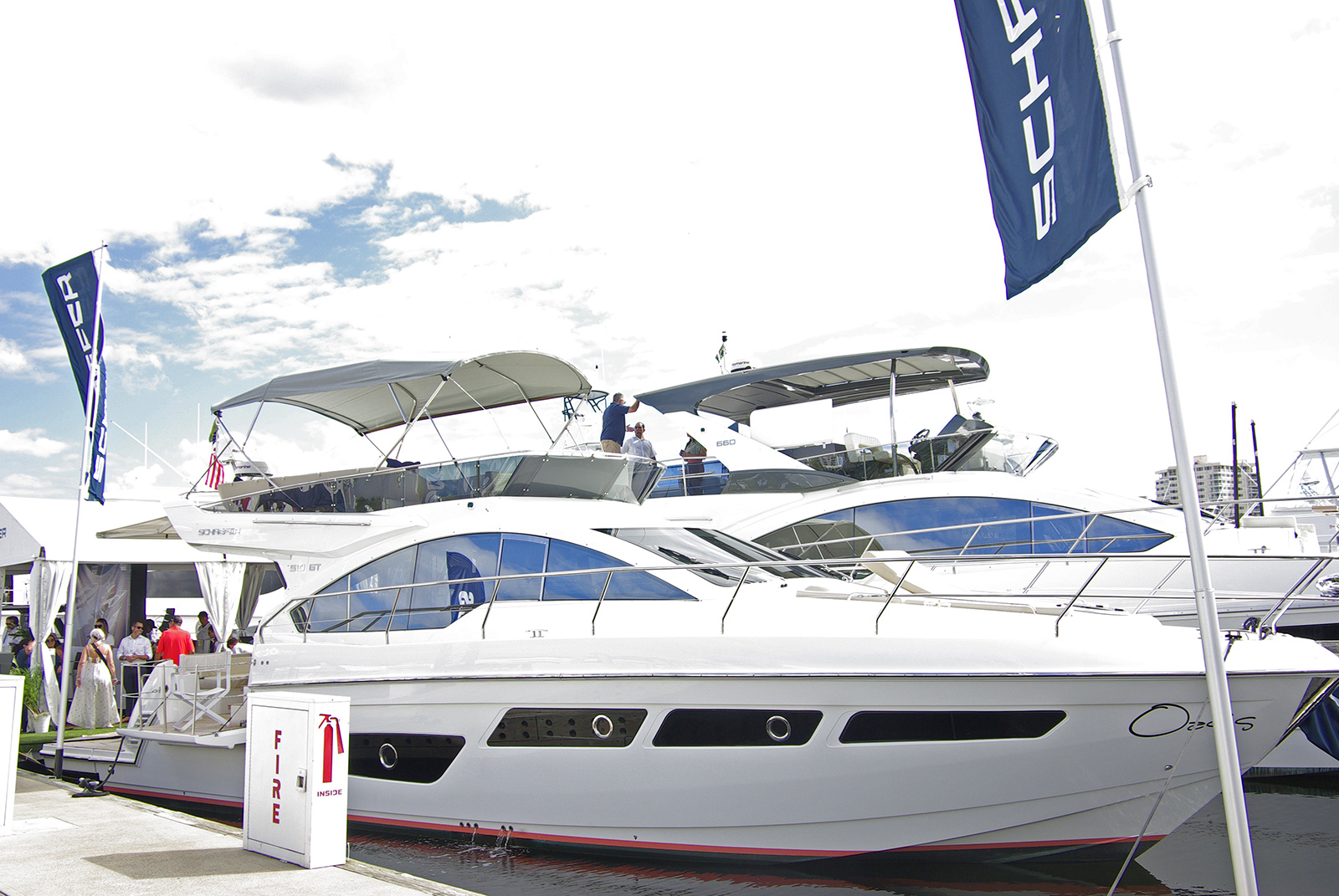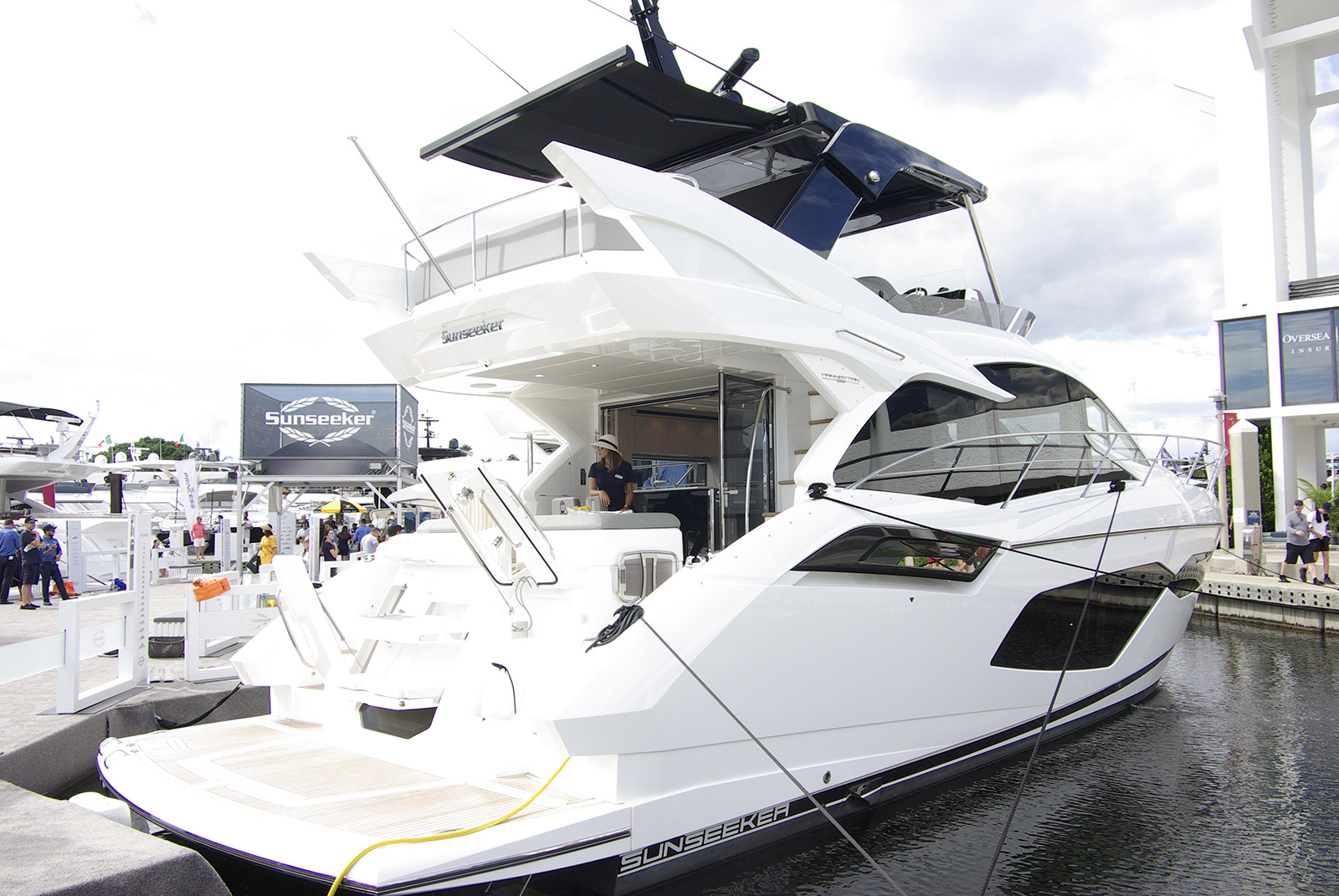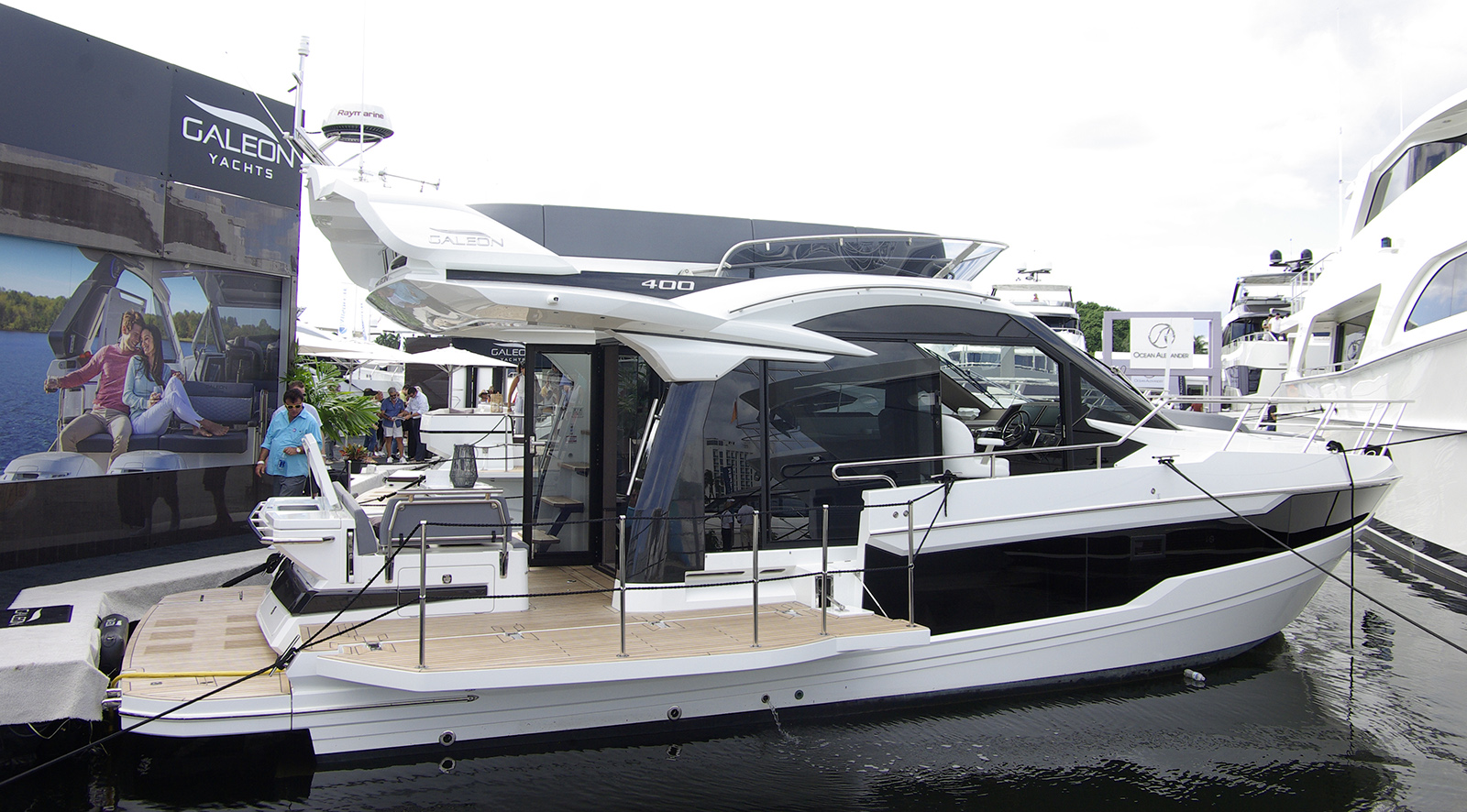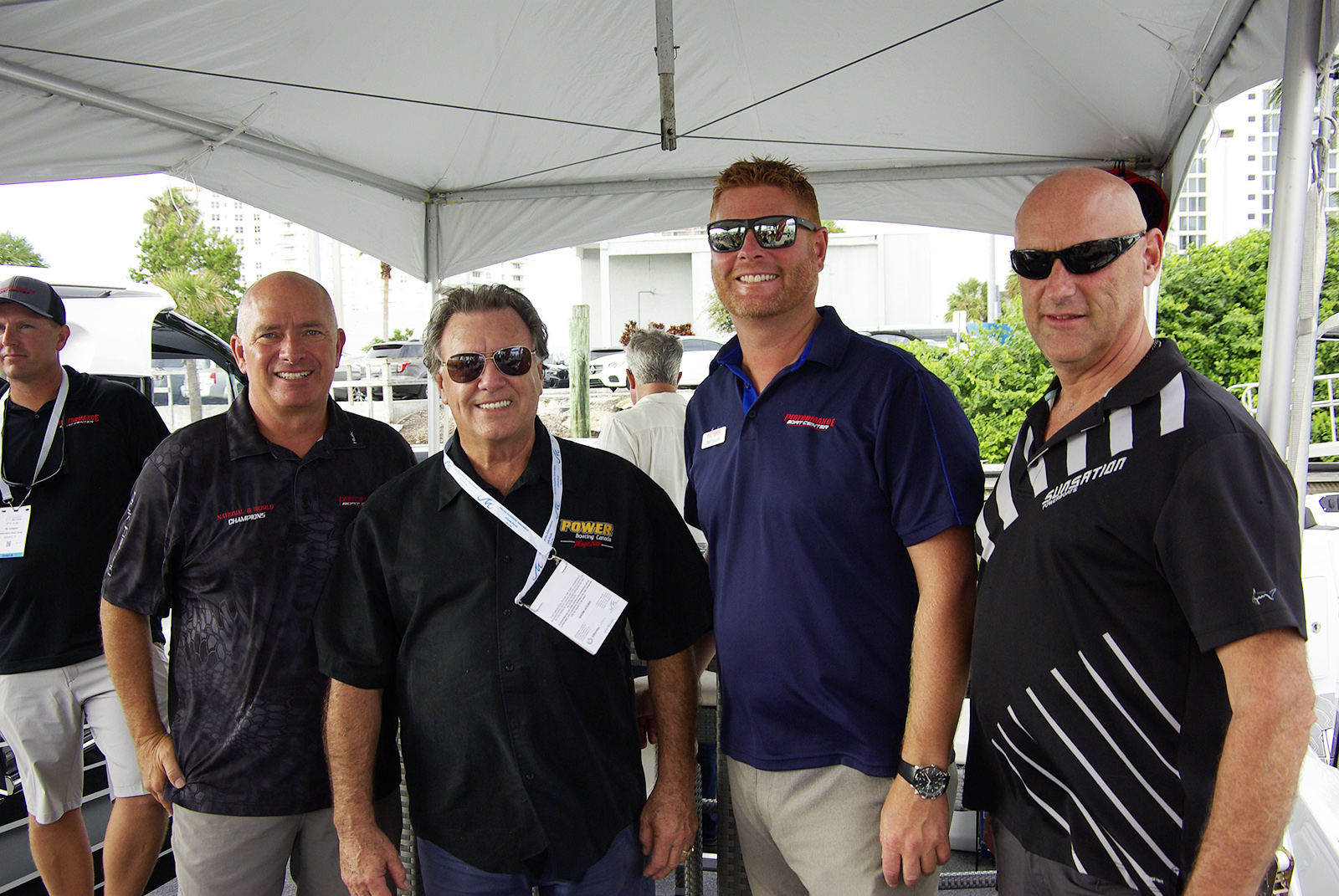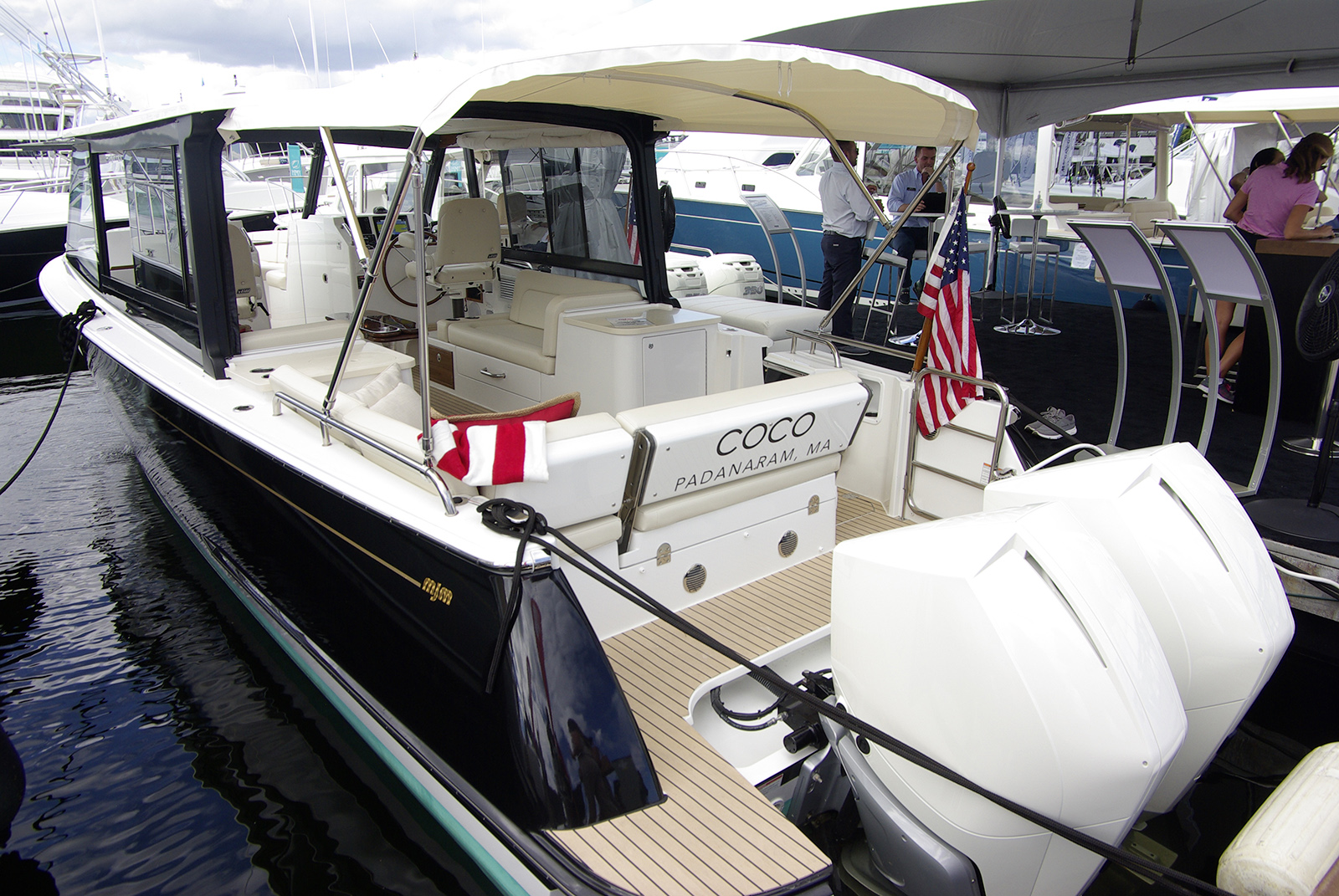 azimut, Azimut Yachts, best boat, Best boat buying website, best boat marina website, best boat travel website, best place to rent a boat, boat, boat accessories, boat angler, boat boondocking, boat buyers guide, boat camper, boat camping, boat dealers, boat DIY, boat Fishing, boat Fixer, boat Home, boat information, boat insurance, Boat Maintenance, boat marinas, boat marinas in Alberta, boat marinas in BC, boat marinas in Canada, boat marinas in Manitoba, boat marinas in Saskatchewan, boat marinas in the USA, boat marinas near me, boat products, boat rentals, boat repair, boat road test, boat sales, boat sharing, Boat Show, boat sites near me, boat supplies, boat Tech, boat tips, boat touring, boat trade, boat Travel, boat traveling, boat travelling, boat vacation, boat vacation cost, boat websites Canada, Boating, boating Canada, Boating Canada's Boat Lifestyle Magazine, Boating Lifestyle Magazine, boating website, Canadian marina websites, cigarette, cigarette racing, cruisers, Cruisers yachts, expert boat information, find a boat dealer, FLIBS, ft lauderdale boat show, Galeon, honda marine, how much does a boat cost, how much does marina cost, how to choose a boat, how to drive a boat, intrepid, Jeanneau, marina products, marina supplies, marine technology, Mercury, Mercury Marine, mjm, motor boat, MTI, mti boats, new boats, New models, nomad, power boating magazine, prestige, Schaeffer, Scout, Sunseeker, top boat website, top gun, used boat reviews, velocity, velocity powerboats azimut, Azimut Yachts, best boat, Best boat buying website, best boat marina website, best boat travel website, best place to rent a boat, boat, boat accessories, boat angler, boat boondocking, boat buyers guide, boat camper, boat camping, boat dealers, boat DIY, boat Fishing, boat Fixer, boat Home, boat information, boat insurance, Boat Maintenance, boat marinas, boat marinas in Alberta, boat marinas in BC, boat marinas in Canada, boat marinas in Manitoba, boat marinas in Saskatchewan, boat marinas in the USA, boat marinas near me, boat products, boat rentals, boat repair, boat road test, boat sales, boat sharing, Boat Show, boat sites near me, boat supplies, boat Tech, boat tips, boat touring, boat trade, boat Travel, boat traveling, boat travelling, boat vacation, boat vacation cost, boat websites Canada, Boating, boating Canada, Boating Canada's Boat Lifestyle Magazine, Boating Lifestyle Magazine, boating website, Canadian marina websites, cigarette, cigarette racing, cruisers, Cruisers yachts, expert boat information, find a boat dealer, FLIBS, ft lauderdale boat show, Galeon, honda marine, how much does a boat cost, how much does marina cost, how to choose a boat, how to drive a boat, intrepid, Jeanneau, marina products, marina supplies, marine technology, Mercury, Mercury Marine, mjm, motor boat, MTI, mti boats, new boats, New models, nomad, power boating magazine, prestige, Schaeffer, Scout, Sunseeker, top boat website, top gun, used boat reviews, velocity, velocity powerboats