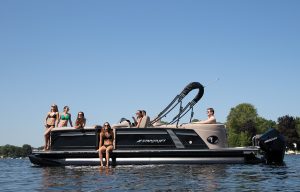 Boating – one of Canada's most popular pastimes – has been growing and growing over
Read More »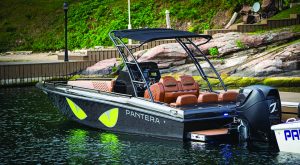 By Steve Sansford Boat Test #1643 This season Pantera is building 24-38 foot boats. The
Read More »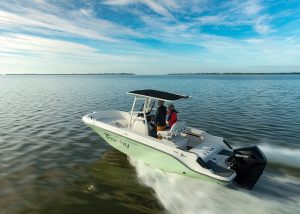 By PBC Team Boat Test #1640 Bayliner has revived their popular Trophy series with the
Read More »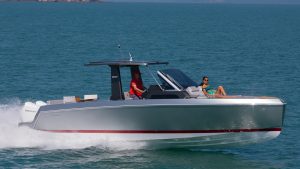 The all-new V33 is the first of the new V-line by SCHAEFER YACHTS. This innovative
Read More »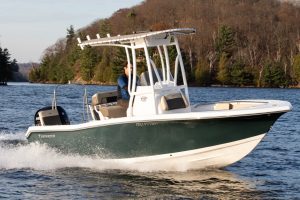 Power Boating Canada Magazine was in the heart of the Muskokas, testing the 198 CC
Read More »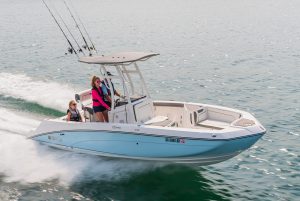 Boat Test #1594 It might come as a surprise that Yamaha is one of the
Read More »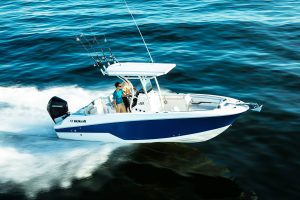 Boat Test #1593 The 242 is a 24-foot center console that "raises the bar" for
Read More »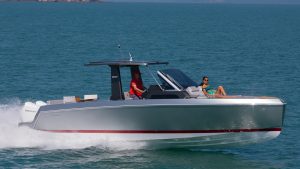 The all-new V33 is the first of the new V-line by SCHAEFER YACHTS. This innovative
Read More »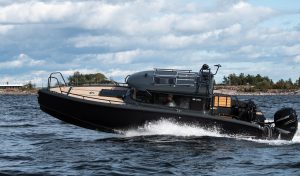 By Tim Banse Boat Test #1672 This not a New England picnic boat. Instead, it
Read More »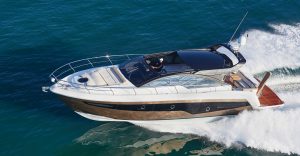 Building craftsmanship for over 25 years with upscale luxury. By Chris Kourtakis Boat Test #1671
Read More »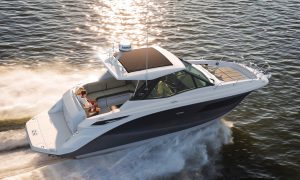 By Mike Burns Boat Test #1670 If you're looking for the comfort of a cruiser,
Read More »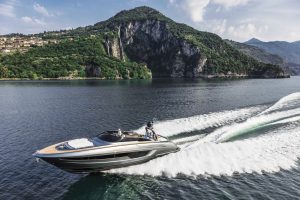 By Tim Banse Boat Test #1669 You probably already know Riva is one of the
Read More »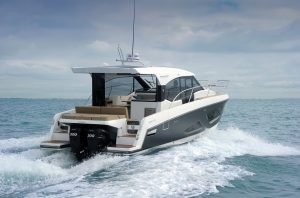 Spacious, bright and can be powered easily with Twin Mercury 350 HP's. By Thomas Dillon
Read More »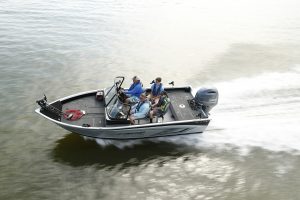 A spacious fish boat providing incredible performance and stability. By Captain Christopher Kourtakis As a
Read More »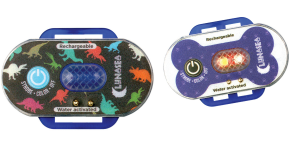 Lund's new Crossover XS comes in two models, 1875 and 1775 By Eric Vienneau A
Read More »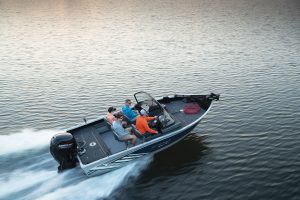 By Alex Wichert Boat Test #1677 The new Adventurer series boasts wide beams, carpeted decks,
Read More »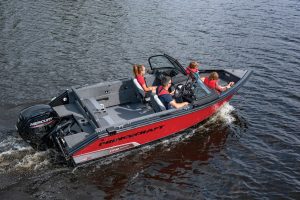 By Alex Wichert Boat Test #1676 The Sport 172 MAX is an economical, all-around family/fishing
Read More »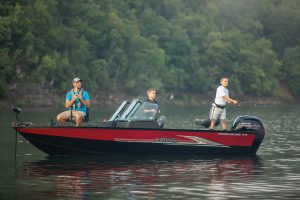 By Alex Wichert Boat Test #1675 Great for big water but not too big for
Read More »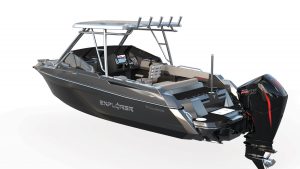 By Alex Wichert Boat Test #1674 Campion Boats has introduced a new high-performance coastal boat
Read More »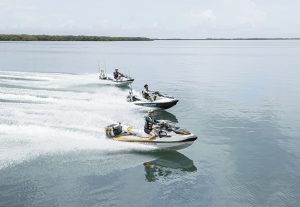 For most fishing enthusiasts, fishing can be done via a small utility fishing boat, a
Read More »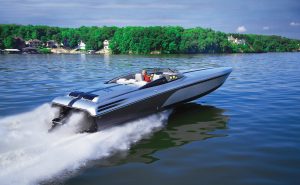 Donzi Marine's 38 ZRC makes its return to the high-performance boating scene. By PRA's Gregg
Read More »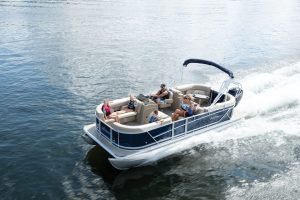 A spacious and elegant pontoon perfect for an entire family. By Nicole Kolodziej Over the
Read More »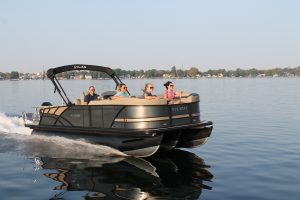 Sylvan impresses time and time again, this time with a unique layout and expert styling.
Read More »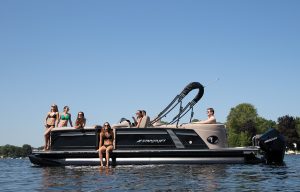 Boating – one of Canada's most popular pastimes – has been growing and growing over
Read More »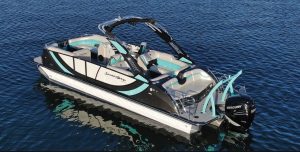 By Bill Jennings Boat Test #1688 As pontoon boats explode in popularity, the industry has
Read More »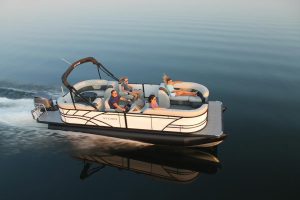 All New X-series Makes a Statement with bells and whistles. By Chris Kourtakis Boat Test
Read More »
Completely redesigned for 2021 By Mark King Boat Test #1686 Since 1954 the community of
Read More »
Eastern Canada
The Toronto International Boat Show (TIBS) has been cancelled for 2022. The largest indoor boat show in North America, scheduled to be held in-person, will be held virtually instead.

This change comes due to the Omicron variant of Covid-19 rapidly spreading and causing capacity limits.

The event dates will also be changed slightly from January 22 – 30. The virtual show will take place on January 26 – 30. All in-person Exhibitor spaces will include a virtual platform as well.

President & Show Director of Canadian Boat Shows, Linda Waddell shares, "Following several days of receiving feedback from Exhibitors and review with the Show's Advisory Committee today, it became clear this is the right decision at this time for our event.  The forecasted modelling and recommendations specific to indoor gatherings and travel highlighted by the Chief Medical Officer of Health, lead to an increased concern about the well being and safety of our exhibitors, sponsors, attendees and staff."

"We are very disappointed to be making this announcement today.  We genuinely prioritized the health and well being of our industry as the focus in our decision making process, despite knowing we had an exceptional show planned following months of condensed work to be ready on time." expressed Linda Waddell.

The event had already begun preparations for the Show, and were ready to move-in all the displays in less than 30 days. The Toronto International Boat was planning to unveil an all-new re-imagined floor plan, with over 300 exhibitors, plus 250 seminars & workshops inside the Enercare Centre at Exhibition Place.

TIBS was held virtually in 2021 as well, with a successful turnout of over 35,000 registrations. Here's to hoping the 2022 show will do even better!

Stay Tuned for updates and visit https://www.torontoboatshow.com/ for more information.