Aqua SuperPower rapid chargers for electric boats arriving for installation at BCI Marine partner locations.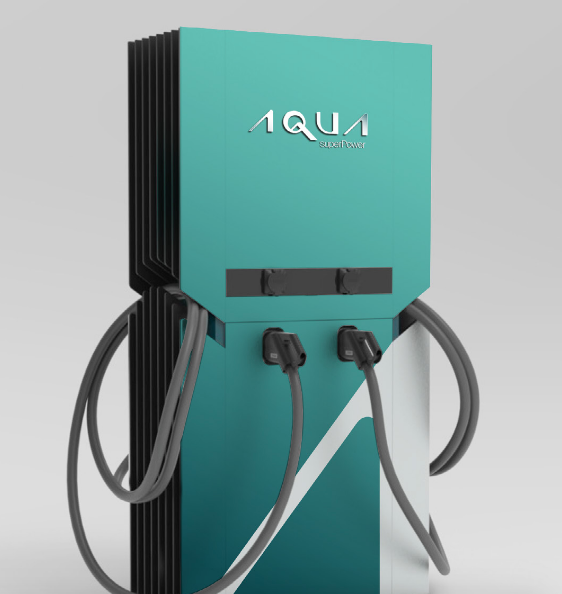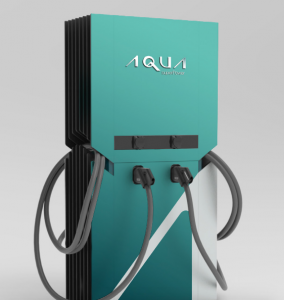 The Aqua SuperPower is a fast charging dockside set up for electric boats. Every Aqua SuperPower station provides AC and DC charging with a maximum power output of 150 kW, resulting in DC compatible powerboats being able to rapidly recharge.
Aqua SuperPower is the first fully designed and tested dockside network of fast chargers for electric boats. It is the first developed supercharger specifically built for use in marine environments and built to IP65 standards.
The Aqua SuperPower is made from Hydro CIRCAL recycled aluminium, to ensure an environmentally conscious marine charging solution.
Aqua SuperPower Rapid Chargers are set to arrive in Ontario and Quebec in early 2022. These 2 provinces will be the first in Canada to receive these dockside chargers.
The first completed installation is expected to be done by Victoria Day of 2022, at one of BCI Marine's partner locations. Each Aqua SuperPower set up will provide dual simultaneous DC charging of up to 150kW and will be accessible to marina users via the Aqua secure app or RFID card.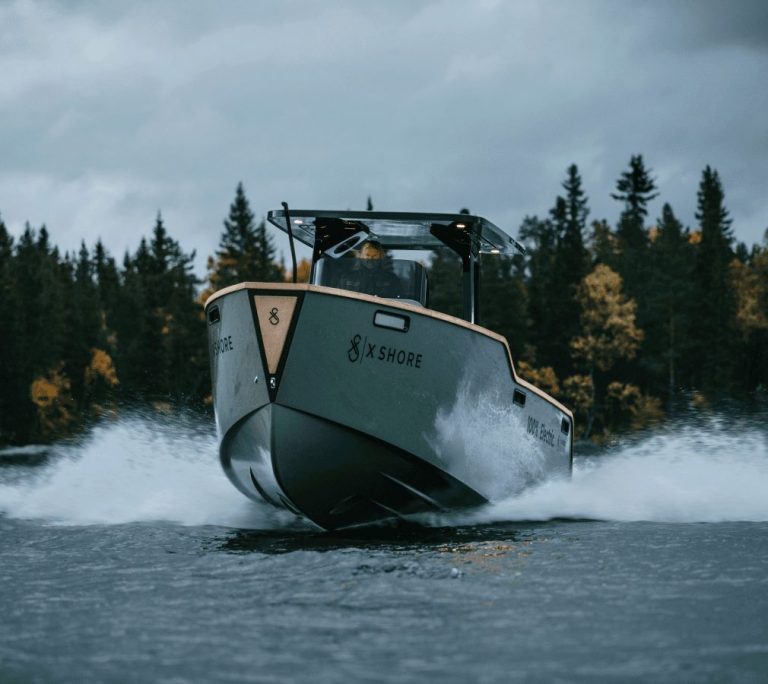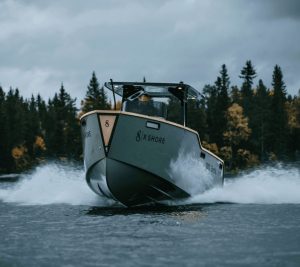 Installing these charging stations will help ensure the electric boat market in Canada continues to expand by providing mariners with an easy way to charge their boats. These set ups will add to an eco-friendly and sustainable boat experience.
BCI Marine is currently a dealer of the X-Shore Eelex 8000 electric boat and are expected to be launching more electric brands soon.
For more information on Aqua SuperPower chargers, visit www.aqua-superpower.com.
For more information on BCI Marine, visit www.bcimarine.com.
Charging Leisure & Commercial Applications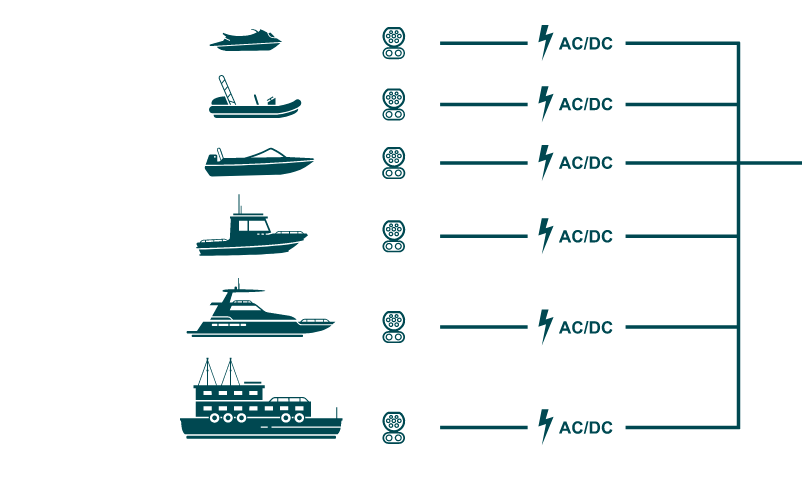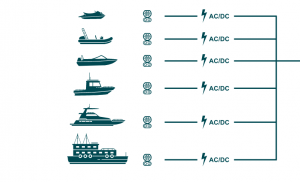 Adventure, aqua superower charger, aqua superpower, bci marine, best boat, Best boat buying website, best boat marina website, best boat travel website, best place to rent a boat, boat, boat accessories, boat angler, boat boondocking, boat buyers guide, boat camper, boat camping, boat dealers, boat DIY, boat Fishing, boat Fixer, boat Home, boat information, boat insurance, boat life, Boat Maintenance, boat marinas, boat marinas in Alberta, boat marinas in BC, boat marinas in Canada, boat marinas in Manitoba, boat marinas in Saskatchewan, boat marinas in the USA, boat marinas near me, boat products, boat rentals, boat repair, boat road test, boat sharing, boat sites near me, boat supplies, boat Tech, boat tips, boat touring, boat trade, boat Travel, boat traveling, boat travelling, boat vacation, boat vacation cost, boat websites Canada, boater, Boating, boating adventures, boating Canada, Boating Canada's Boat Lifestyle Magazine, boating daily, boating fun, boating life, Boating Lifestyle Magazine, boating season, boating website, boating with family, boating with friends, Boats, Canadian marina websites, charging station, discover boating, eelex 8000, electric, electric boat, Electric boats, experience, expert boat information, find a boat dealer, how much does a boat cost, how much does marina cost, how to choose a boat, how to drive a boat, lets go boating, luxury, luxury boat, luxury boating, luxury boats, marina products, marina supplies, marine, marine life, maritime, motor boat, nautical, ocean, on the water, ontario, power boating magazine, powerboat, powerboating, powerboats, Quebec, rapid chargers, safe boating, safety, sea, speedboating, speedboats, top boat website, travel, used boat reviews, Watercraft, watercrafts, x shore Adventure, aqua superower charger, aqua superpower, bci marine, best boat, Best boat buying website, best boat marina website, best boat travel website, best place to rent a boat, boat, boat accessories, boat angler, boat boondocking, boat buyers guide, boat camper, boat camping, boat dealers, boat DIY, boat Fishing, boat Fixer, boat Home, boat information, boat insurance, boat life, Boat Maintenance, boat marinas, boat marinas in Alberta, boat marinas in BC, boat marinas in Canada, boat marinas in Manitoba, boat marinas in Saskatchewan, boat marinas in the USA, boat marinas near me, boat products, boat rentals, boat repair, boat road test, boat sharing, boat sites near me, boat supplies, boat Tech, boat tips, boat touring, boat trade, boat Travel, boat traveling, boat travelling, boat vacation, boat vacation cost, boat websites Canada, boater, Boating, boating adventures, boating Canada, Boating Canada's Boat Lifestyle Magazine, boating daily, boating fun, boating life, Boating Lifestyle Magazine, boating season, boating website, boating with family, boating with friends, Boats, Canadian marina websites, charging station, discover boating, eelex 8000, electric, electric boat, Electric boats, experience, expert boat information, find a boat dealer, how much does a boat cost, how much does marina cost, how to choose a boat, how to drive a boat, lets go boating, luxury, luxury boat, luxury boating, luxury boats, marina products, marina supplies, marine, marine life, maritime, motor boat, nautical, ocean, on the water, ontario, power boating magazine, powerboat, powerboating, powerboats, Quebec, rapid chargers, safe boating, safety, sea, speedboating, speedboats, top boat website, travel, used boat reviews, Watercraft, watercrafts, x shore