The Old Port of Montréal, otherwise known as Vieux-Port de Montréal, is situated in an historic part of the city. One travels down cobblestone roads, past impressively aged buildings, and into some of the most famous restaurants in the world. Yet like most centuries-old towns, the surrounding waterways are just as integral to local history. Cue, then, the Old Port once more: from September 11-13, it hosted the annual Montréal In-Water Boat Show in a year when Canadian boat exhibitions have been nearly nonexistent.
Montréal, however, put on a show. Power Boating Canada – along with Les Plaisanciers – was there in full-force, excited to document the weekend and bring all the news back to you. Although the past several years have been marred by rain, Friday and Saturday kicked off with Miami-styled sunlight. A rainy Sunday afternoon ensued but could not detract from a spectacular weekend boasting many exhibitors, shoppers, and onlookers following important COVID-19 protocol. Major dealers included Grégoire Sport, Alary Sport, Marine 360, and Boisvert Marine. Of course, the famous Paul André Gagnon – with his line of XCS Catamarans – was also in attendance.
Of particular note: the world premiere of a Cobrey custom-tailored to its particular buyer. From the length of the boat to the power, fuel consumption, weight, and build, this Cobrey was built for its captain's personal comfort. Expect a full story at a later date.
Present, too, was Save the Marina, a group dedicated to protecting the Lachine Marina in Montréal. The collective gathered signatures, spoke to attendees, and hosted both a peaceful march and party throughout Monday. These efforts will go toward stopping city hall from turning one of the town's oldest marinas into a park. Boaters and dealers came from across the area to support this vital point of Lac St. Louis history.
Have a look at our photo gallery below, and enjoy all the sights from a terrific weekend!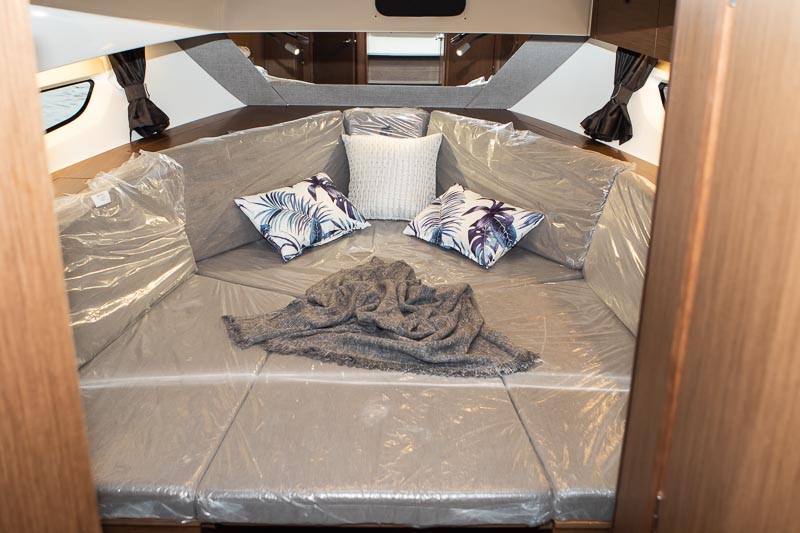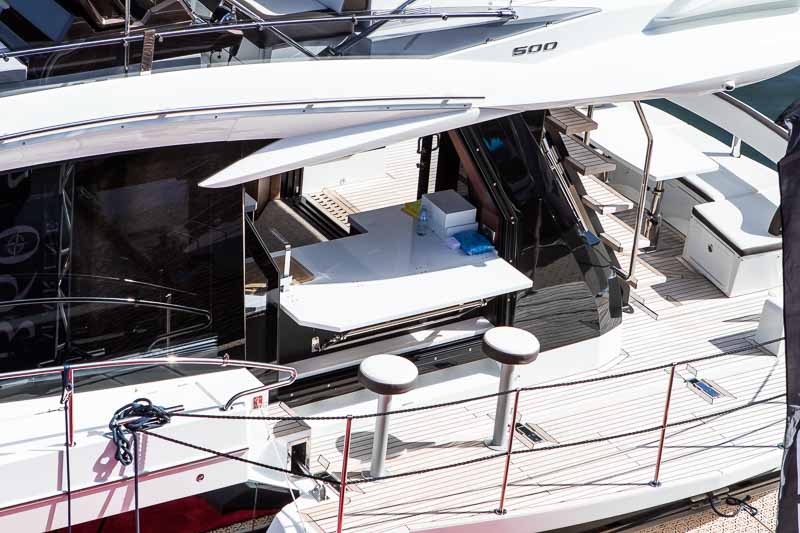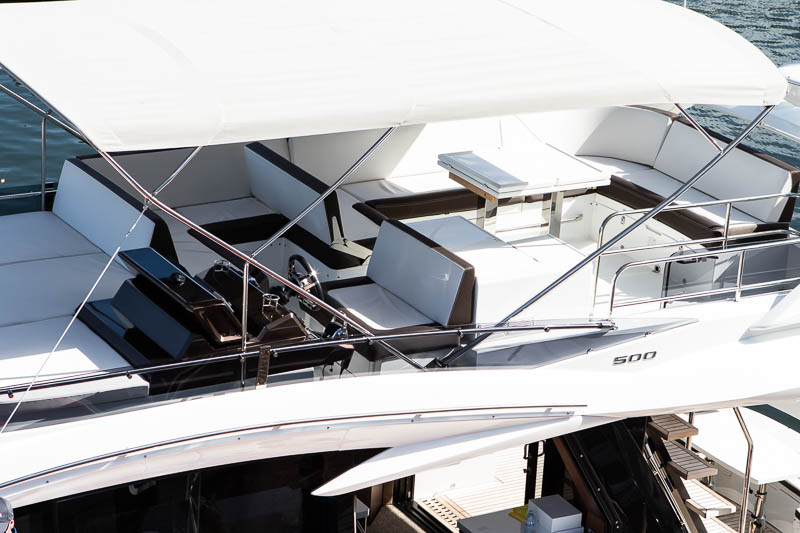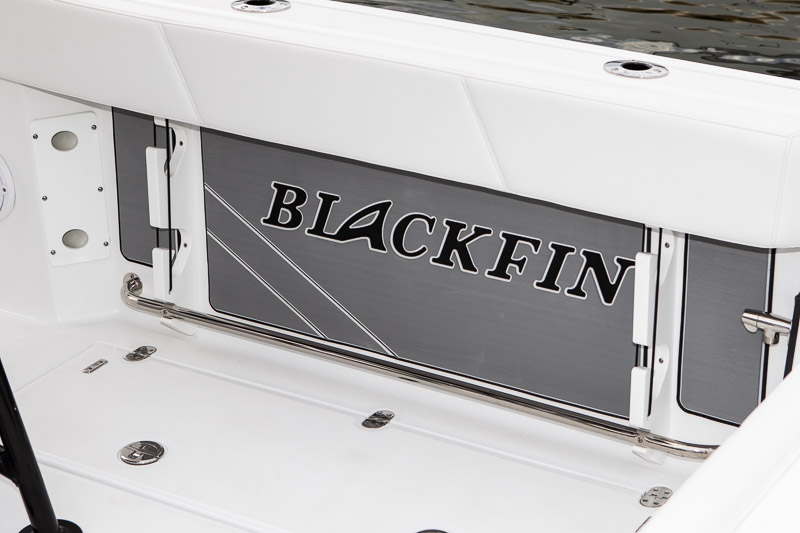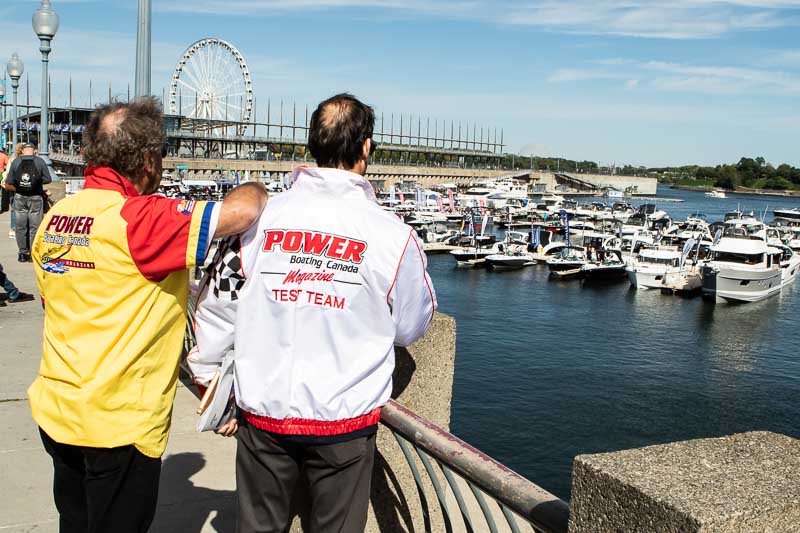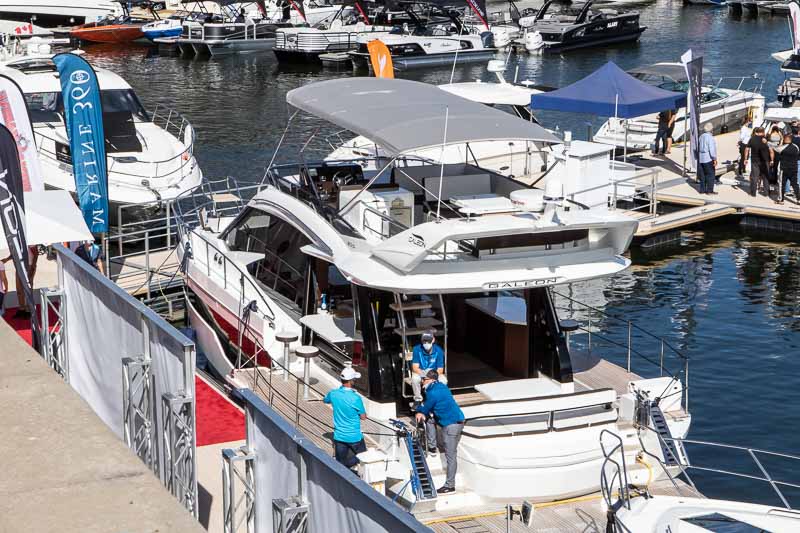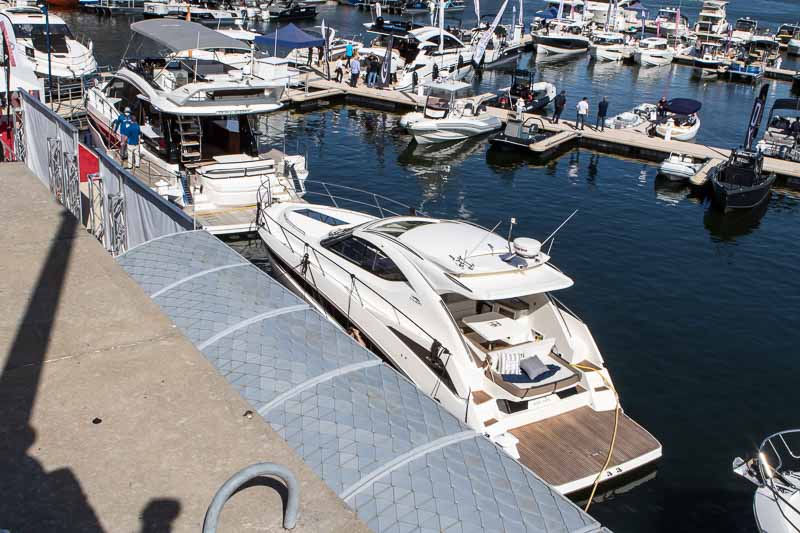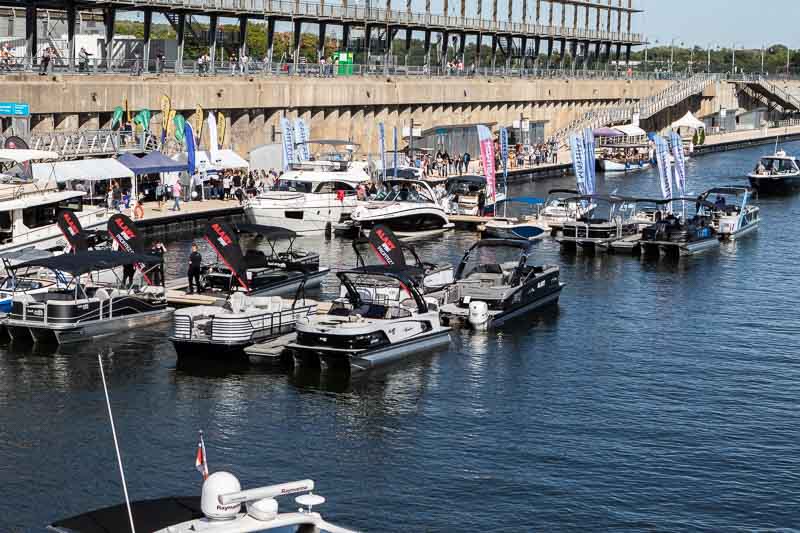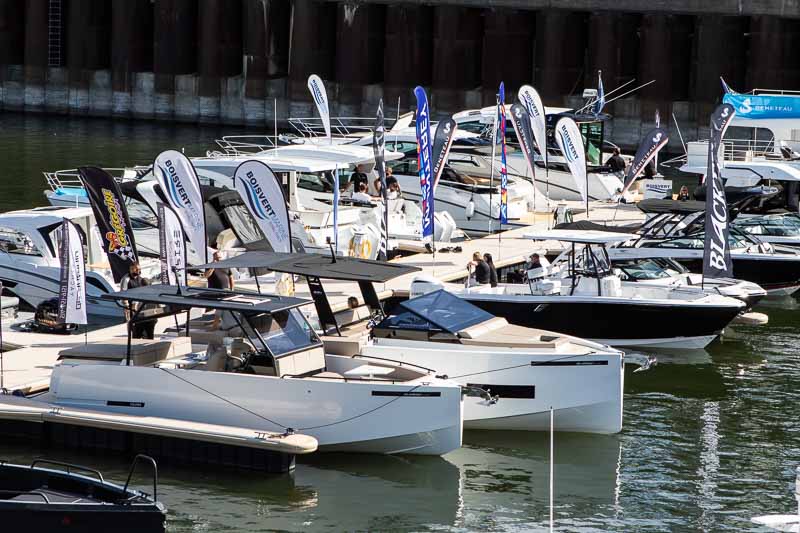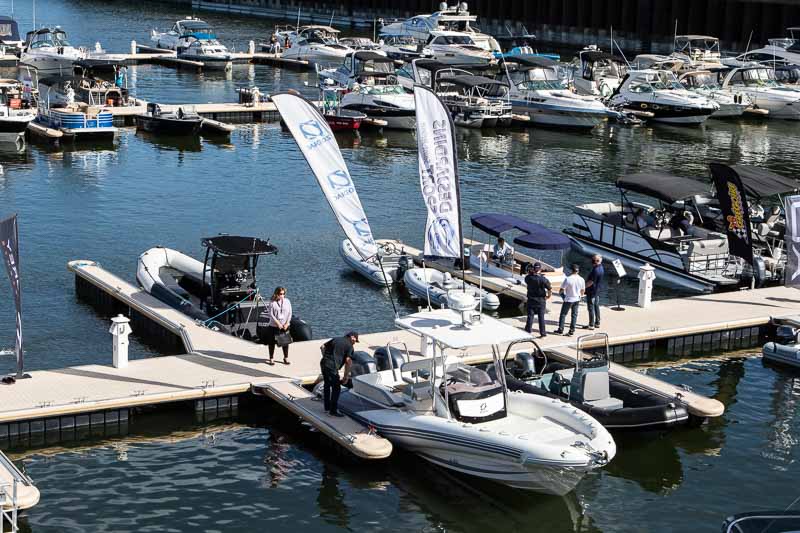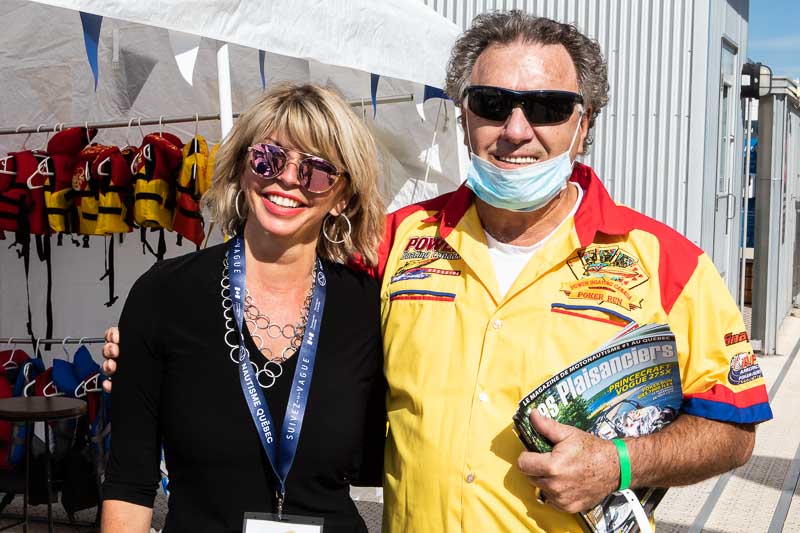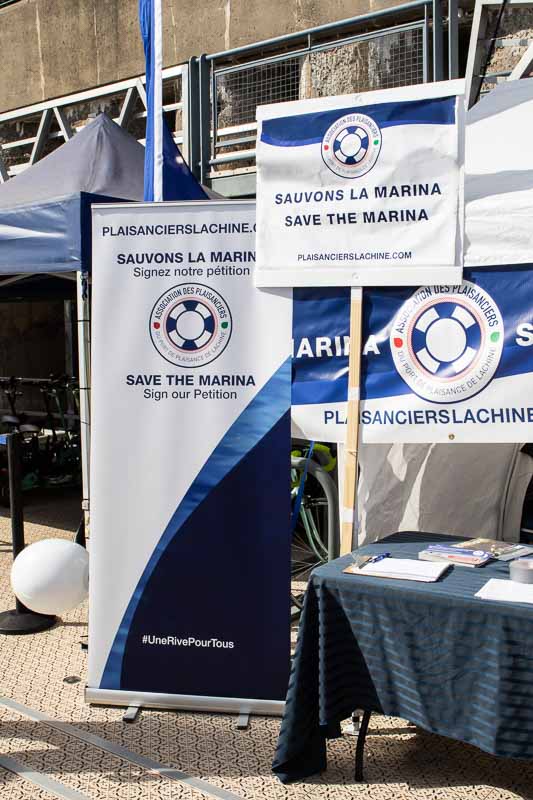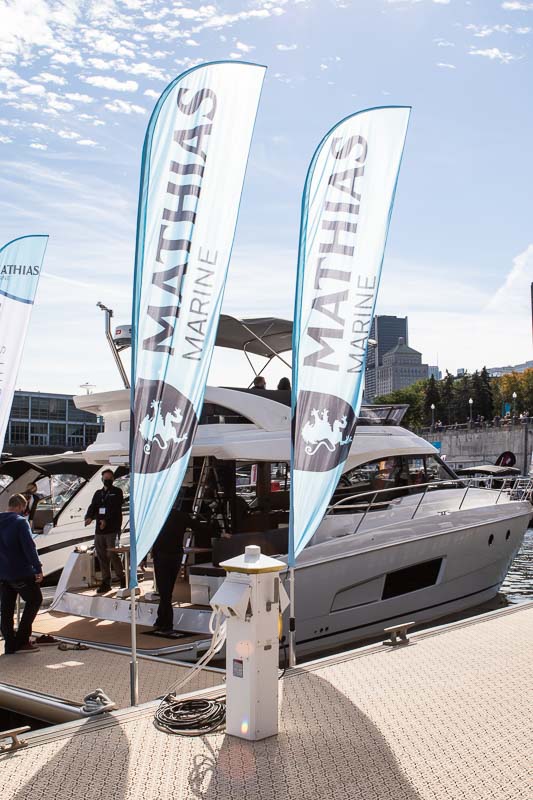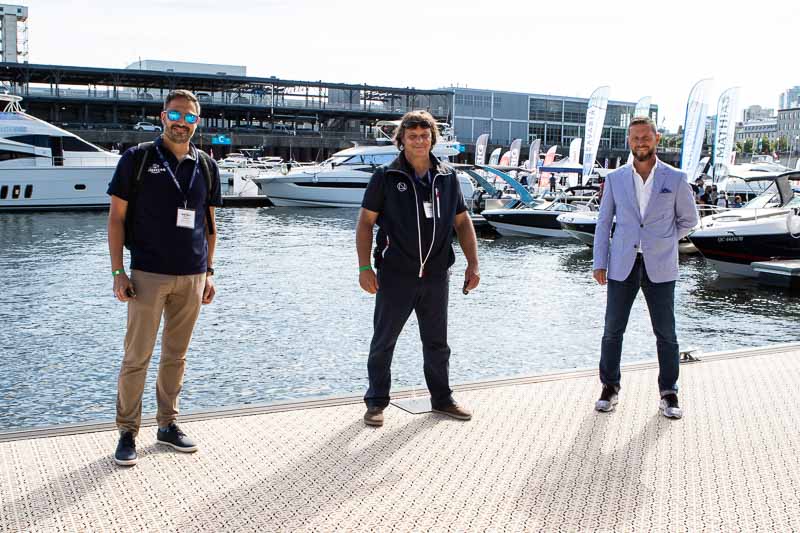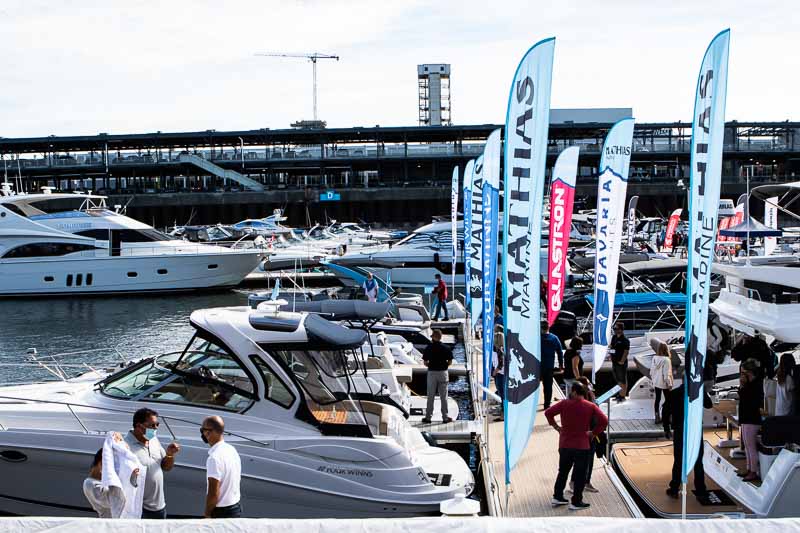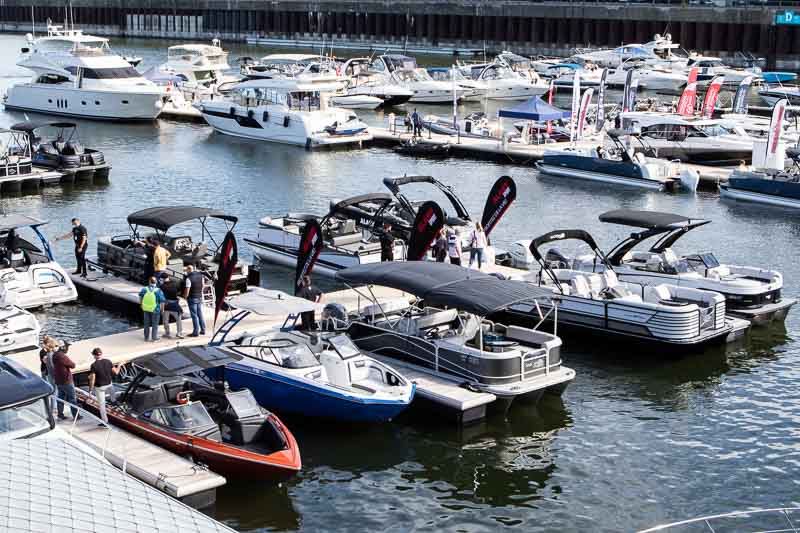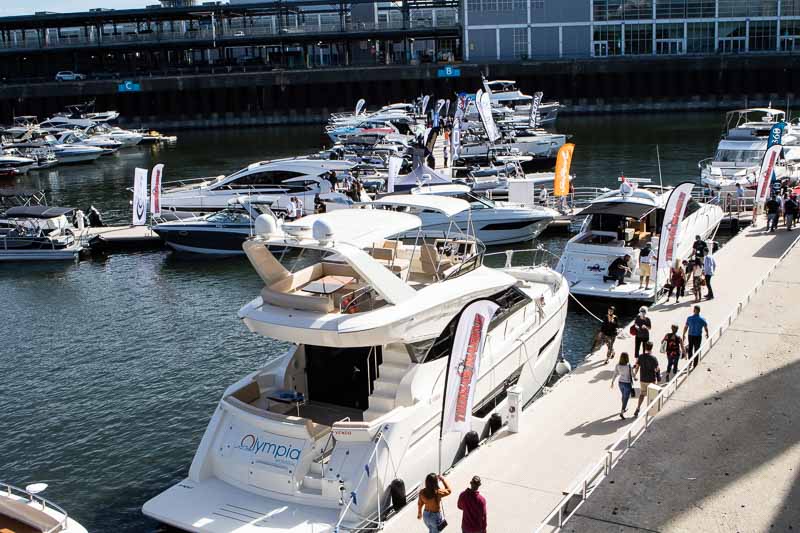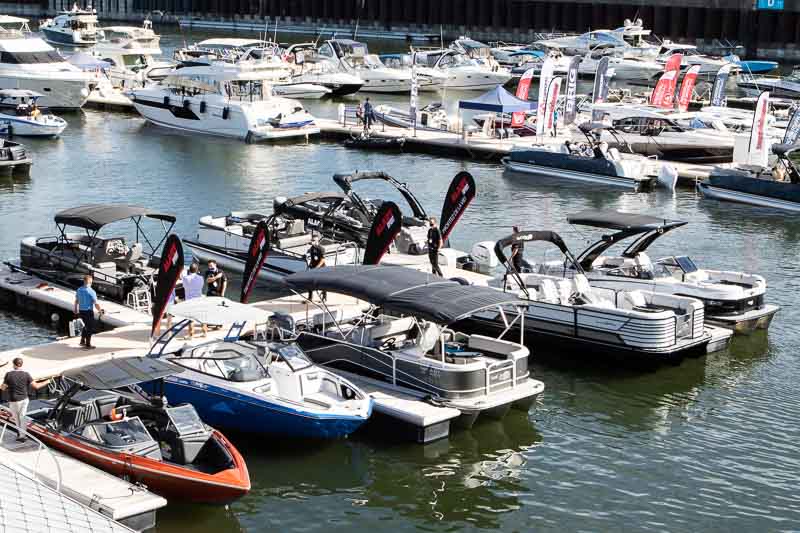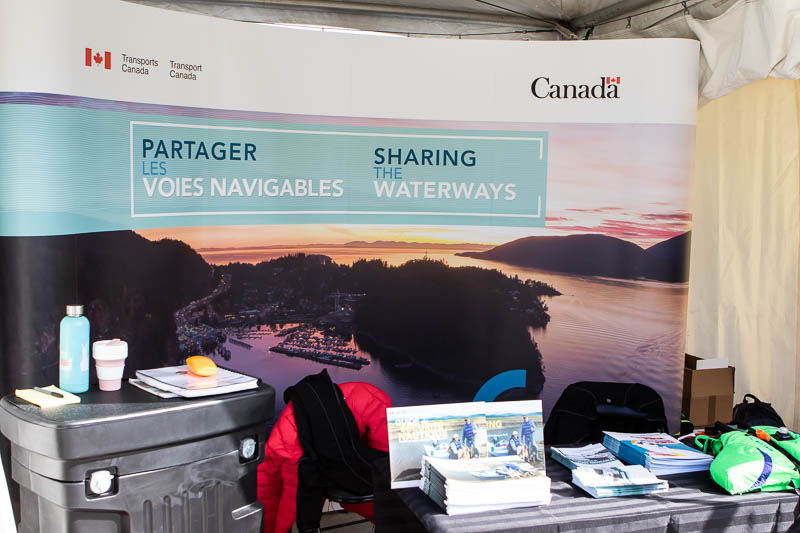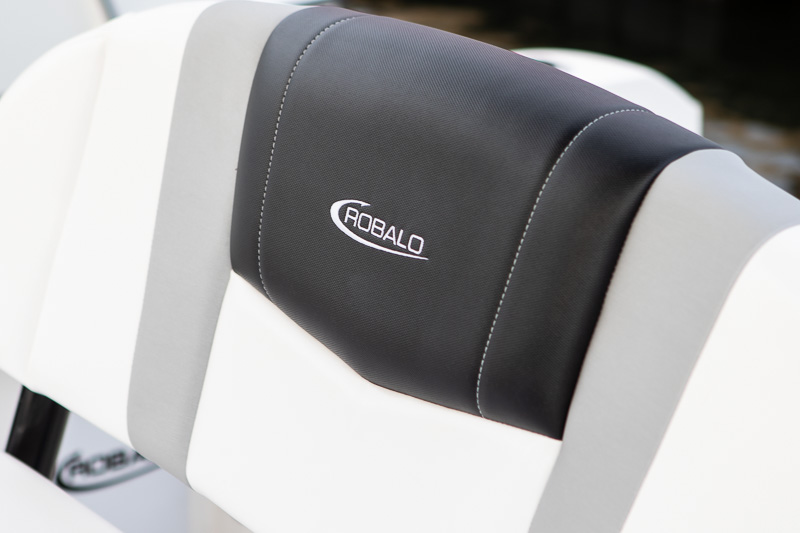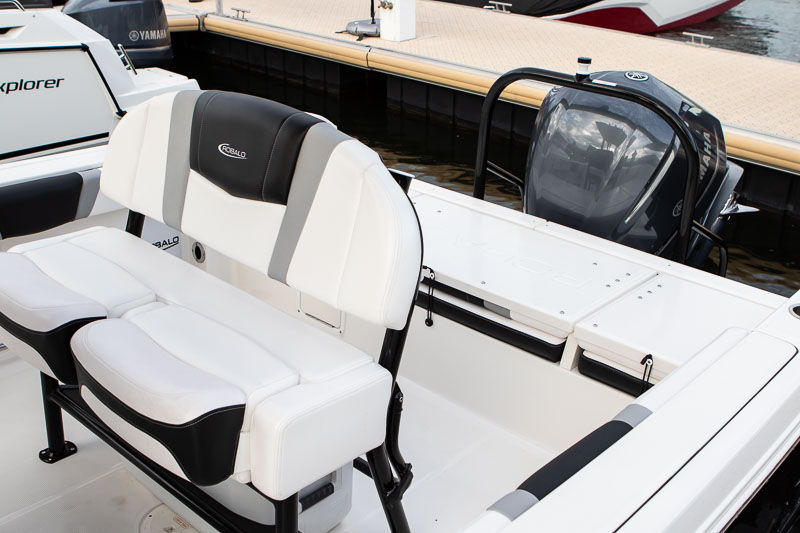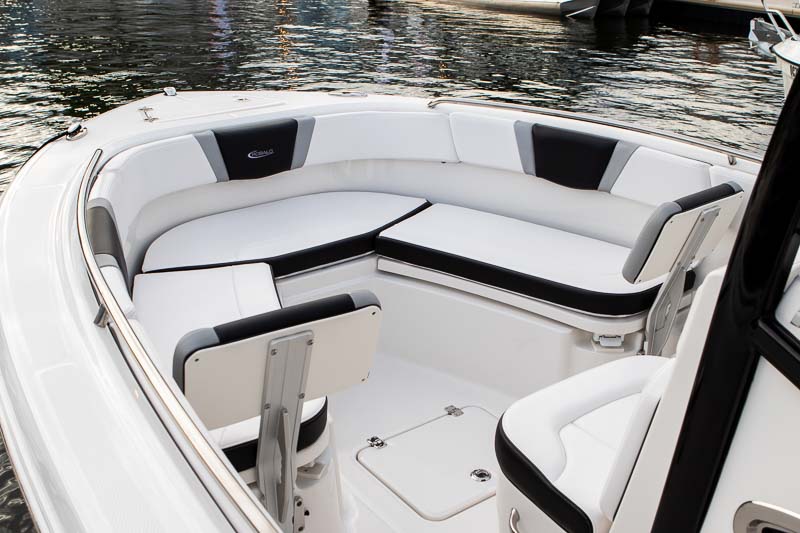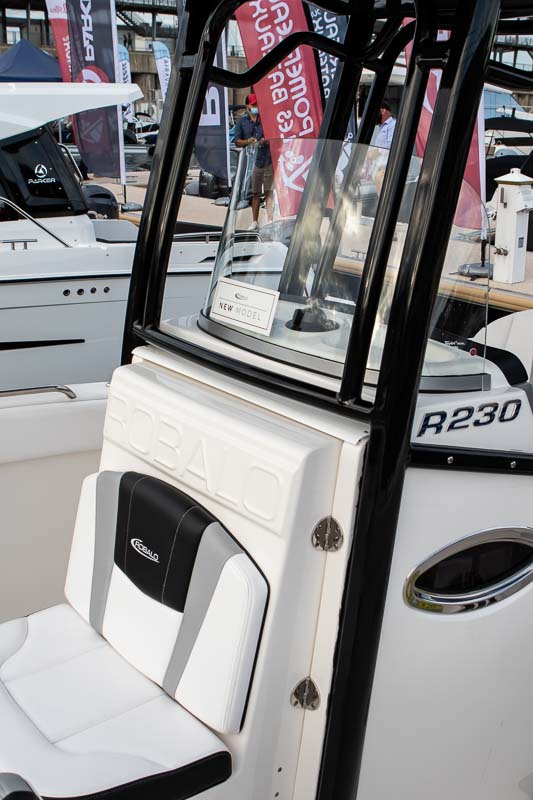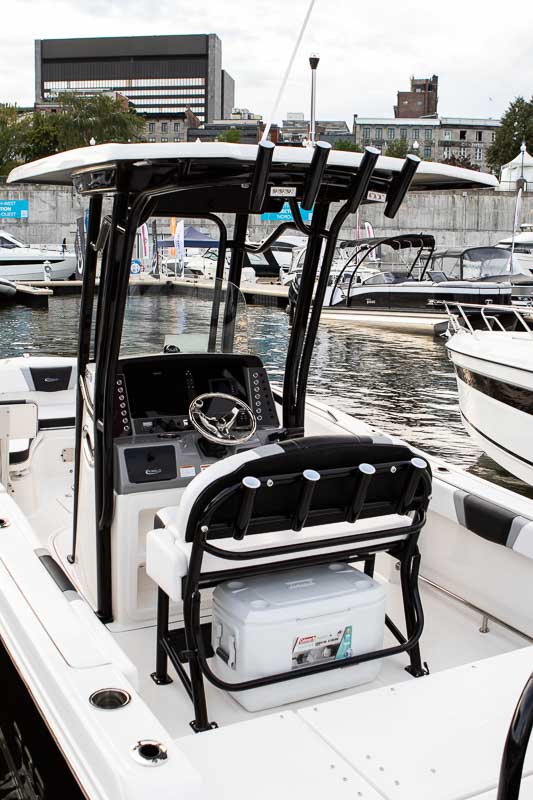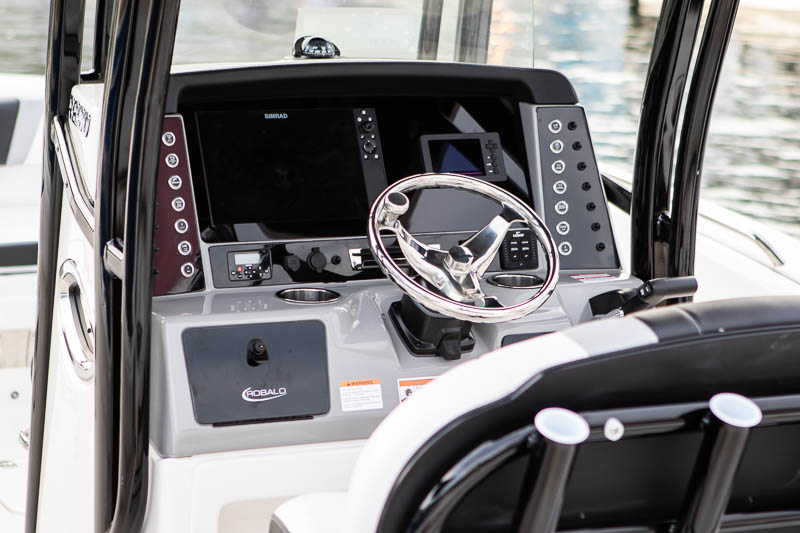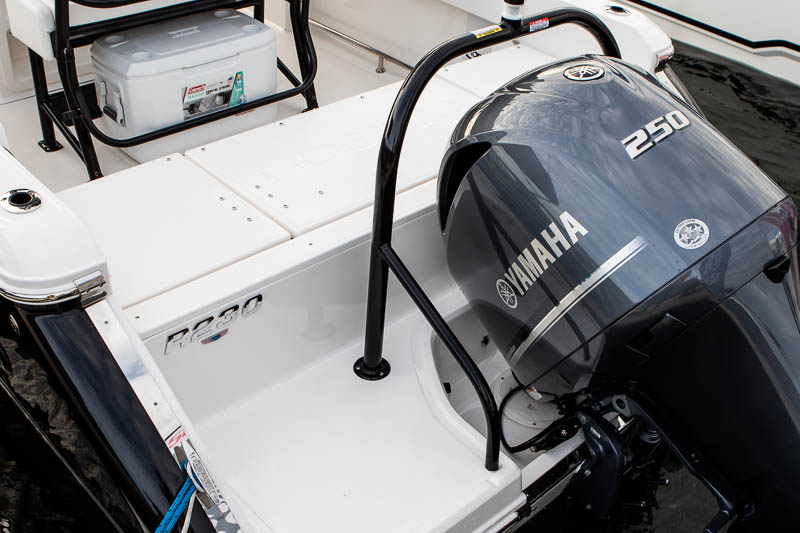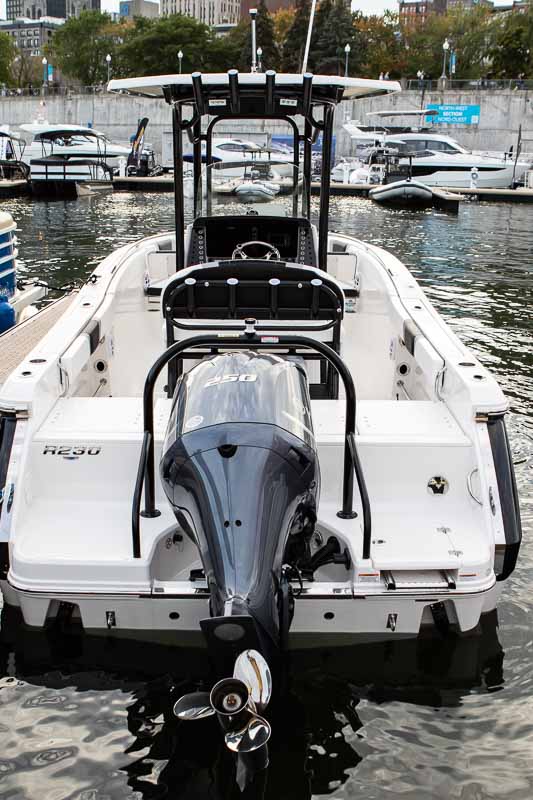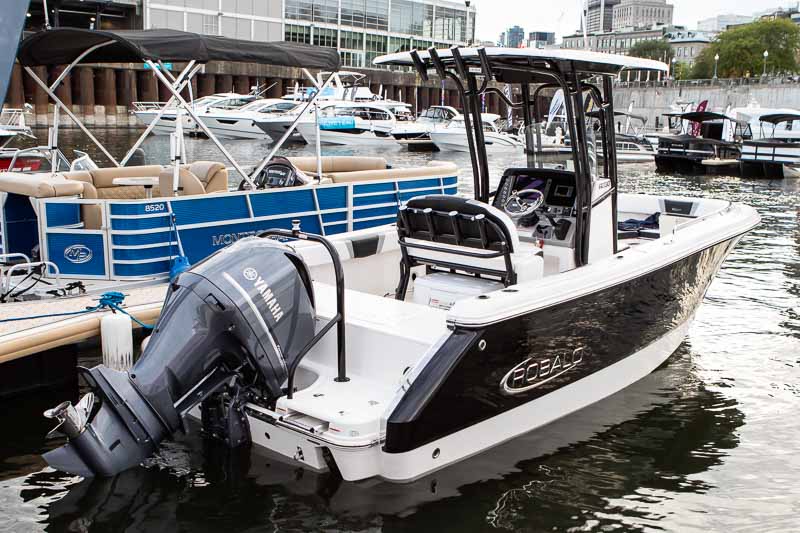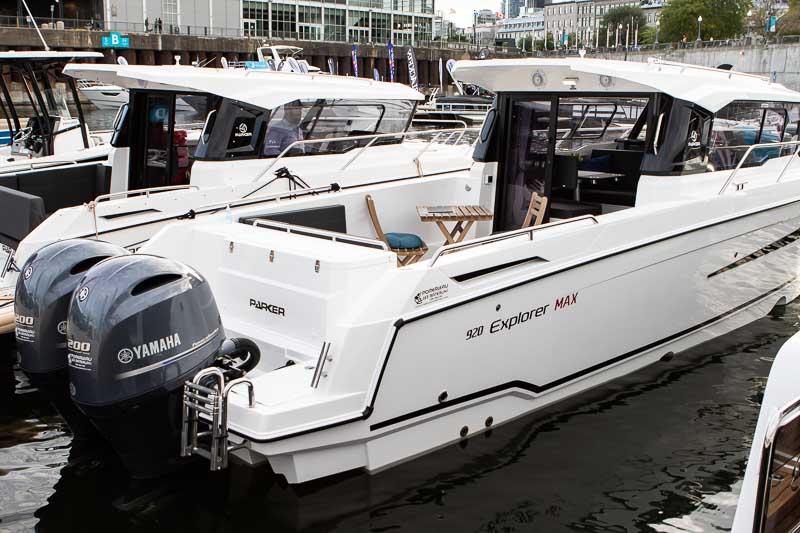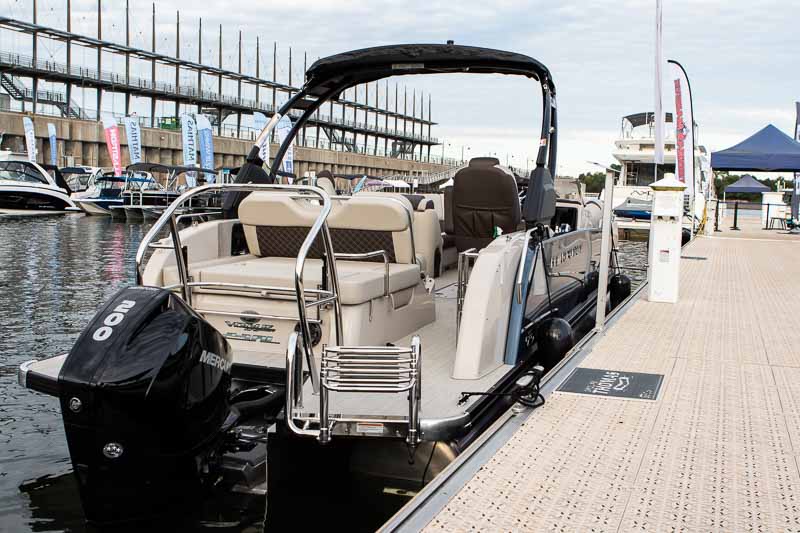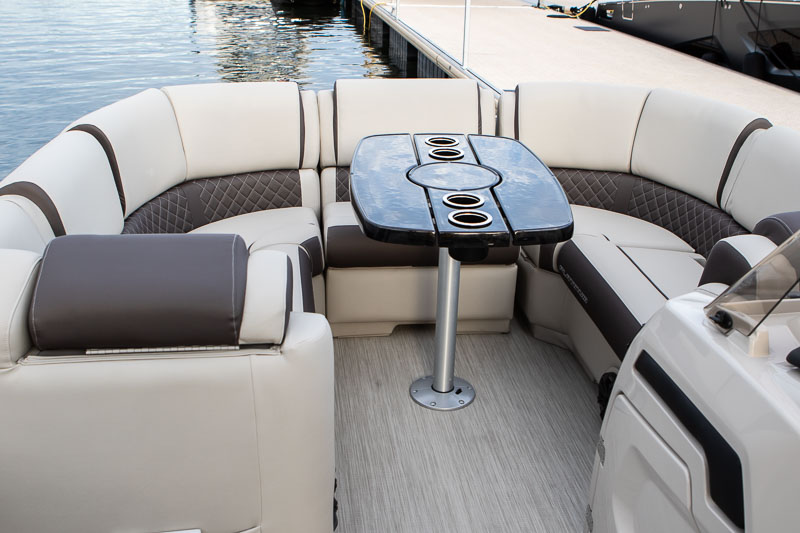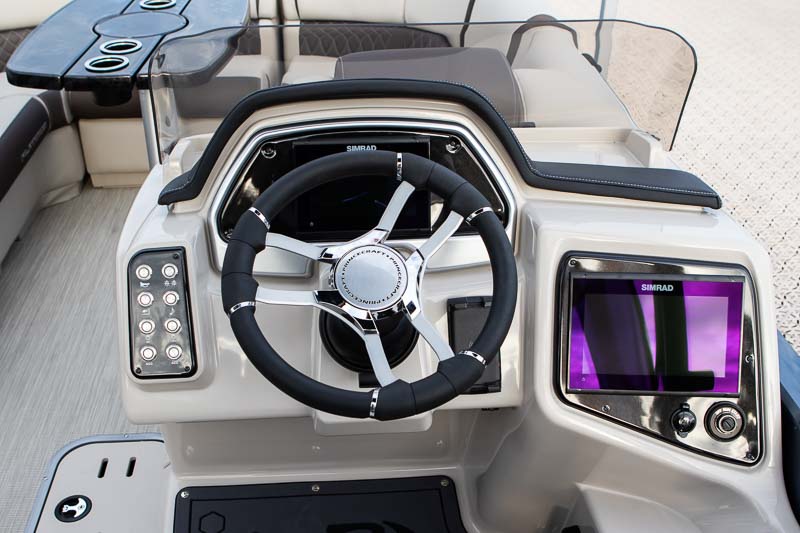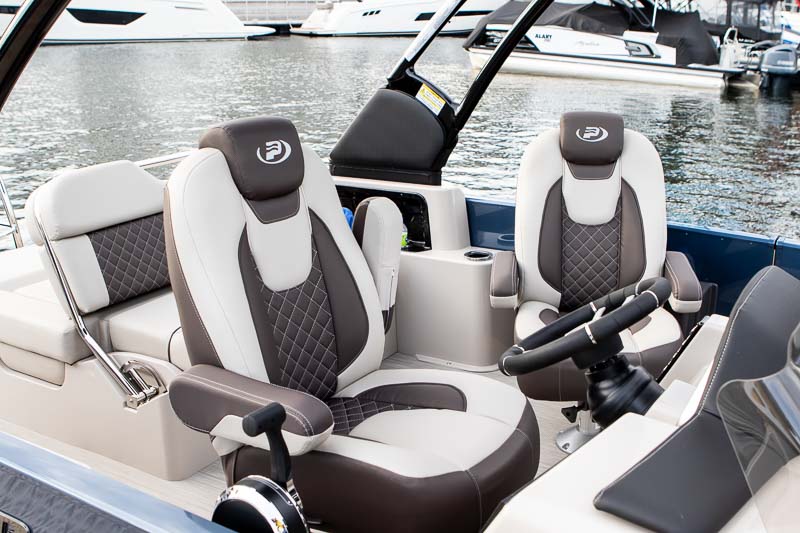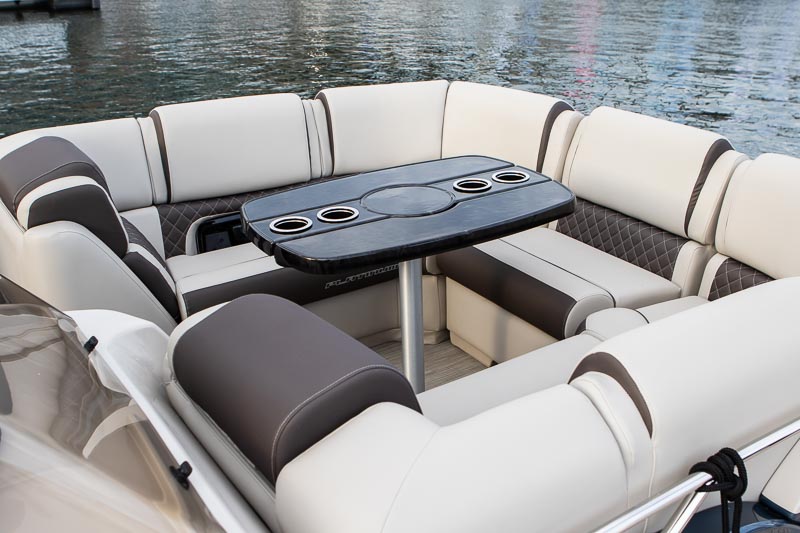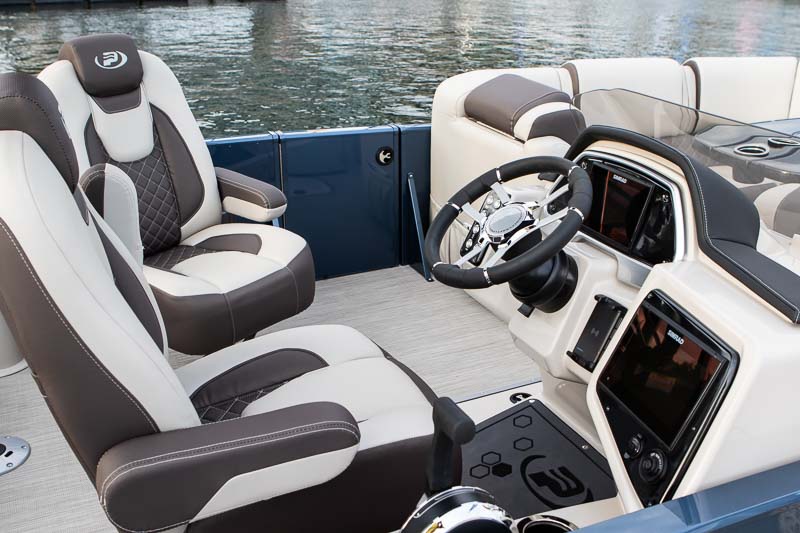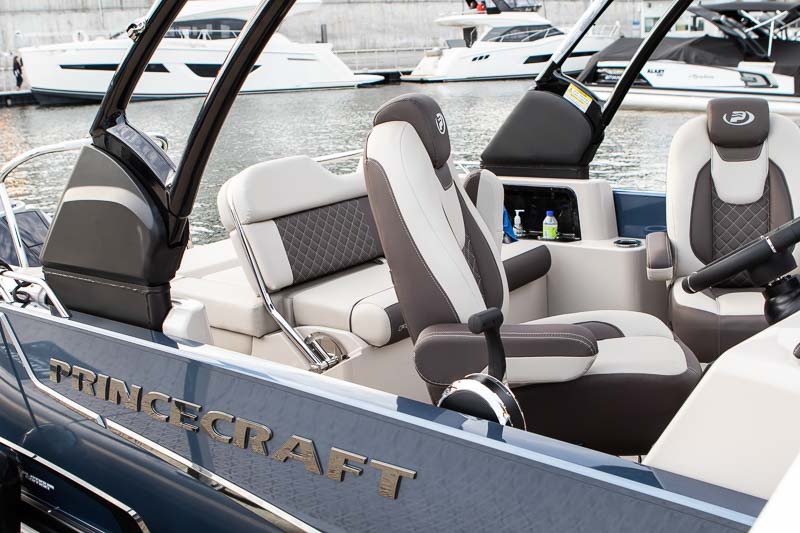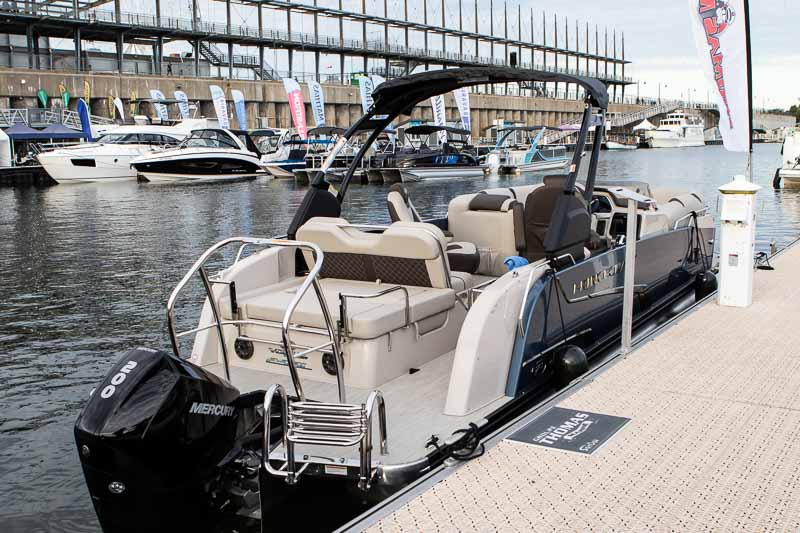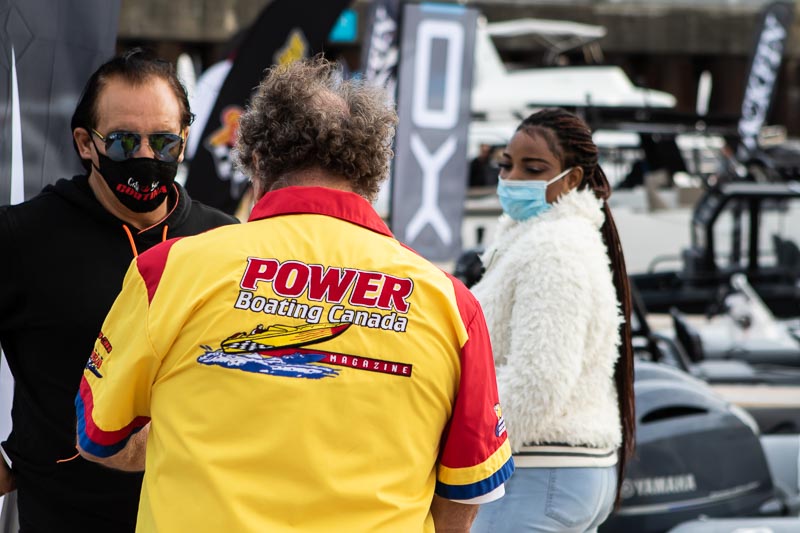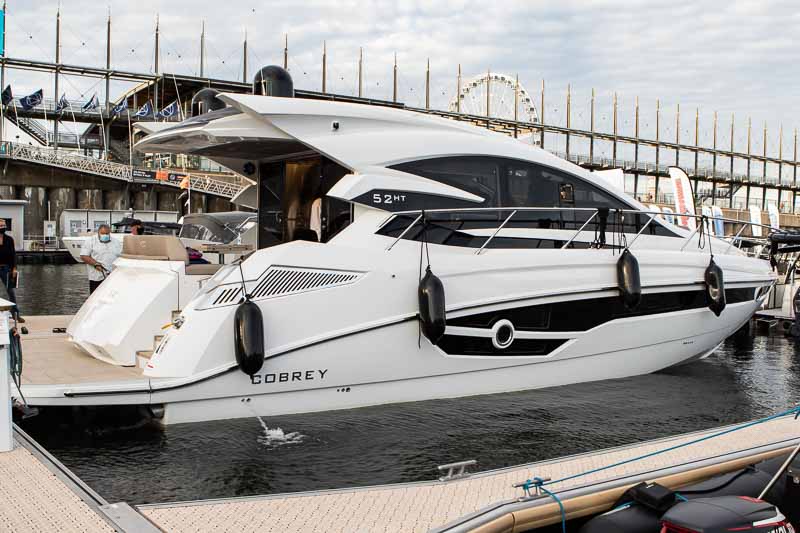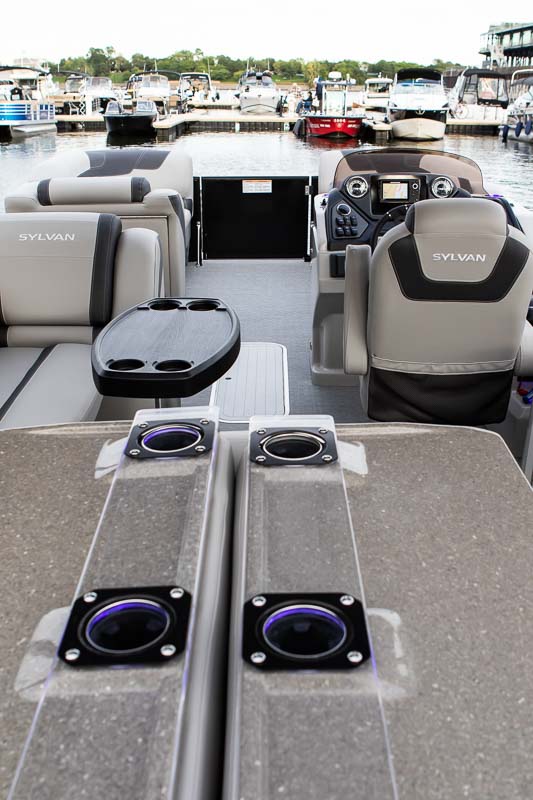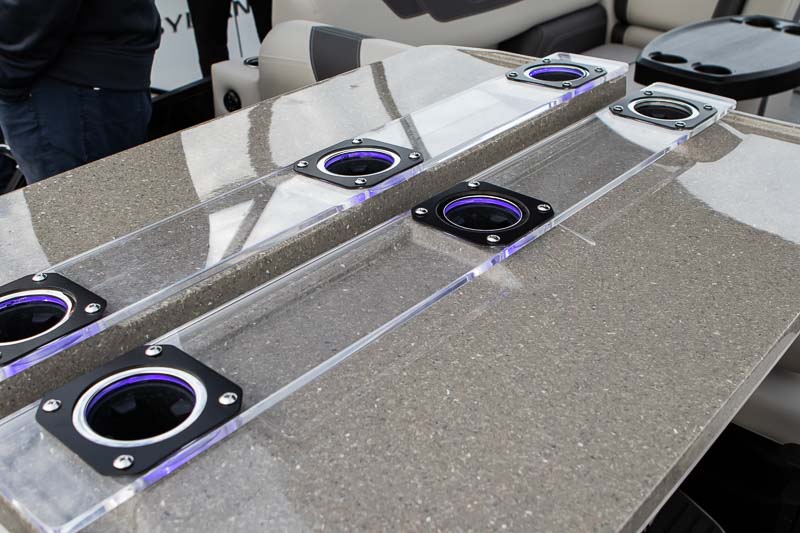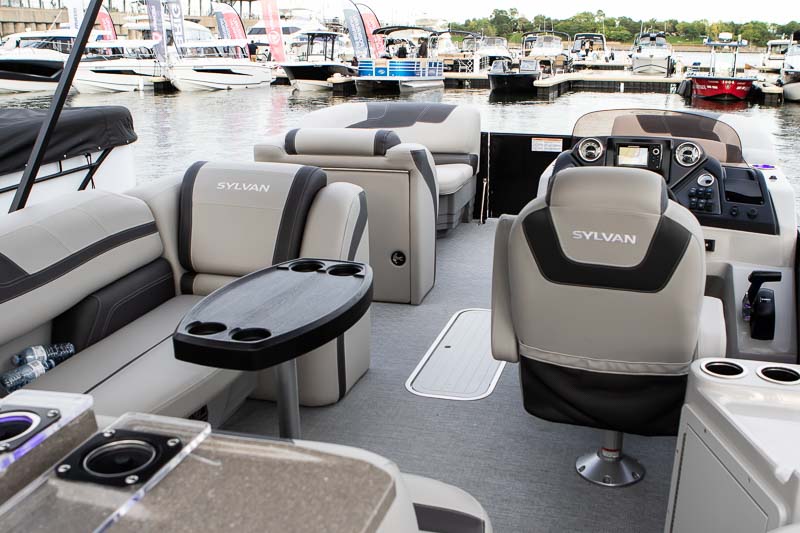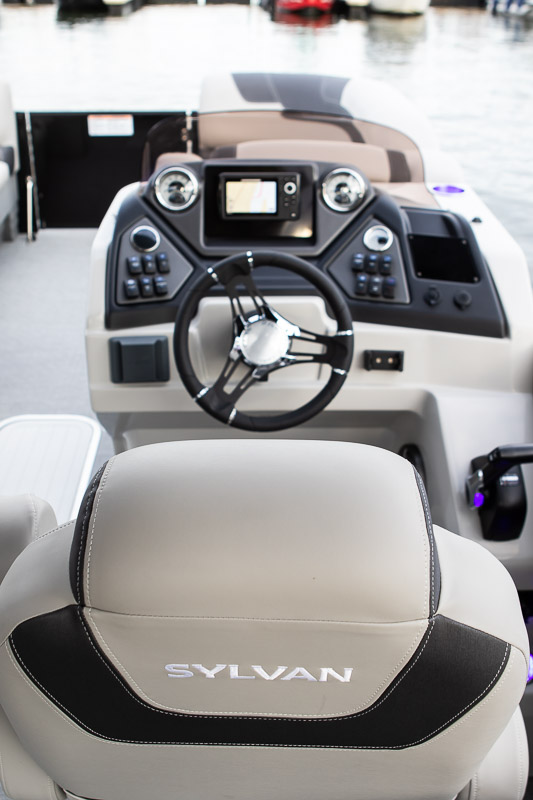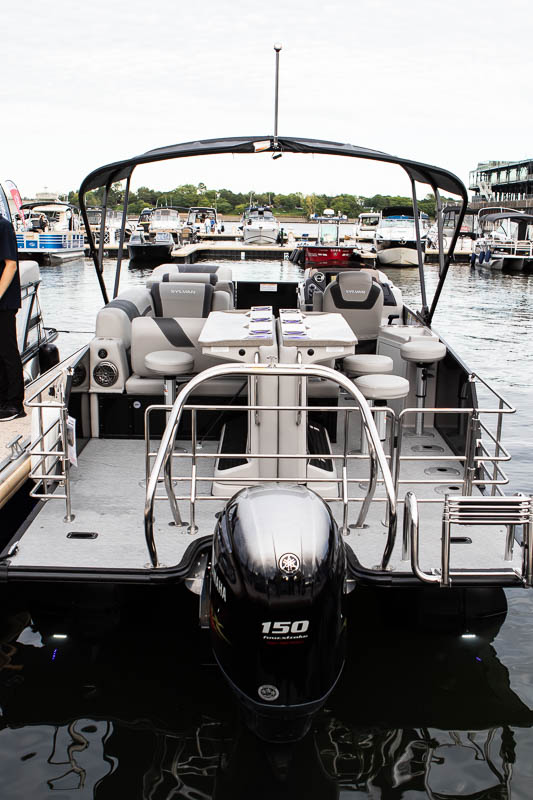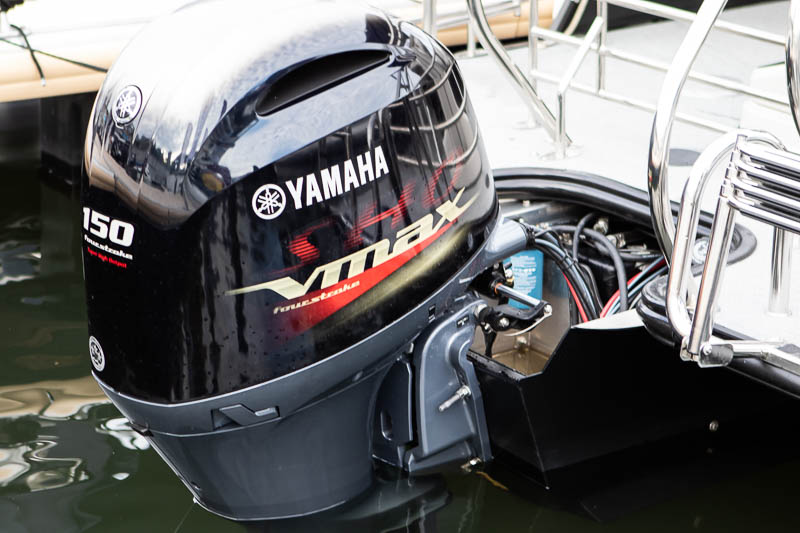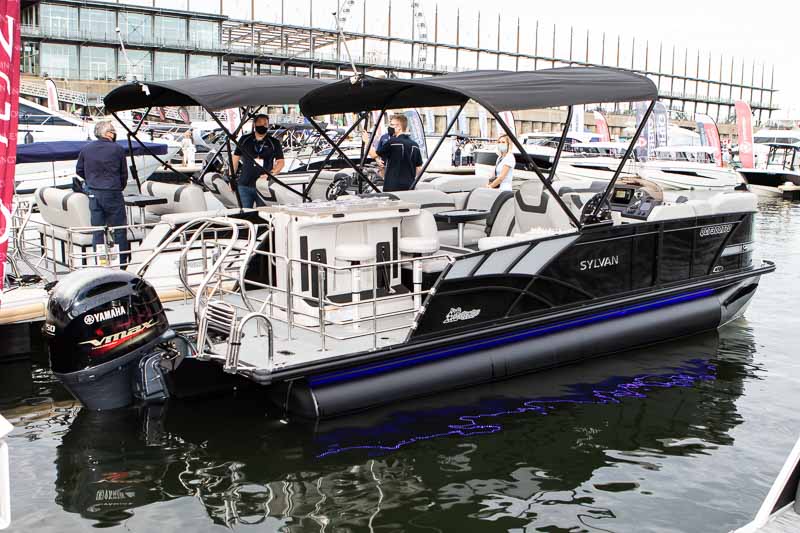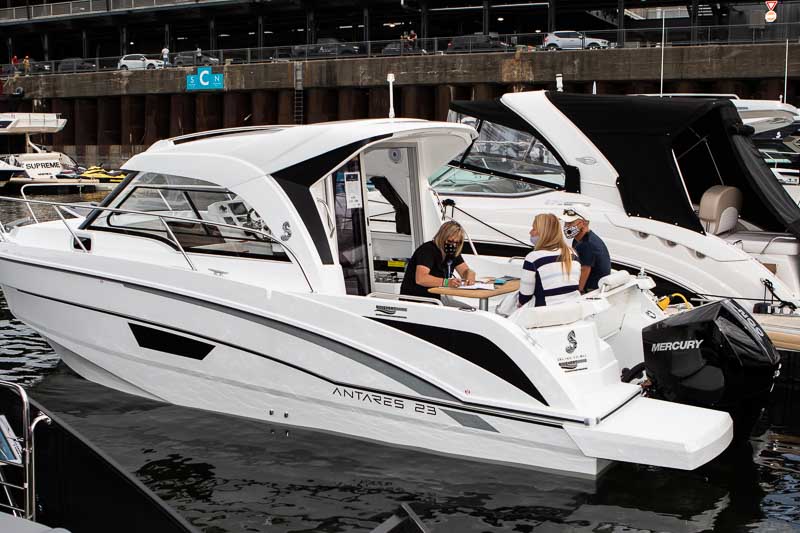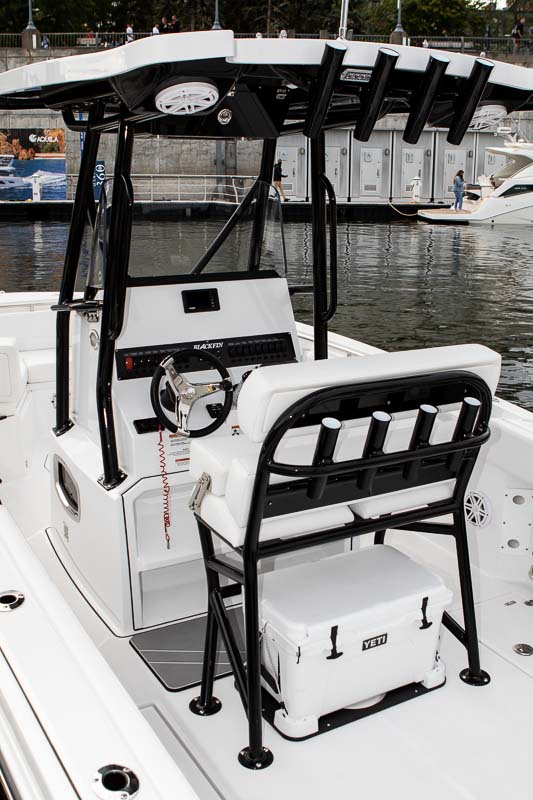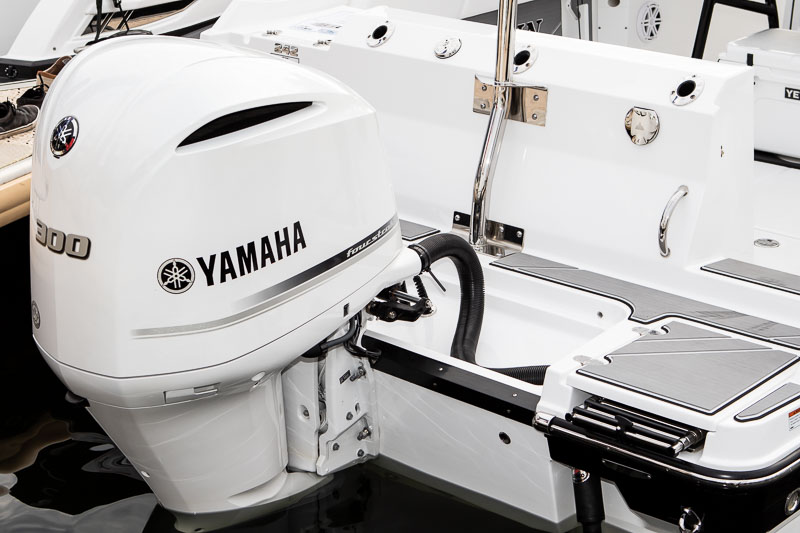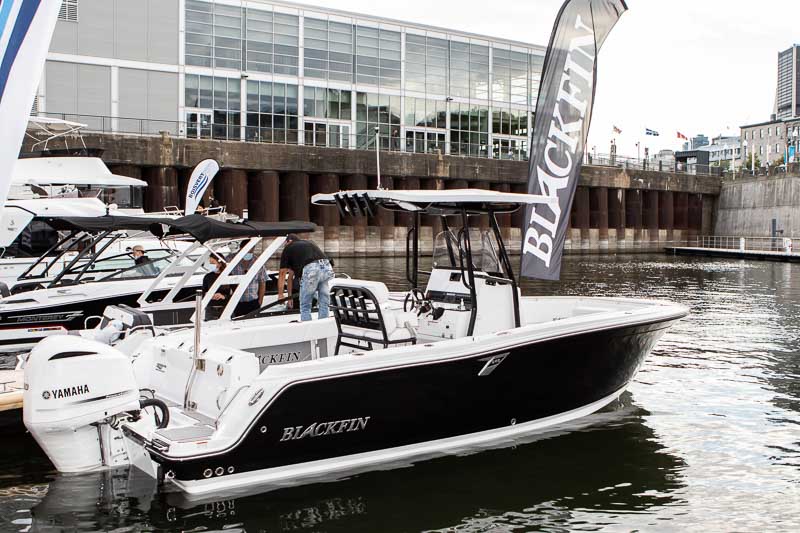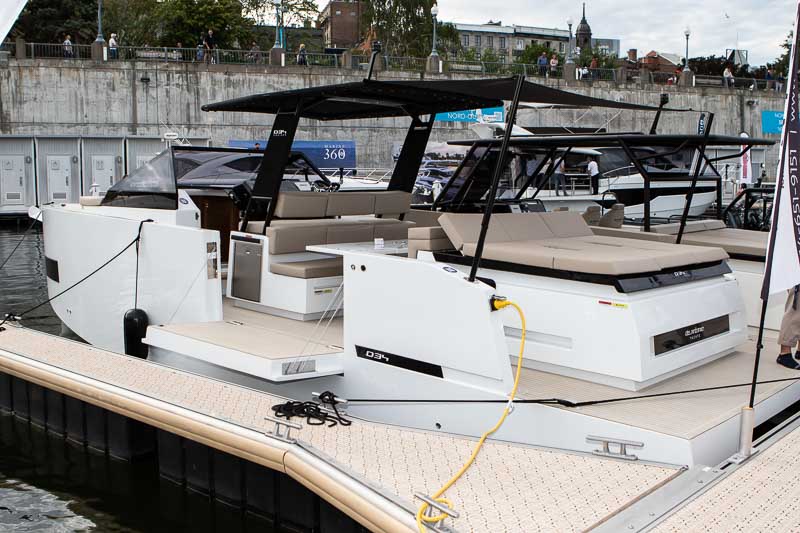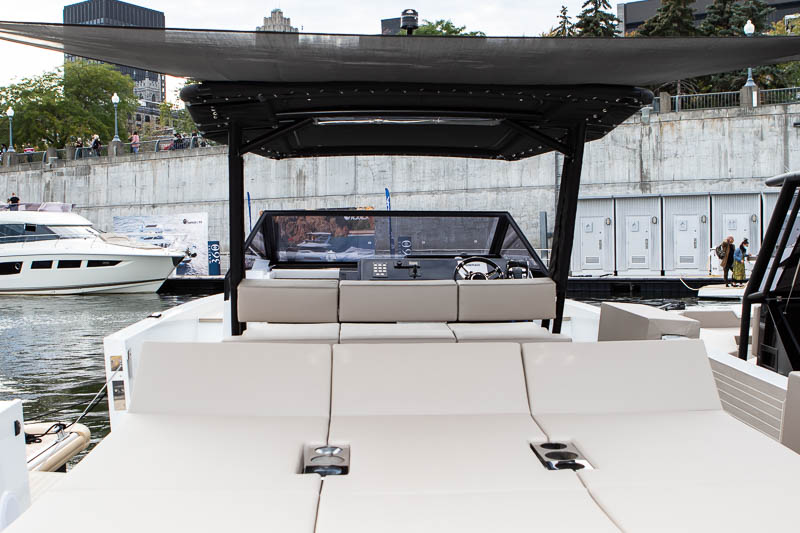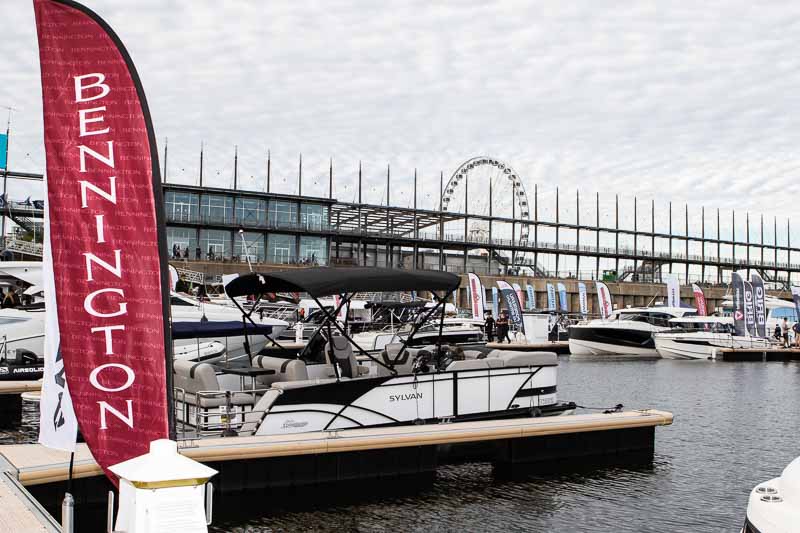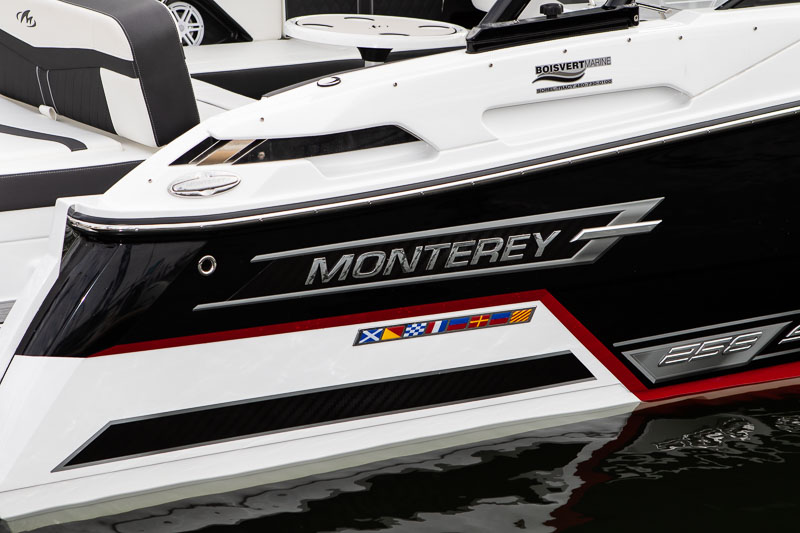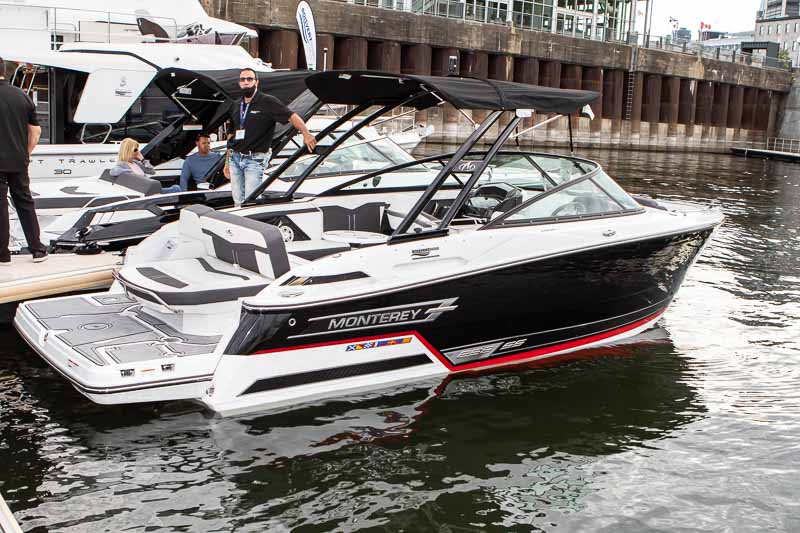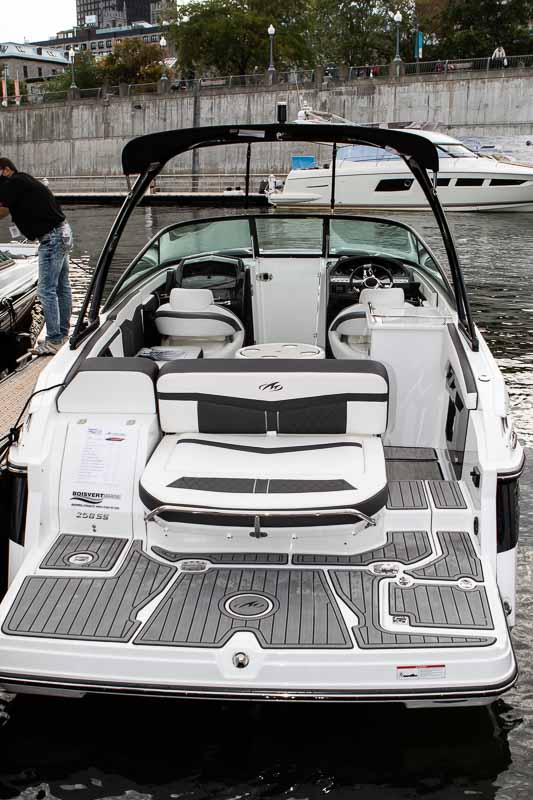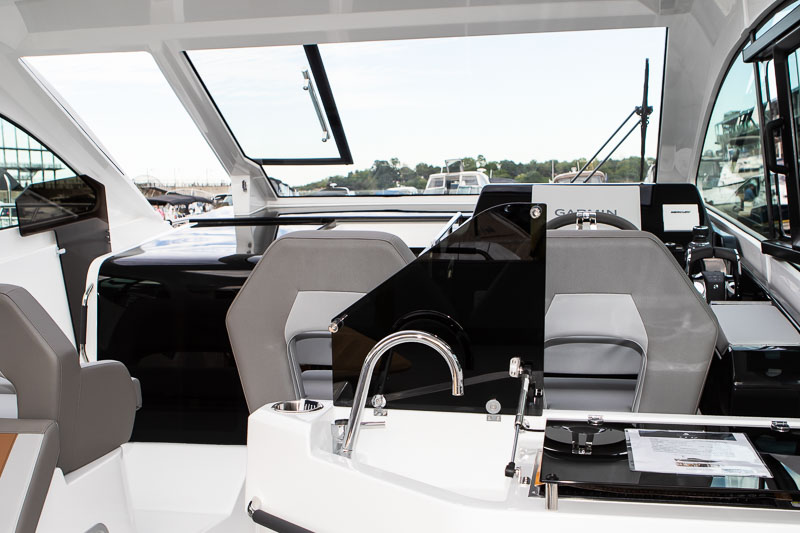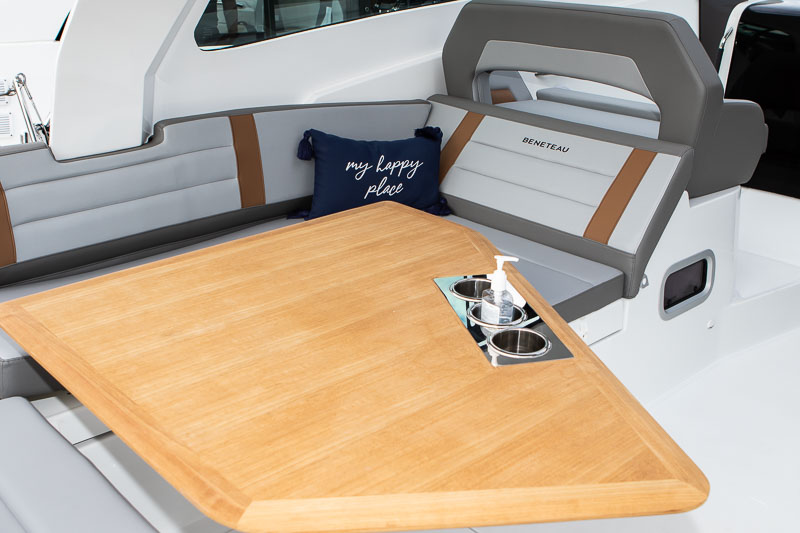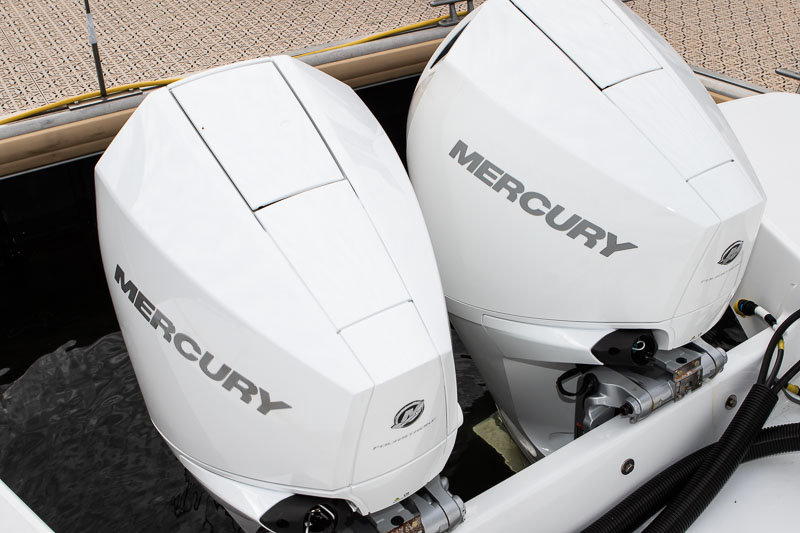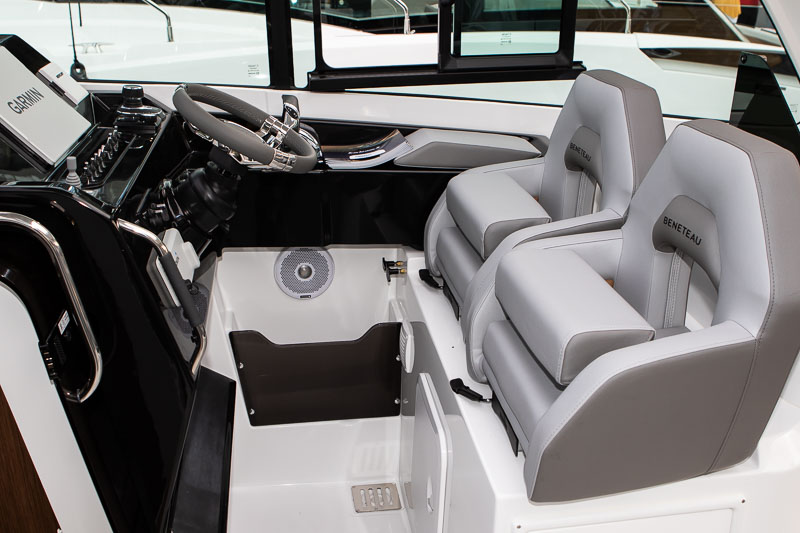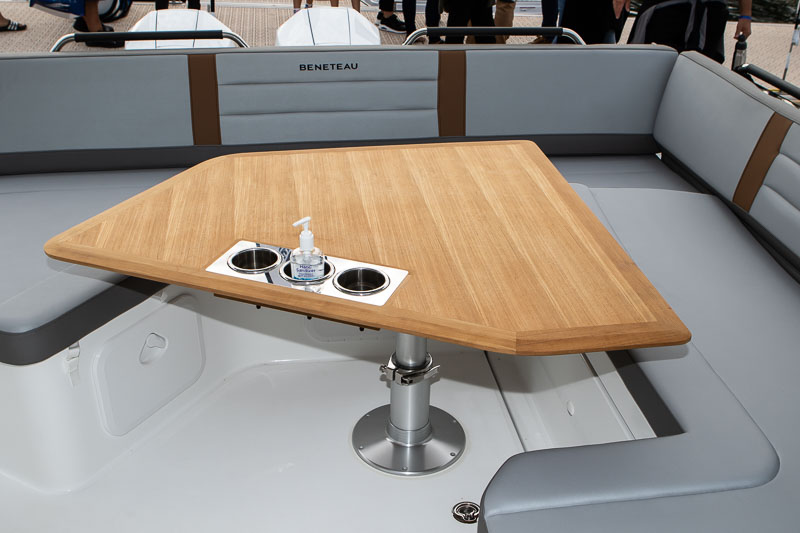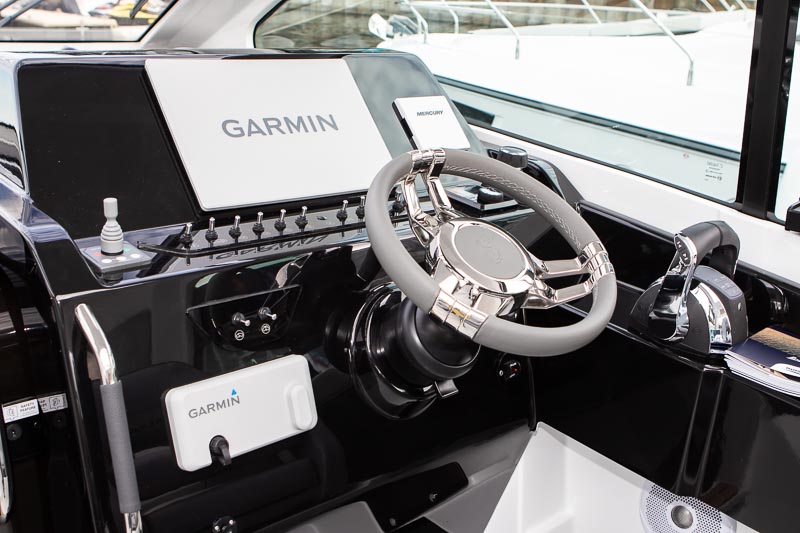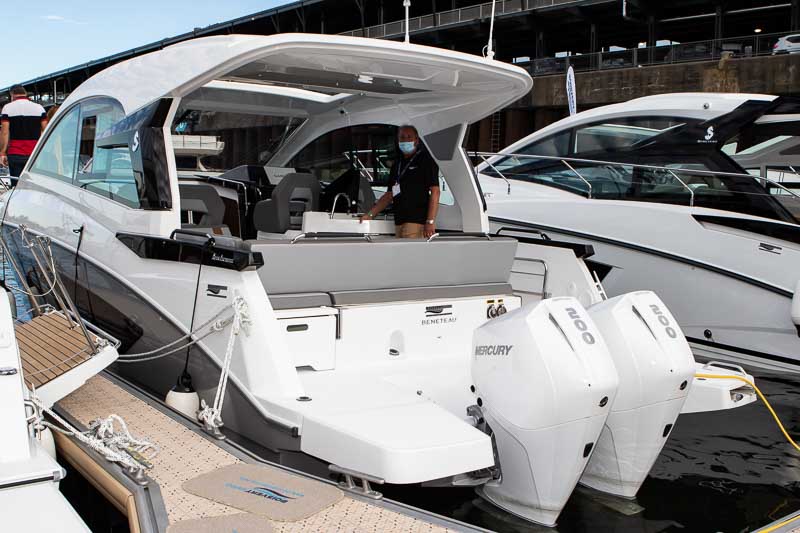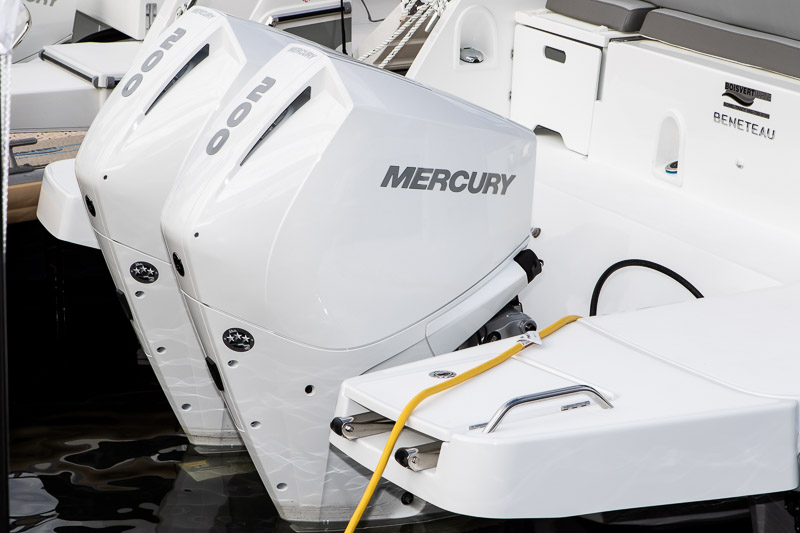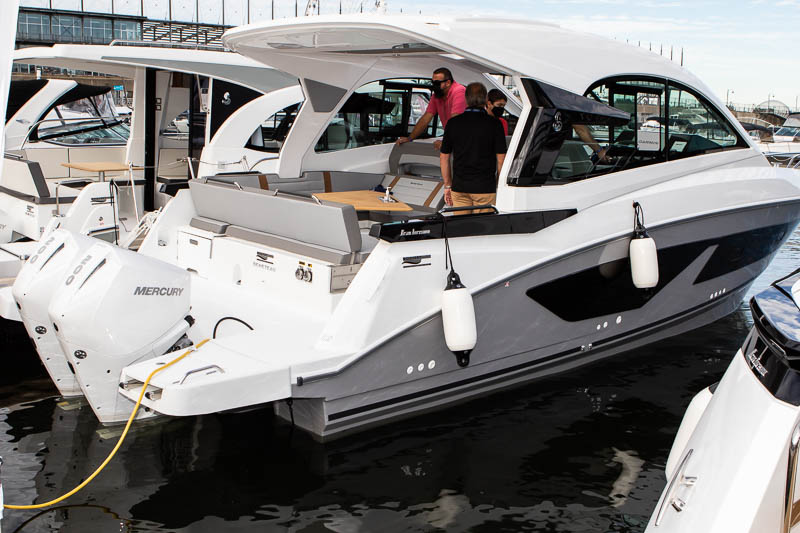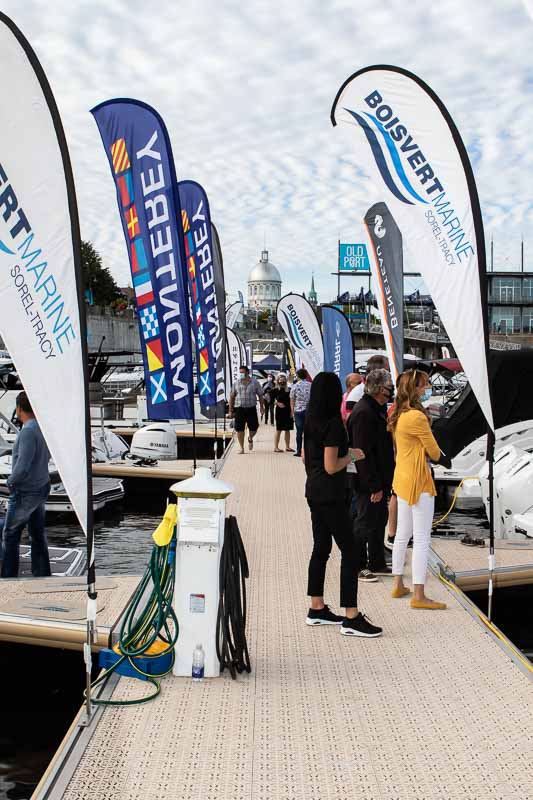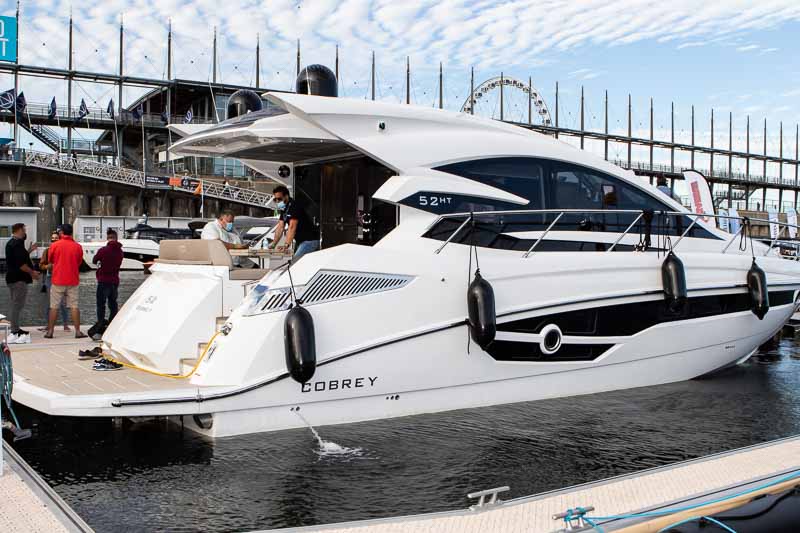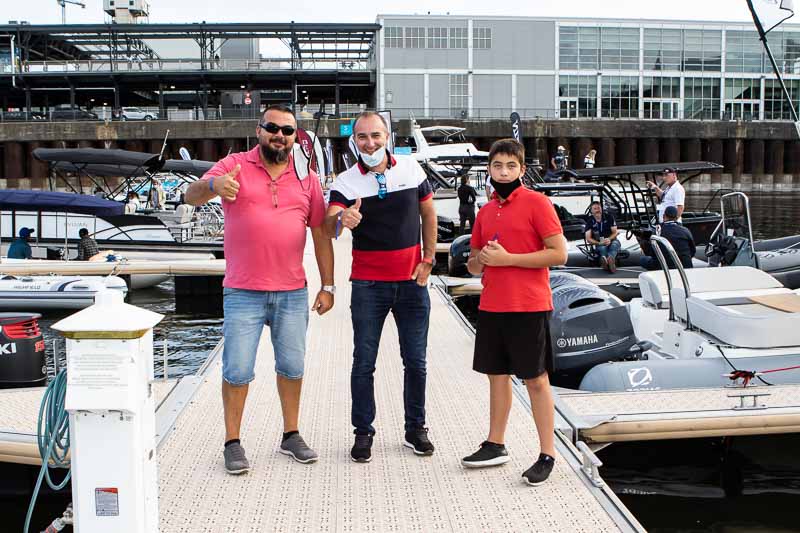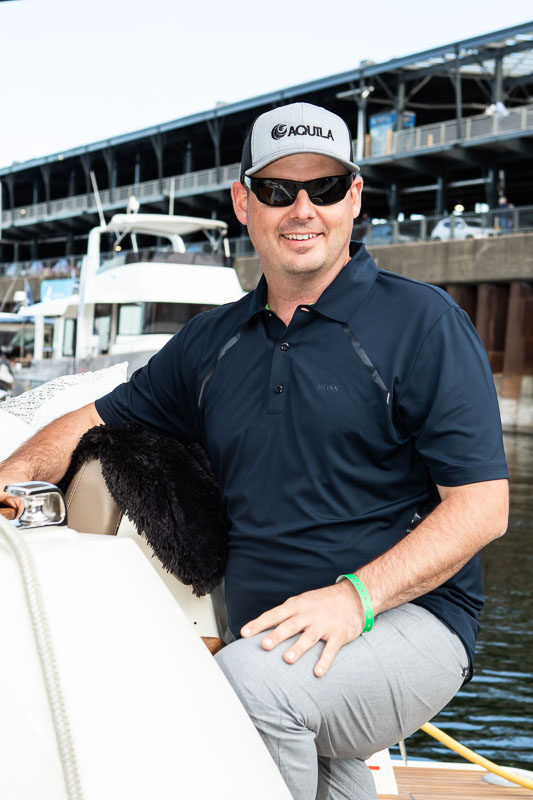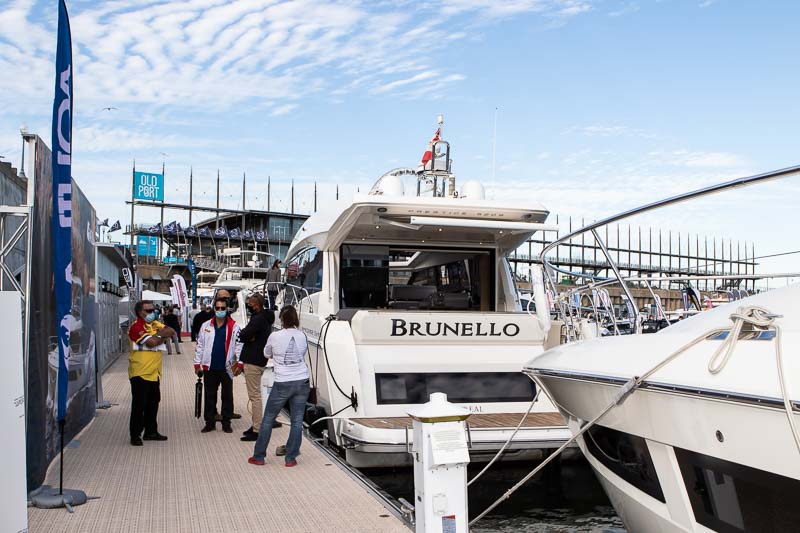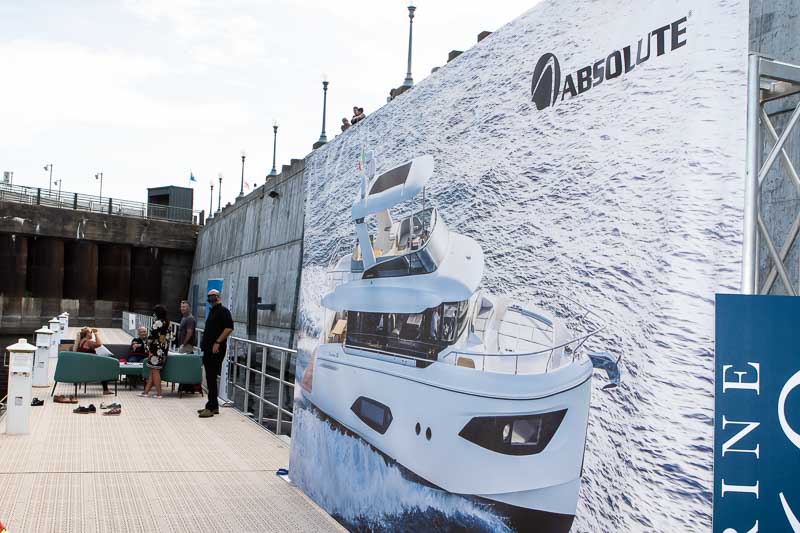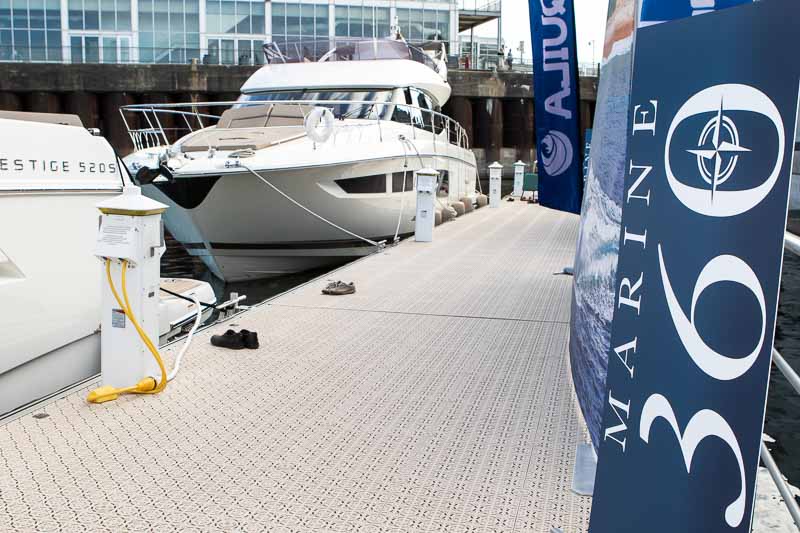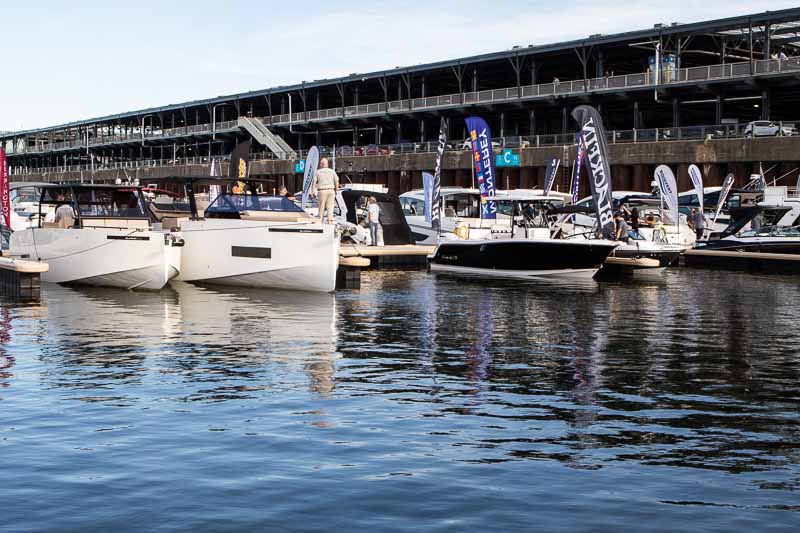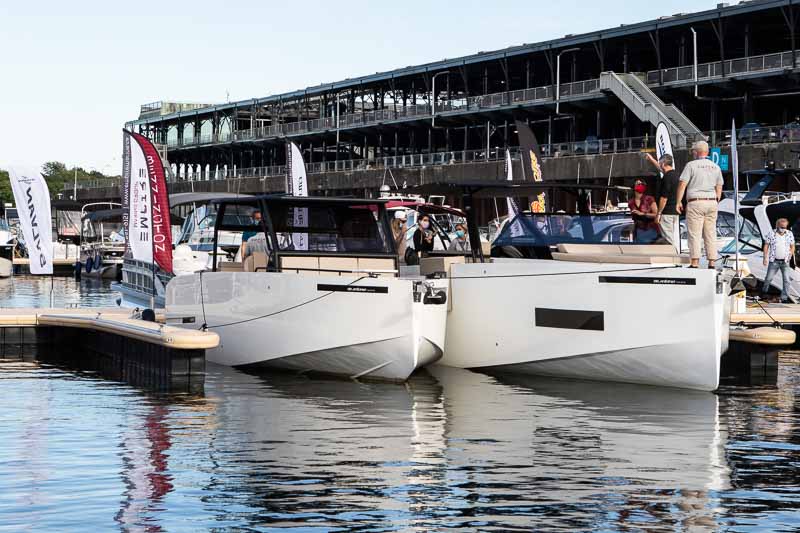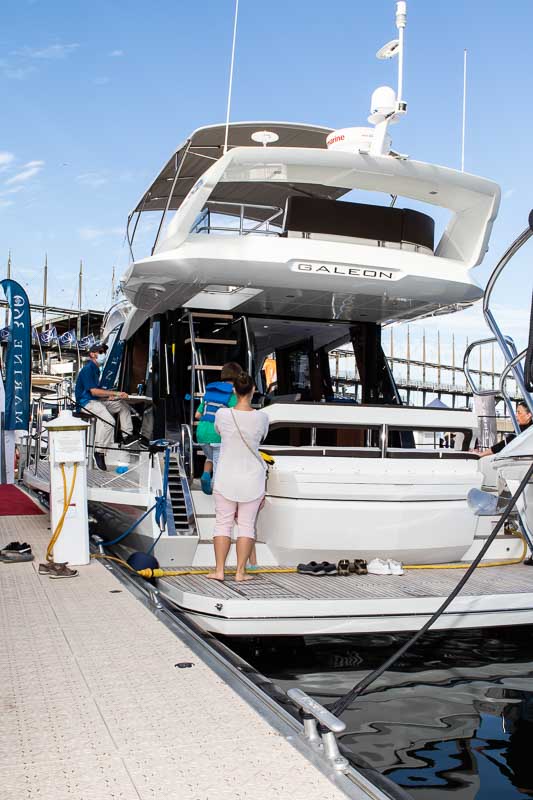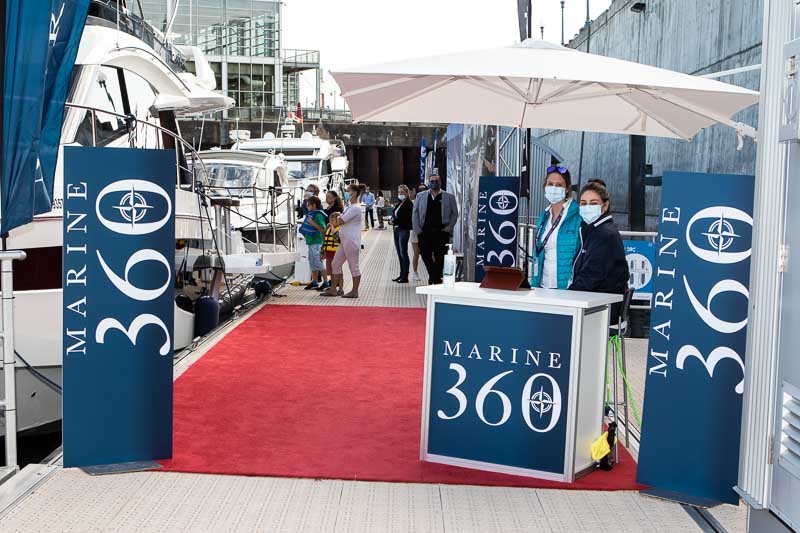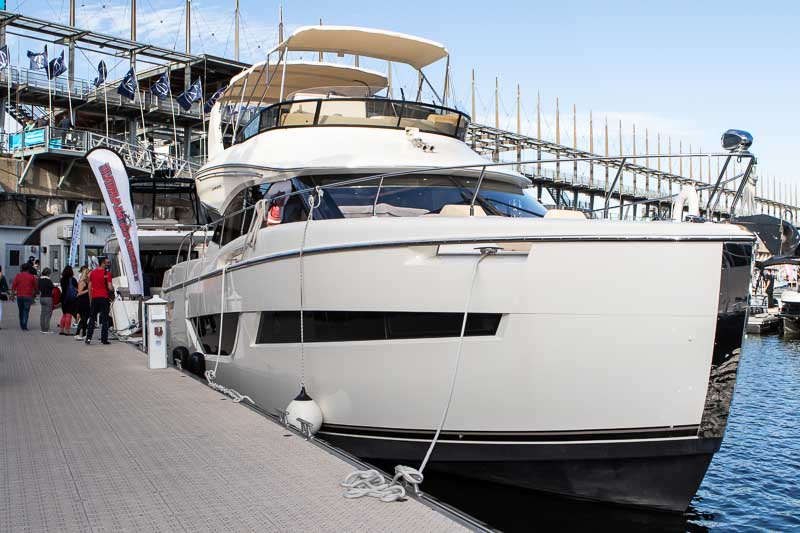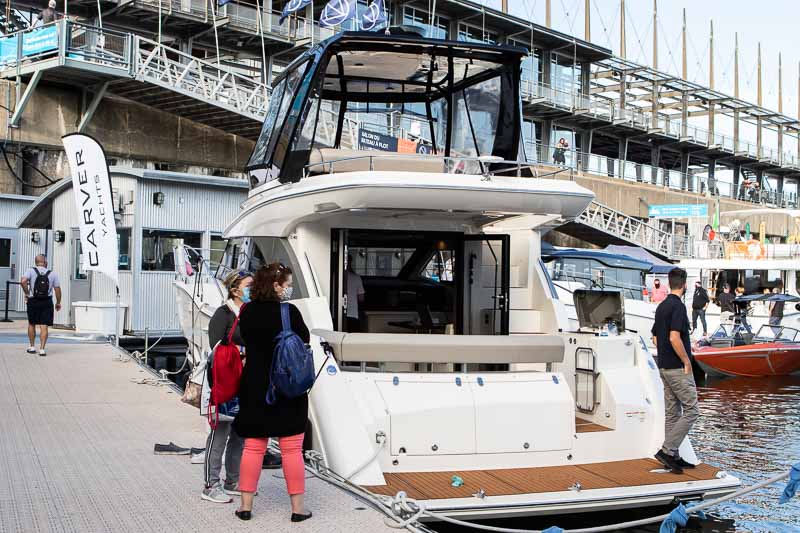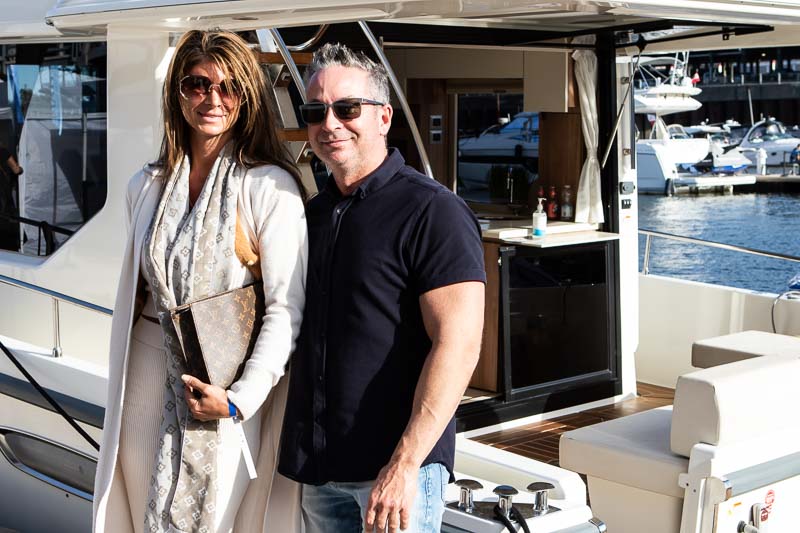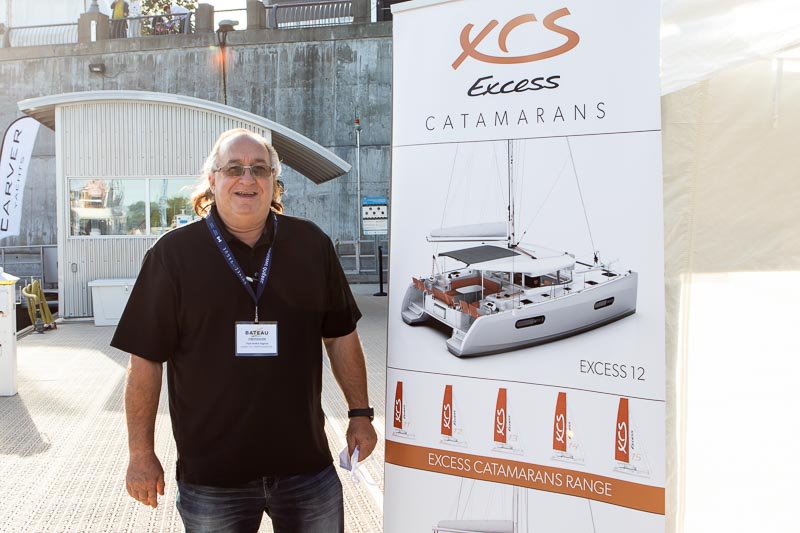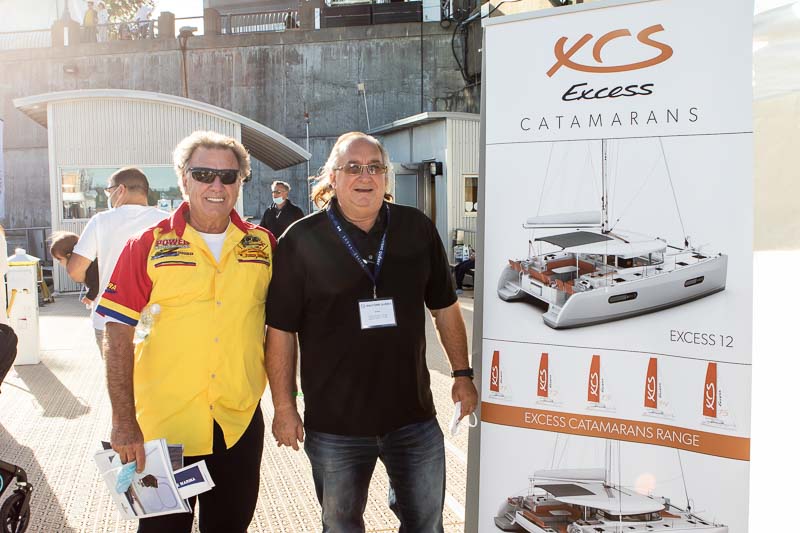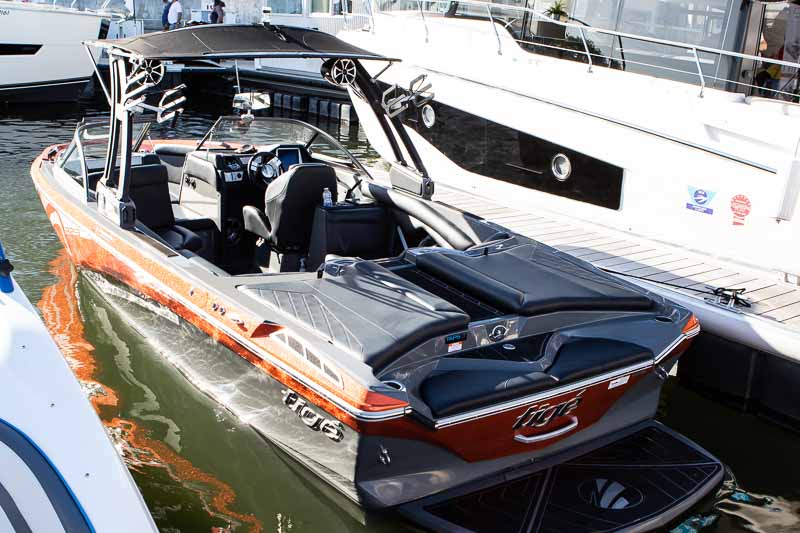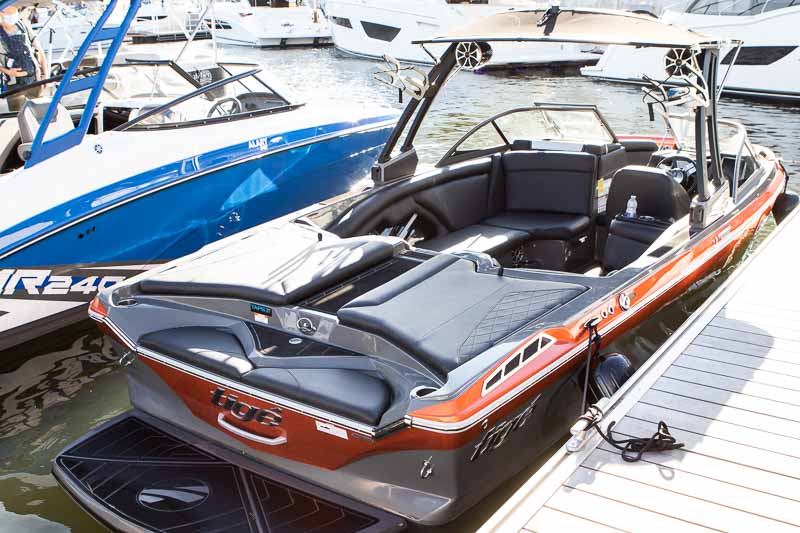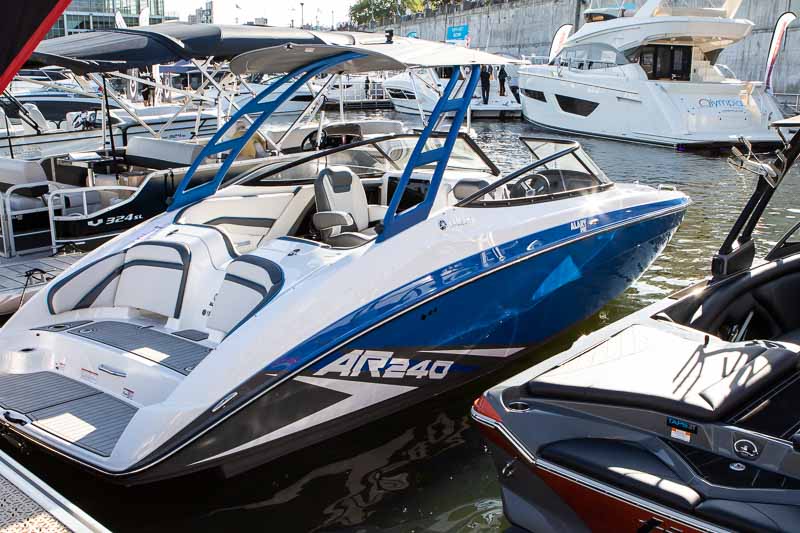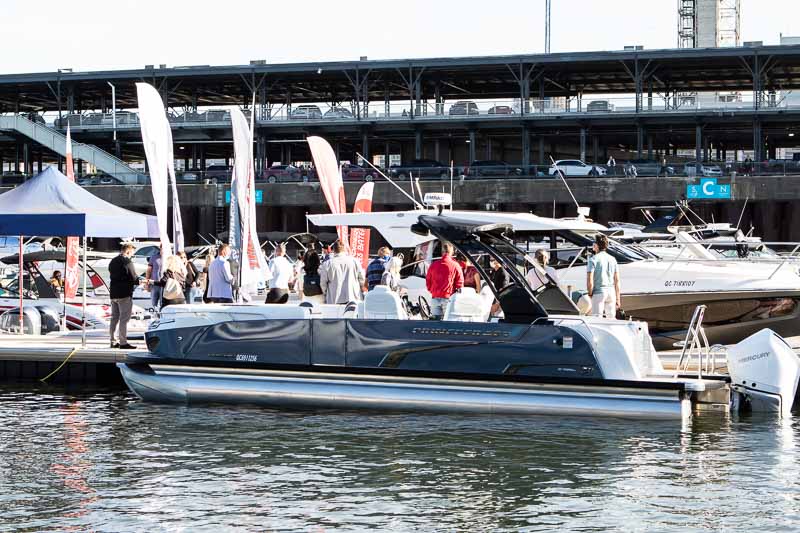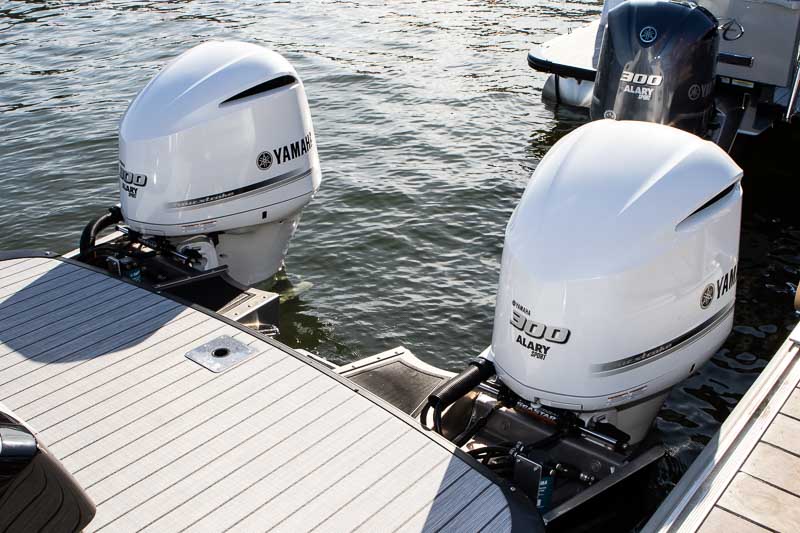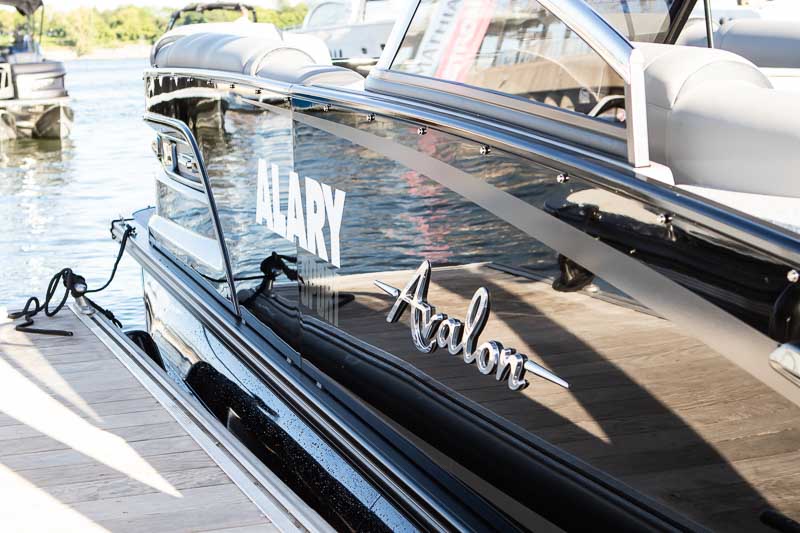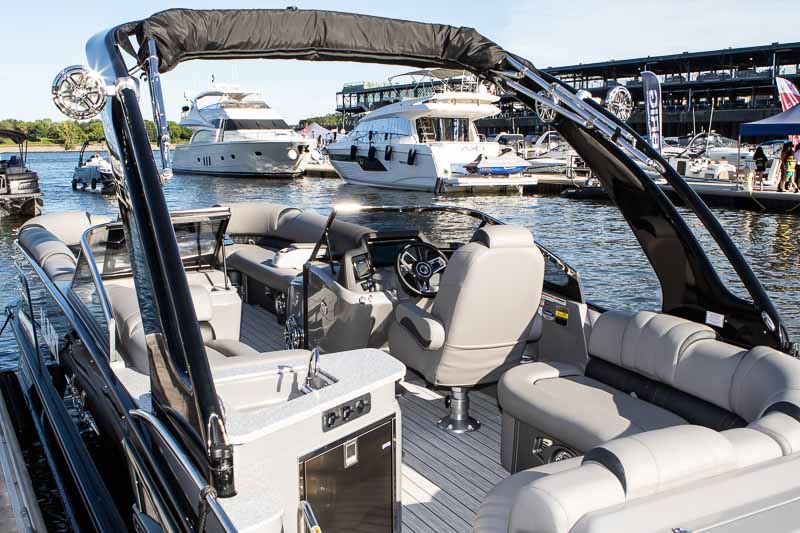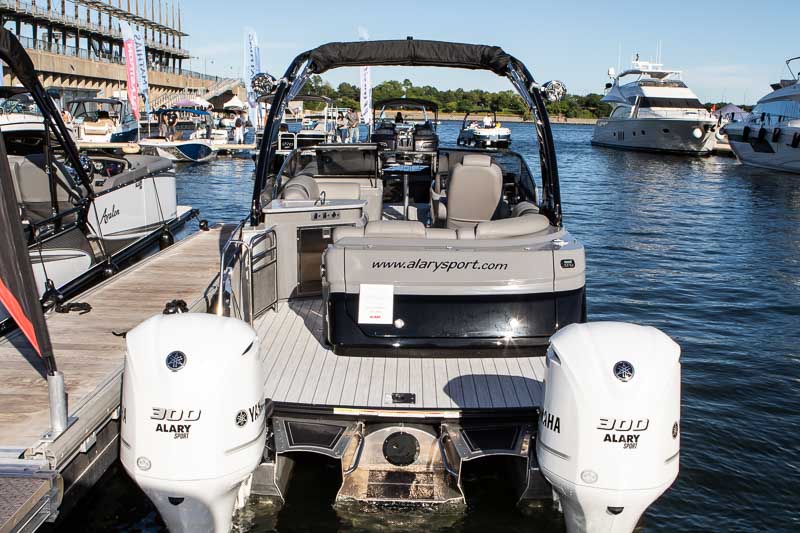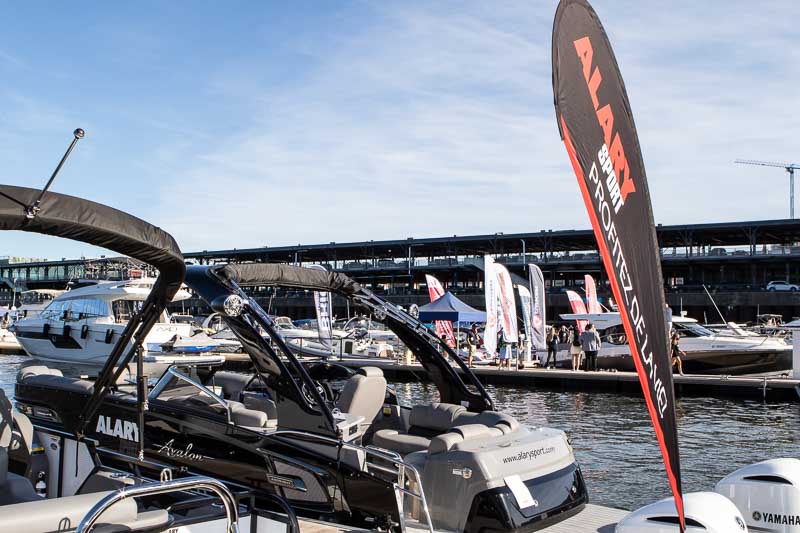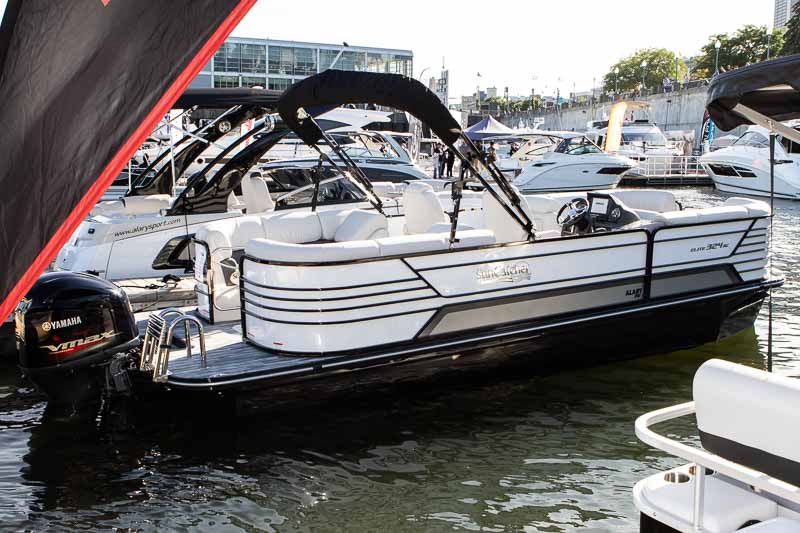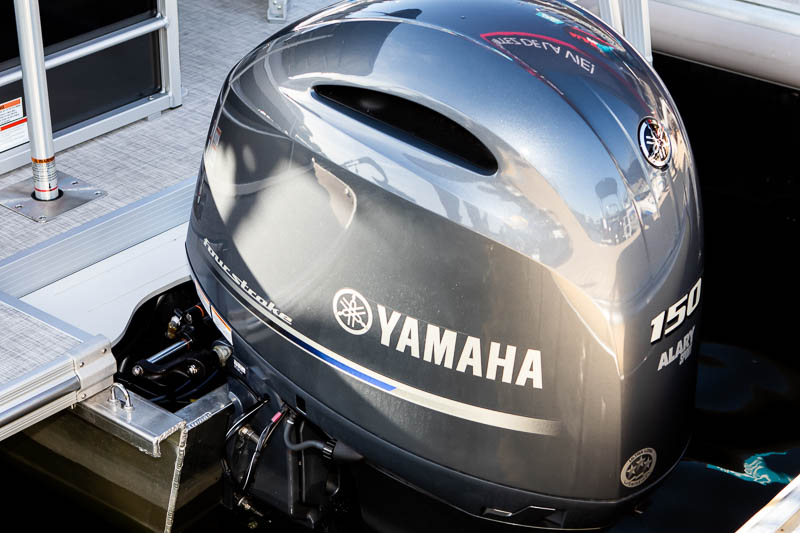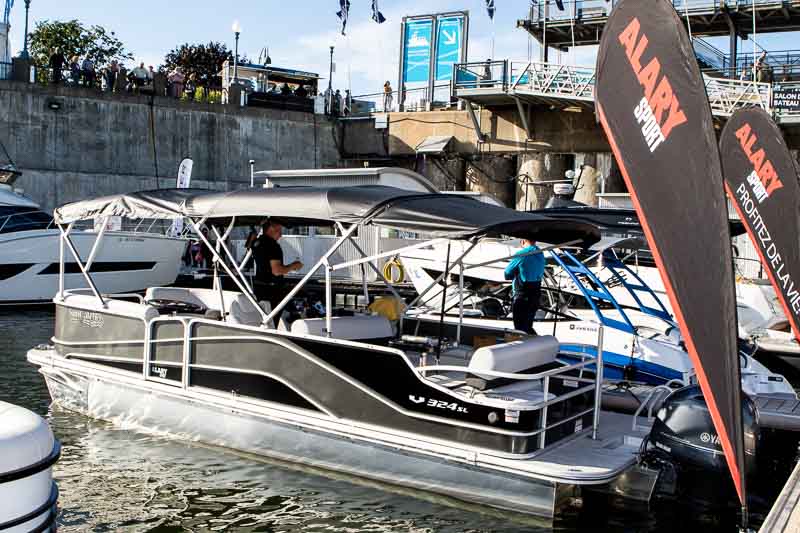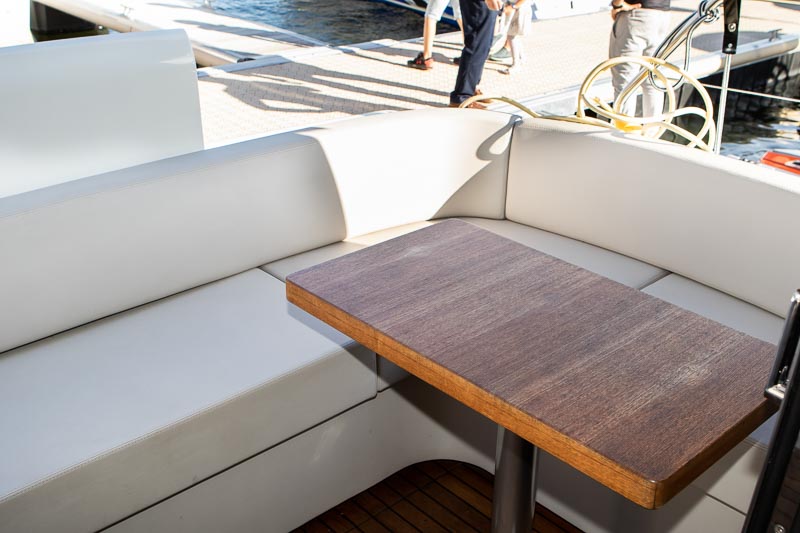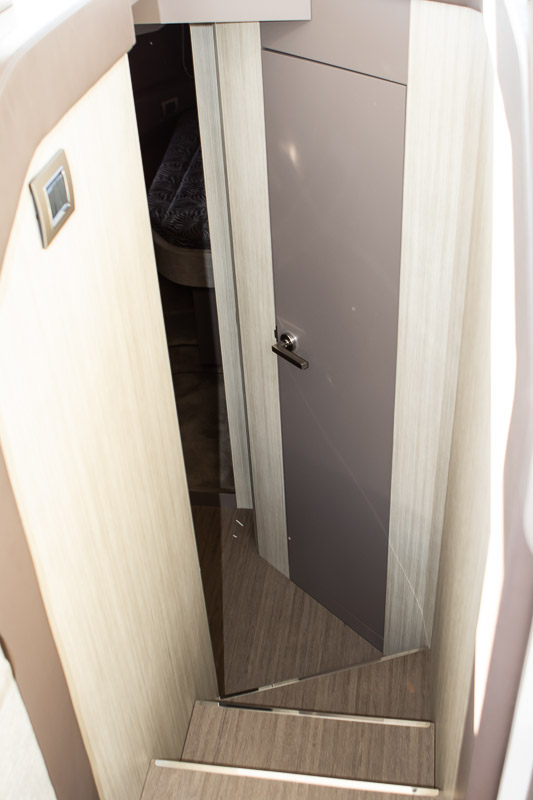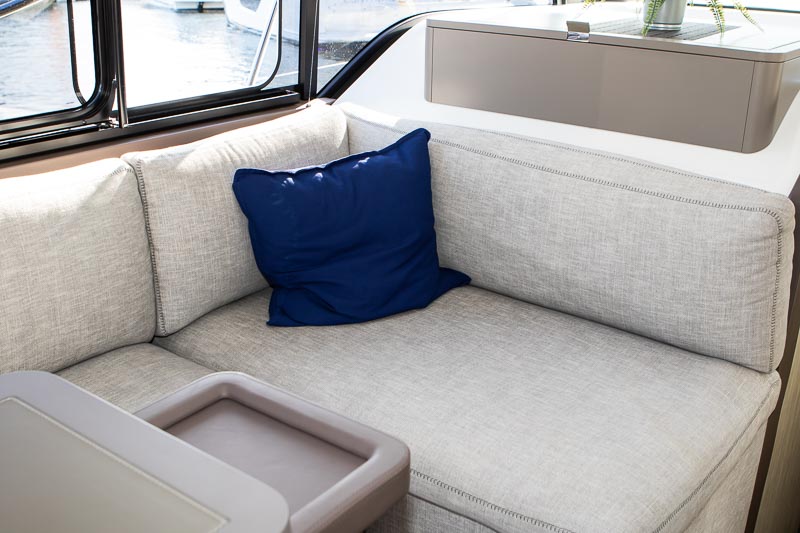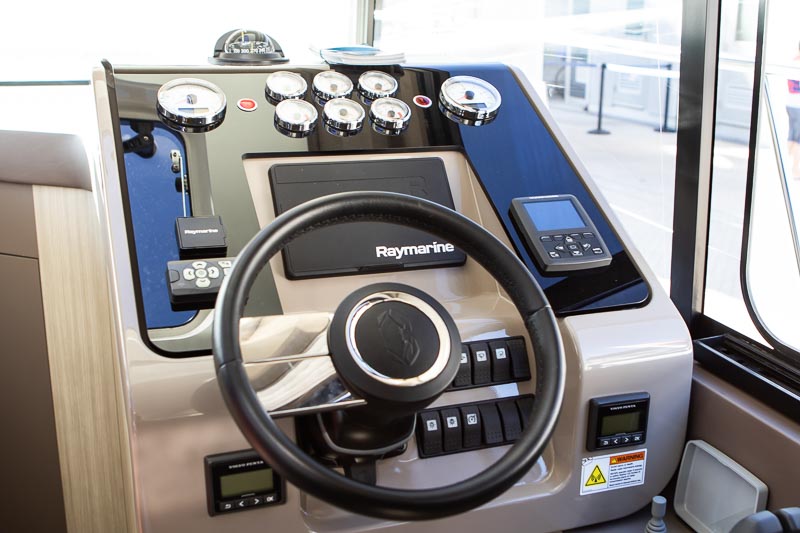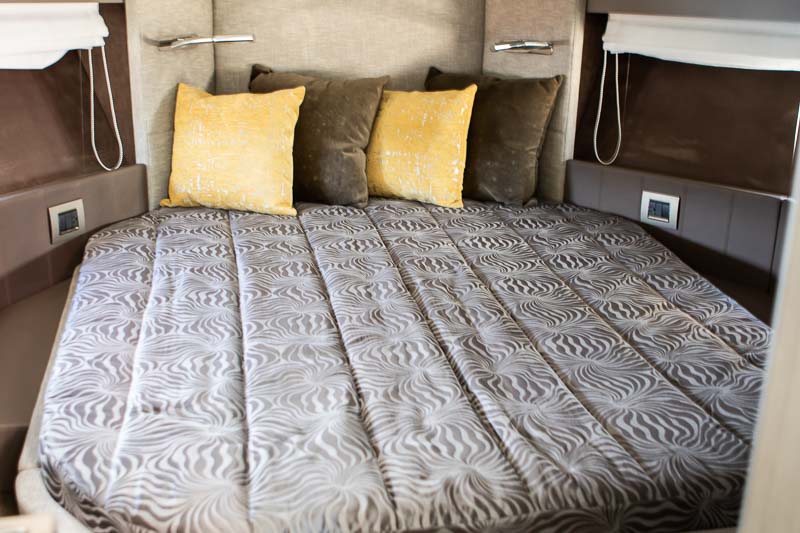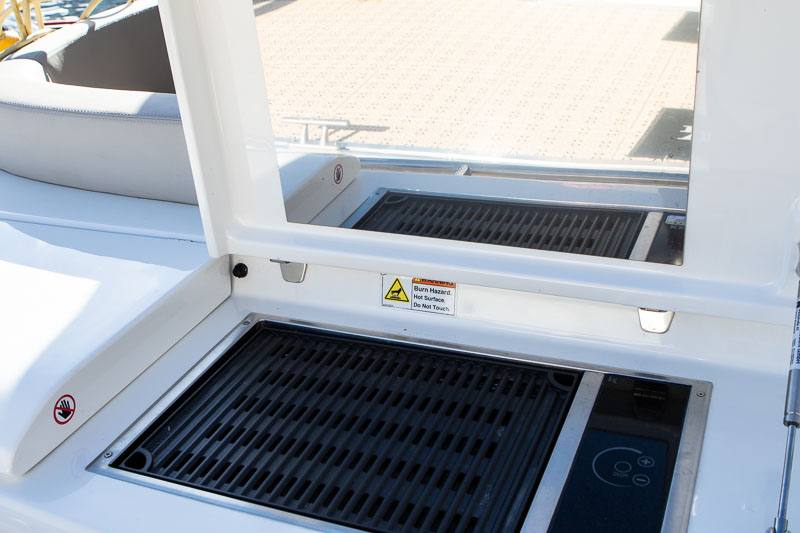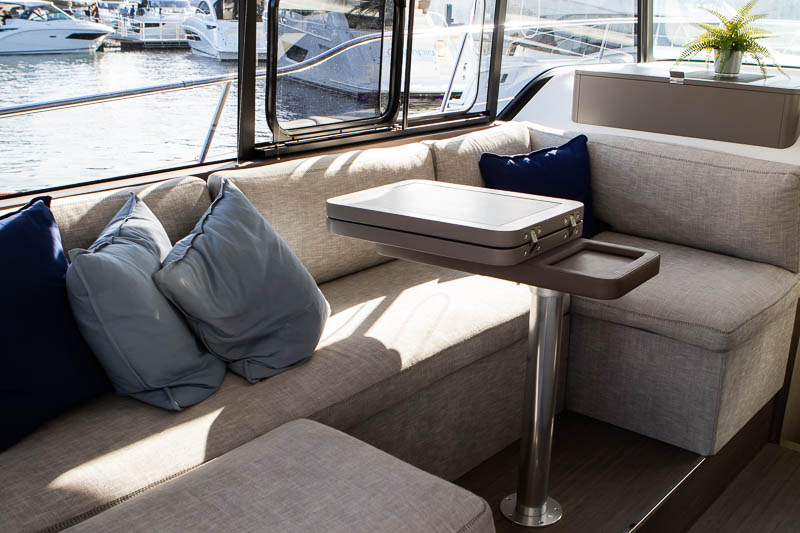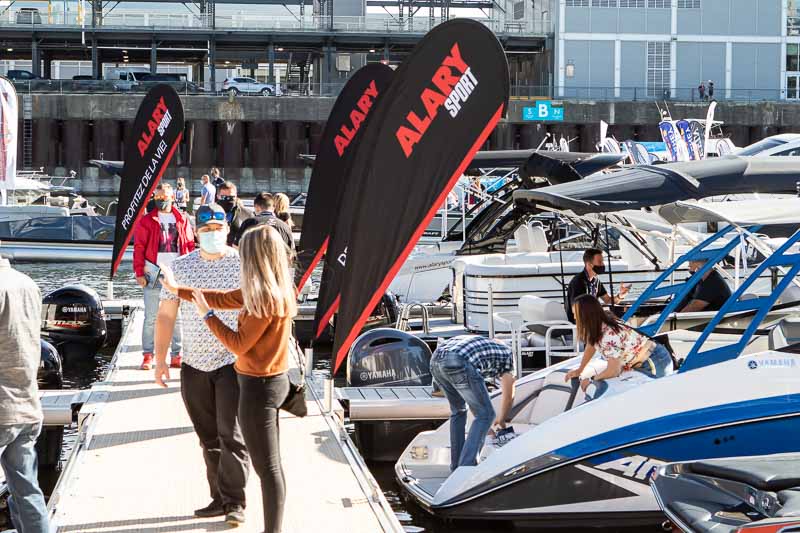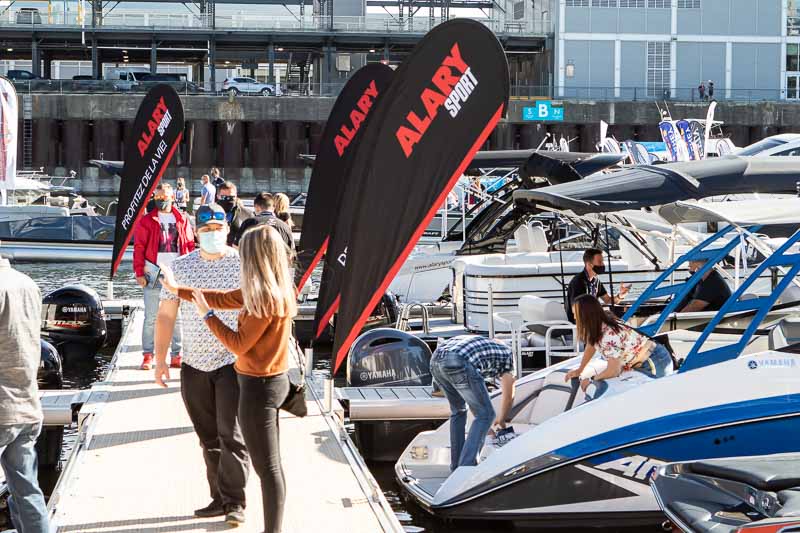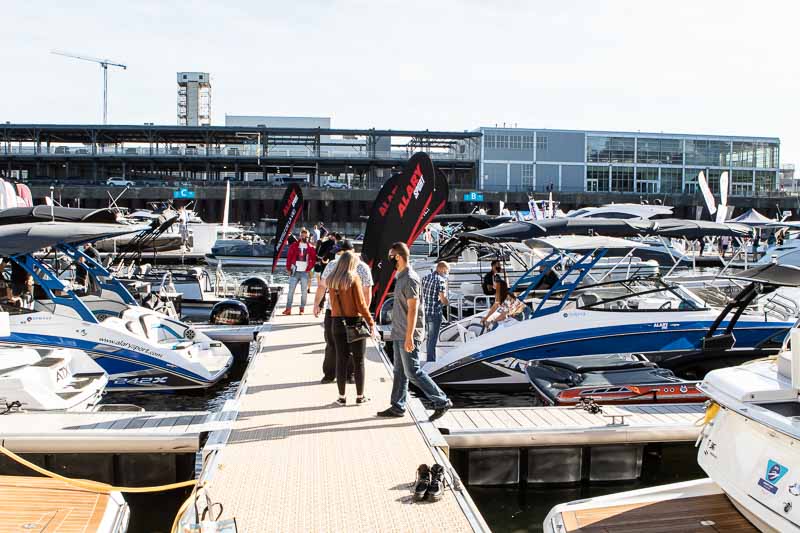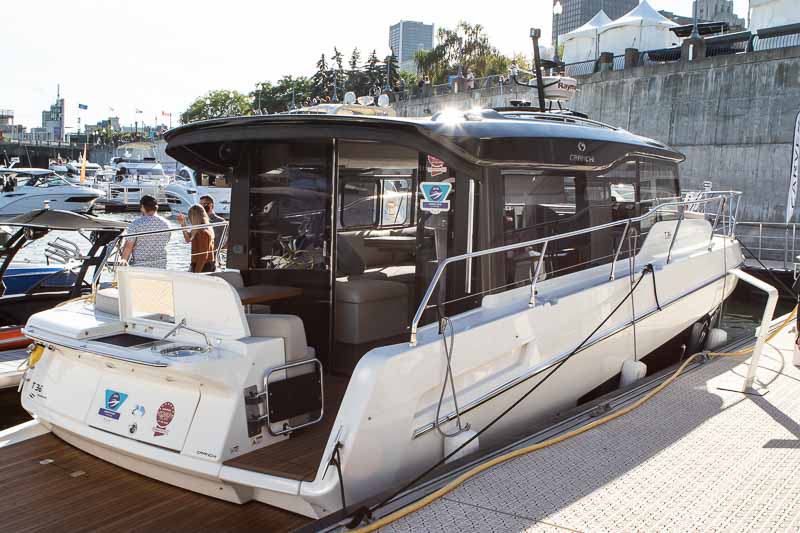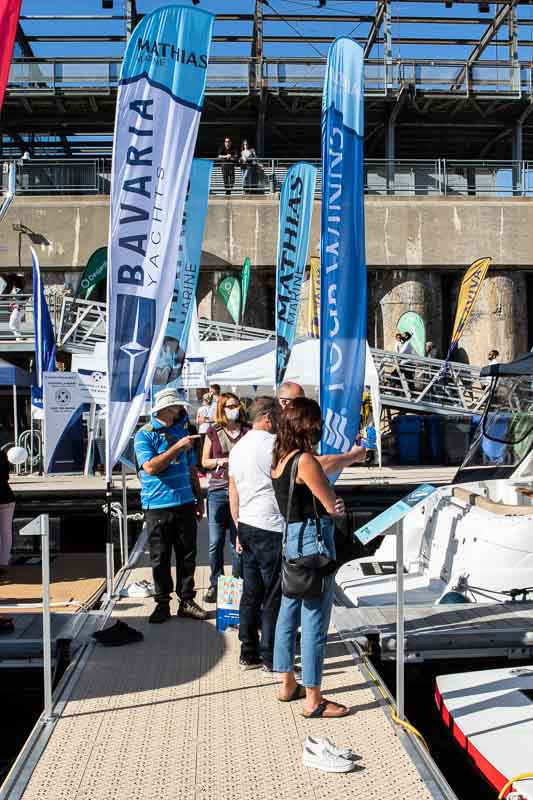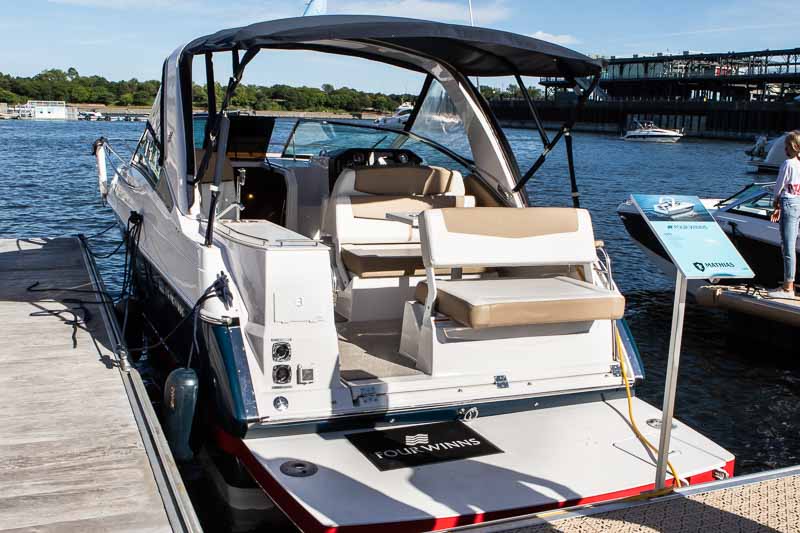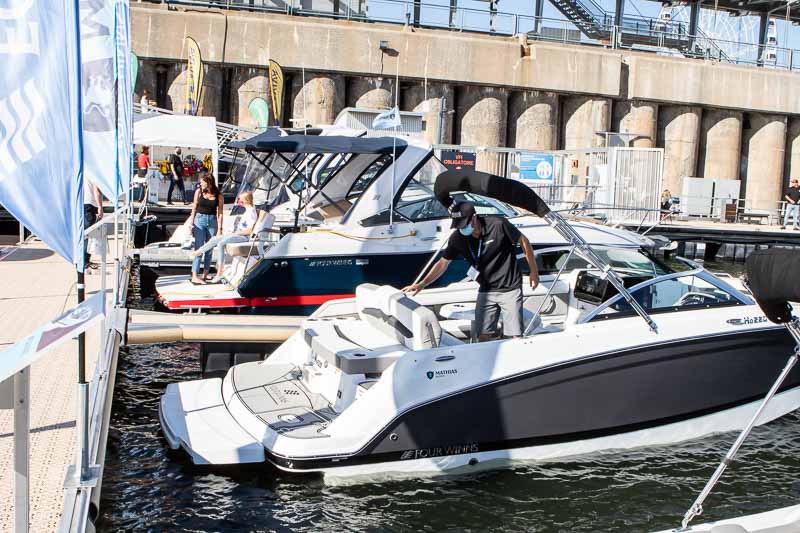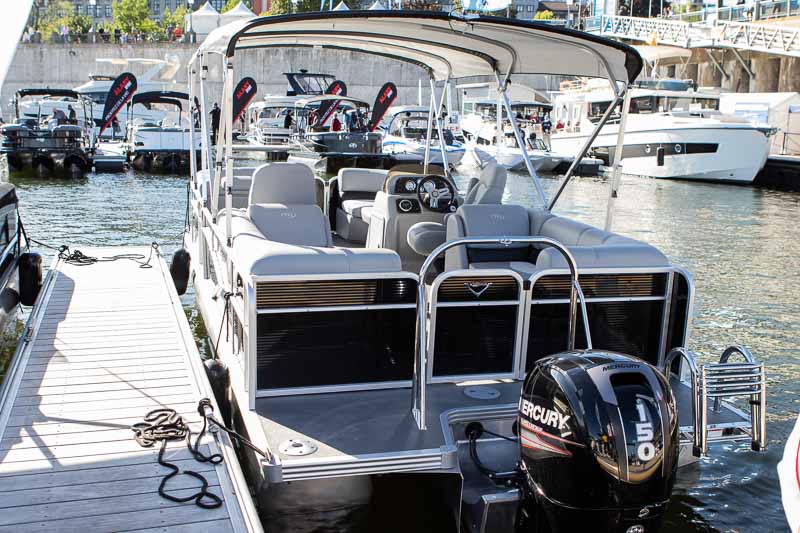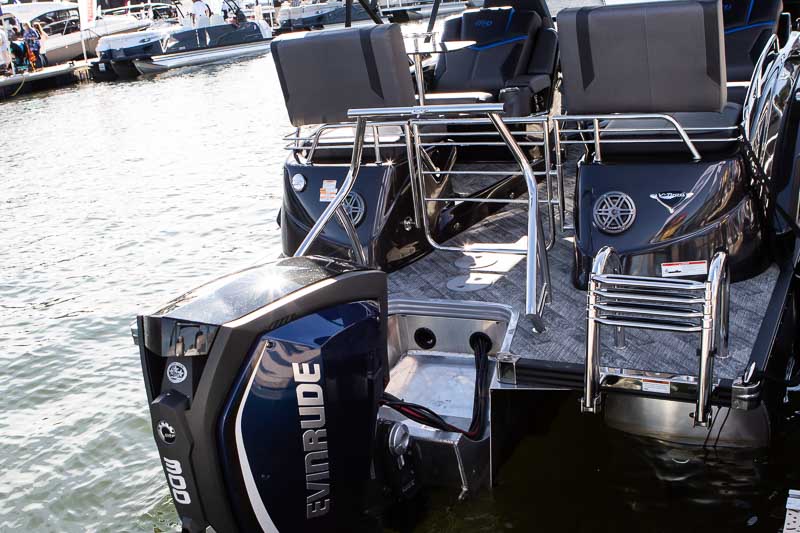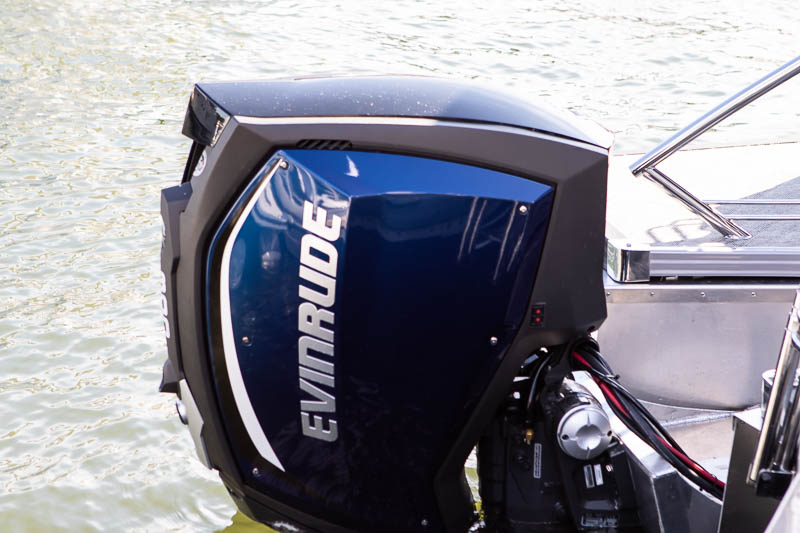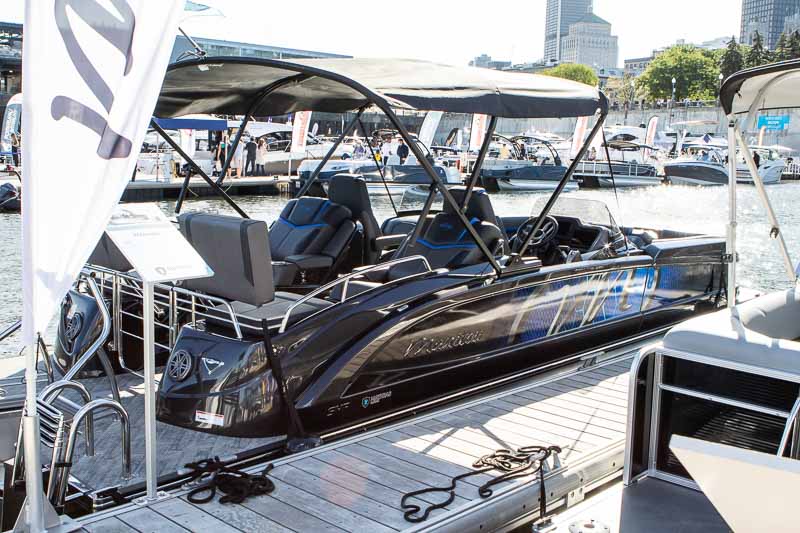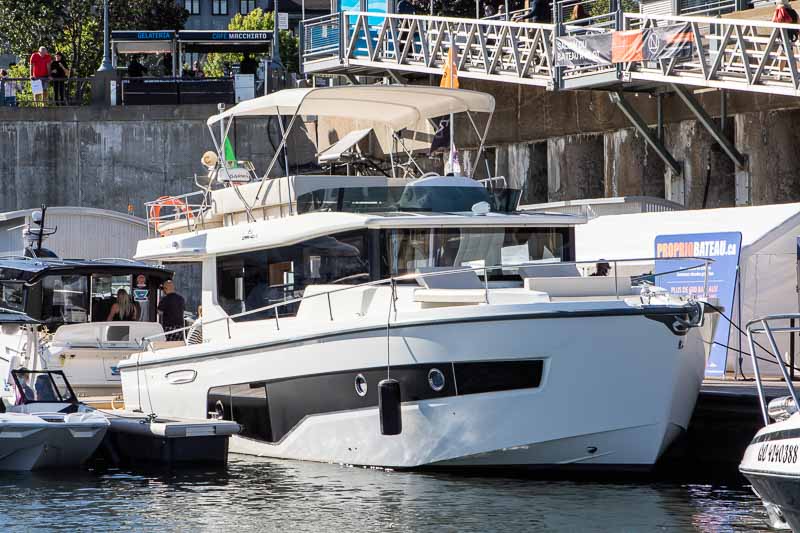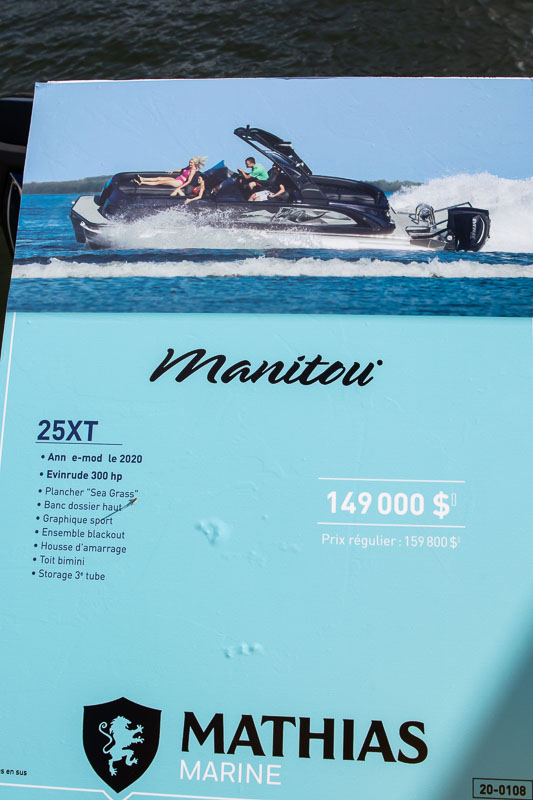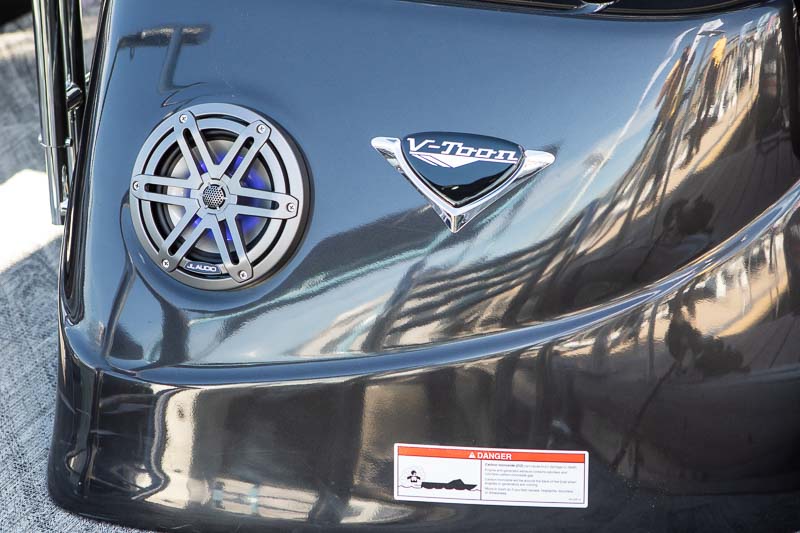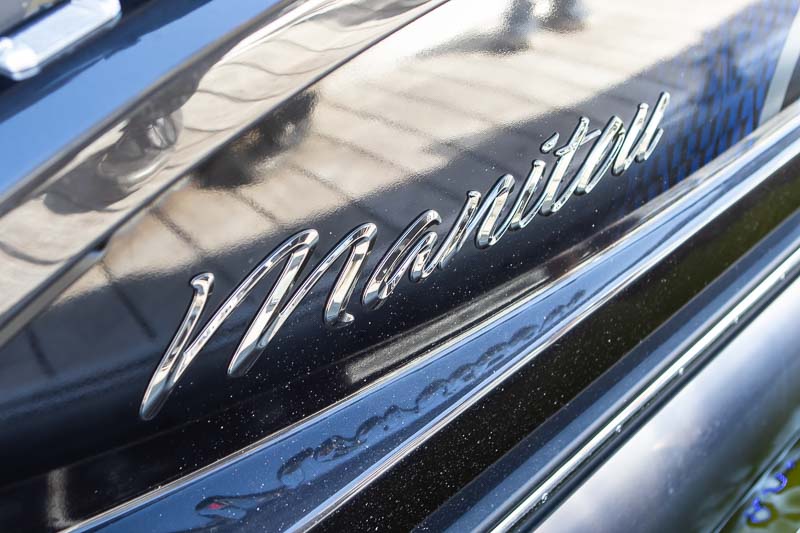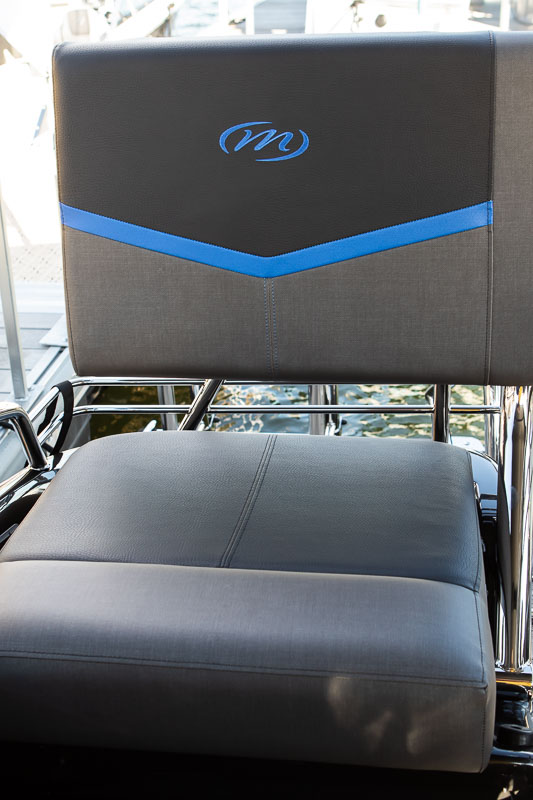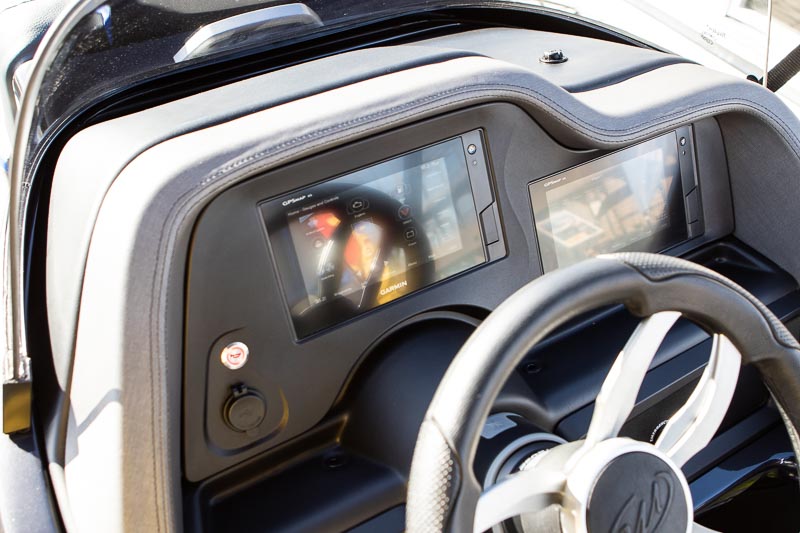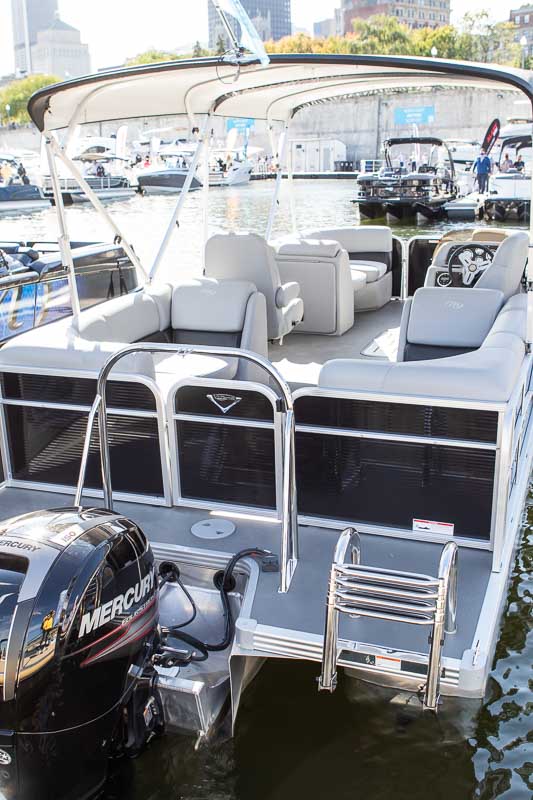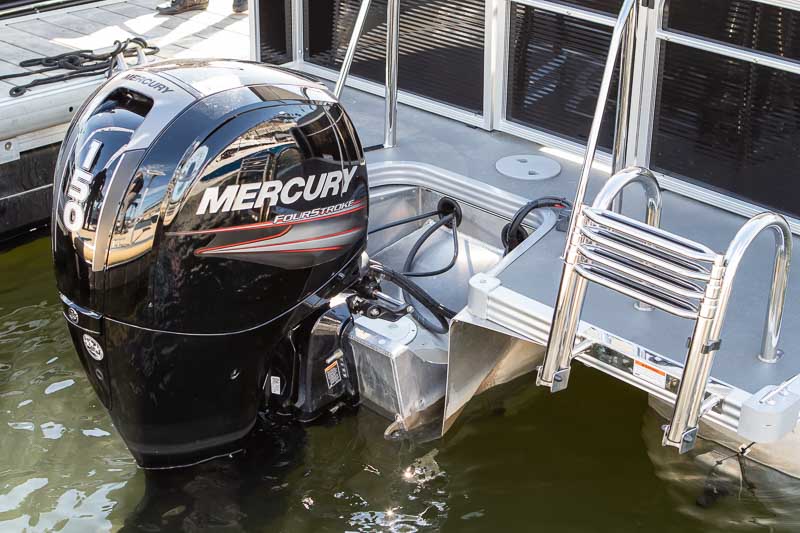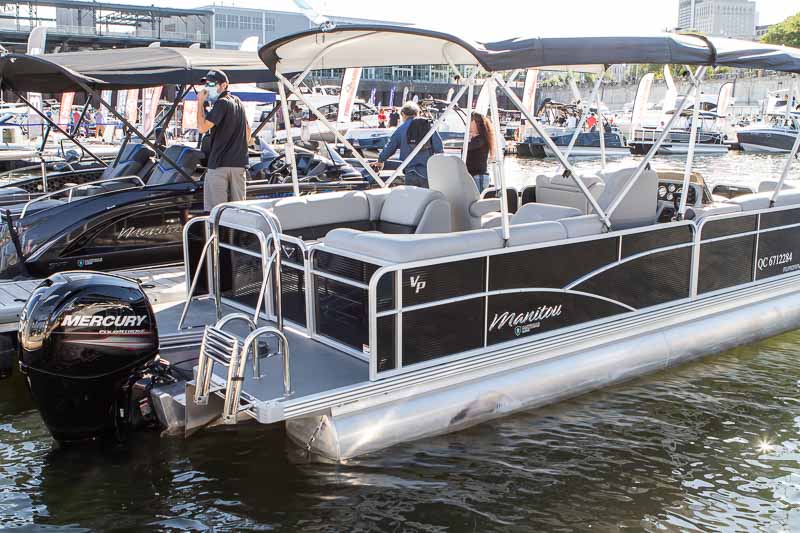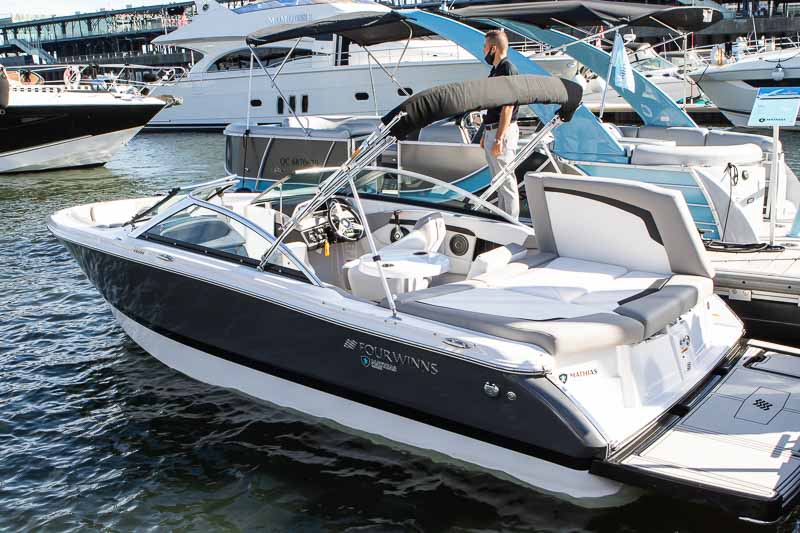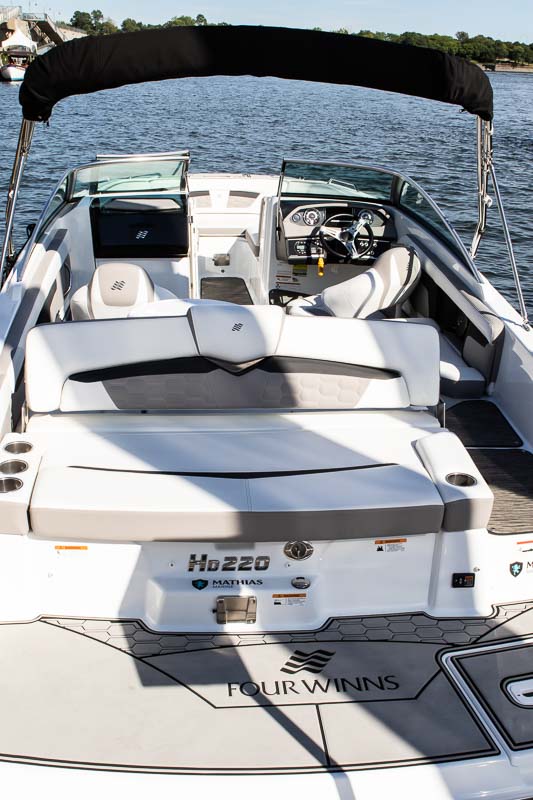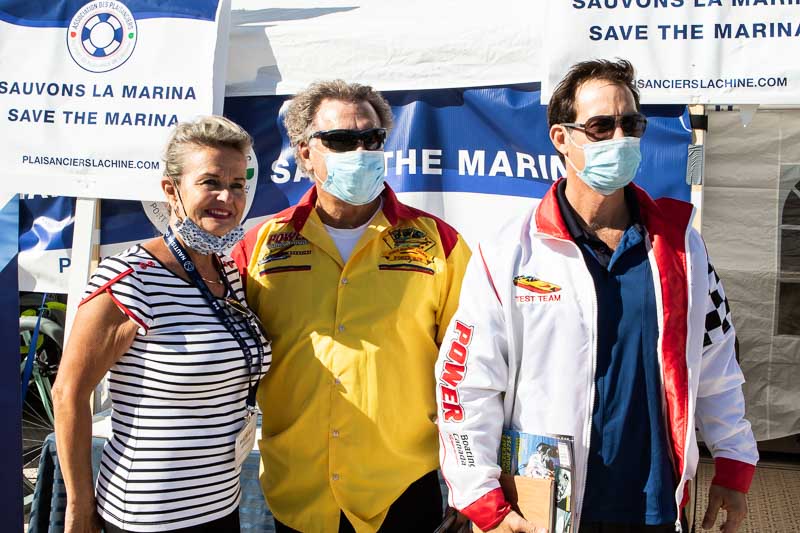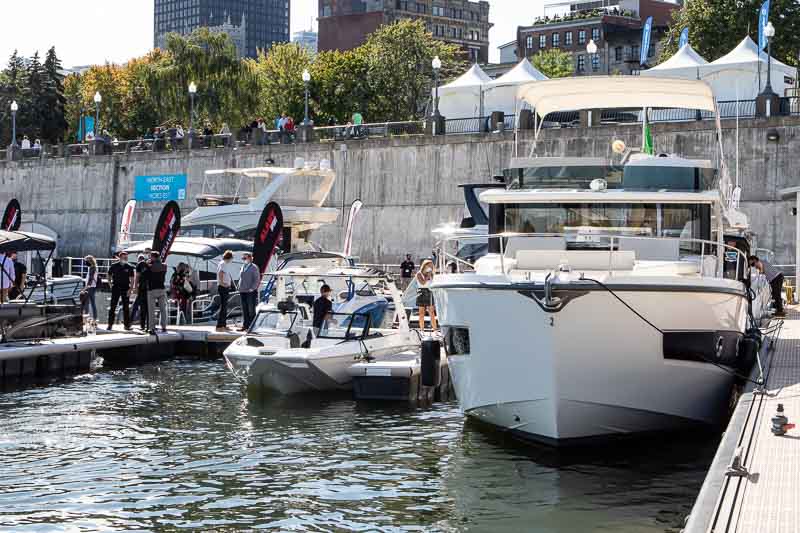 best boat, Best boat buying website, best boat marina website, best boat travel website, best place to rent a boat, boat accessories, boat angler, boat boondocking, boat buyers guide, boat camper, boat camping, boat dealers, boat DIY, boat Fishing, boat Fixer, boat Home, boat information, boat insurance, Boat Maintenance, boat marinas, boat marinas in Alberta, boat marinas in BC, boat marinas in Canada, boat marinas in Manitoba, boat marinas in Saskatchewan, boat marinas in the USA, boat marinas near me, boat products, boat rentals, boat repair, boat road test, boat sharing, Boat Show, boat sites near me, boat supplies, boat Tech, boat tips, boat touring, boat trade, boat Travel, boat traveling, boat travelling, boat vacation, boat vacation cost, boat websites Canada, boating Canada, Boating Canada's Boat Lifestyle Magazine, Boating Lifestyle Magazine, boating website, Canadian marina websites, COVID-19, expert boat information, find a boat dealer, how much does a boat cost, how much does marina cost, how to choose a boat, how to drive a boat, marina products, marina supplies, Montreal, Montreal In-Water Boat Show, motor boat, Old Port, power boating magazine, Quebec, top boat website, used boat reviews best boat, Best boat buying website, best boat marina website, best boat travel website, best place to rent a boat, boat accessories, boat angler, boat boondocking, boat buyers guide, boat camper, boat camping, boat dealers, boat DIY, boat Fishing, boat Fixer, boat Home, boat information, boat insurance, Boat Maintenance, boat marinas, boat marinas in Alberta, boat marinas in BC, boat marinas in Canada, boat marinas in Manitoba, boat marinas in Saskatchewan, boat marinas in the USA, boat marinas near me, boat products, boat rentals, boat repair, boat road test, boat sharing, Boat Show, boat sites near me, boat supplies, boat Tech, boat tips, boat touring, boat trade, boat Travel, boat traveling, boat travelling, boat vacation, boat vacation cost, boat websites Canada, boating Canada, Boating Canada's Boat Lifestyle Magazine, Boating Lifestyle Magazine, boating website, Canadian marina websites, COVID-19, expert boat information, find a boat dealer, how much does a boat cost, how much does marina cost, how to choose a boat, how to drive a boat, marina products, marina supplies, Montreal, Montreal In-Water Boat Show, motor boat, Old Port, power boating magazine, Quebec, top boat website, used boat reviews