By Eric Vienneau
Yamaha Motor Canada launched an upgraded 4.2-litre V MAX SHO® outboard. This exciting upgrade offers a full 40 percent more charging capacity and boasts a modern new styling.
"Today's boats have an ever-increasing array of advanced electronics, and boaters want to know their systems have plenty of power to take them wherever they need to go," said Rob Bradley, Yamaha Motor Canada's marine product specialist. "The newly upgraded V MAX SHO V6 offers this confidence as battery charging capability increases from 50 to 70 amps."
Renowned for power, performance and reliability, the V MAX SHO outboard is incredible on fuel economy while maintaining smooth and quiet operation. These outboards are perfect for tournament anglers or your regular everyday recreational boater.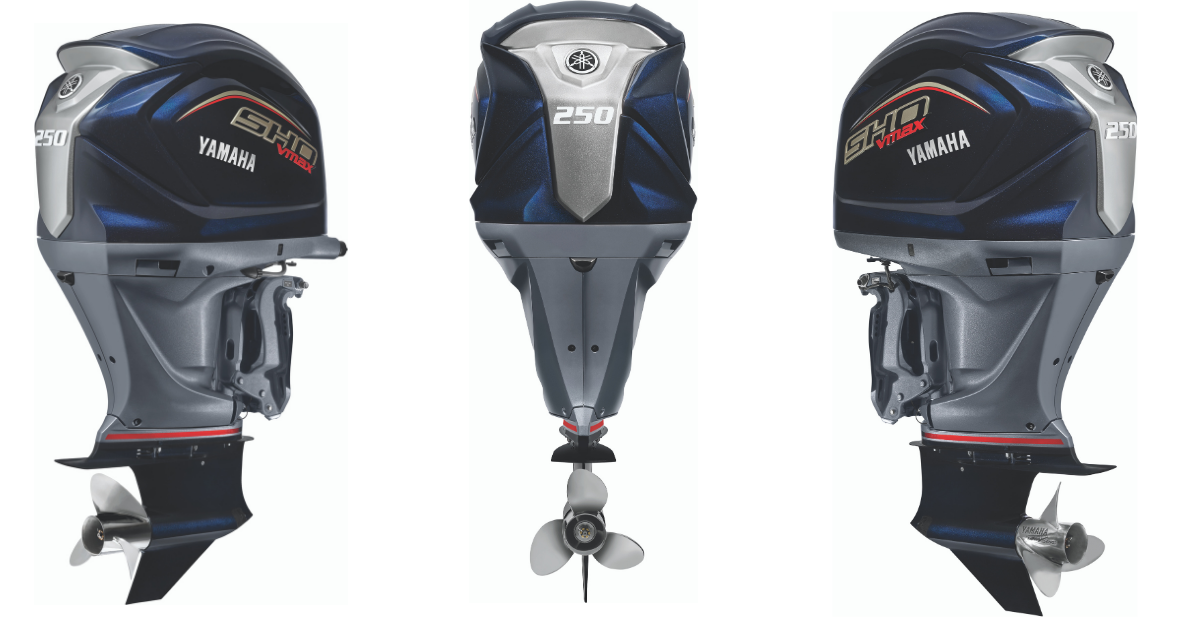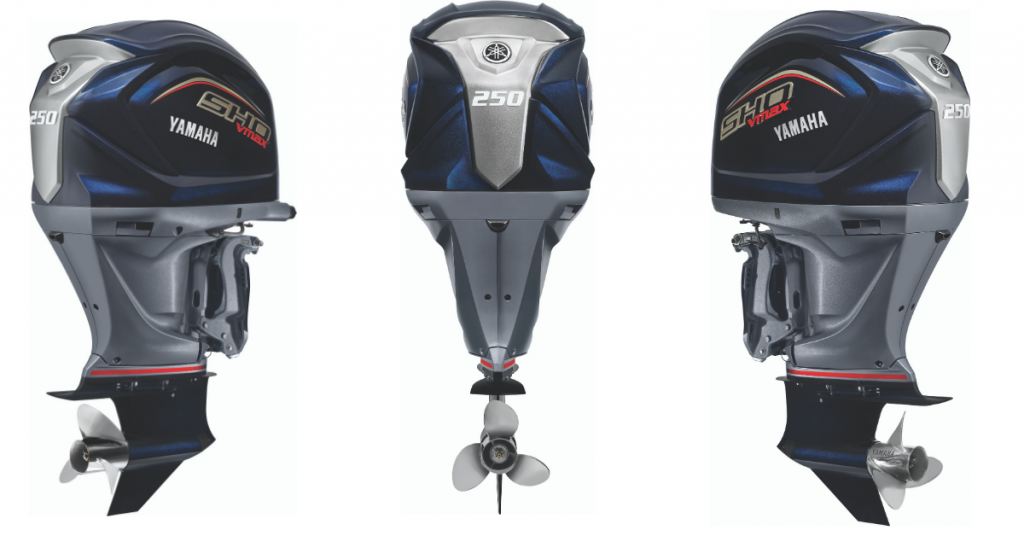 Available at 200, 225 or 250 prop-shaft horsepower, with select models available with a 25-inch shaft and optional isolator for charging or trolling batteries, these new models also feature Yamaha's exclusive TotalTilt feature. The new SHO models tilt from current position to full tilt up (or to tilt limit setting), or down to the engagement of the trim rams without further interaction by the operator with a double tap of the trim button. For safety, a horn will sound before and during the operations. A push of the trim button can stop movement anywhere in between operations as well. The benefit of the TotalTilt is to make it easier for trailering or trimming the outboard up in a shallow situation.
These outboards remain fa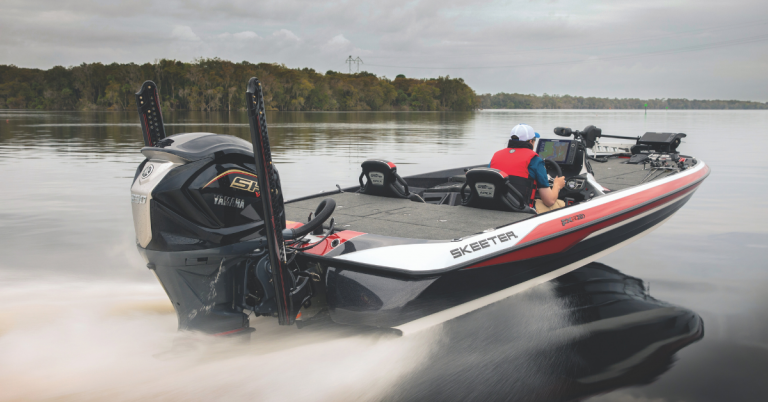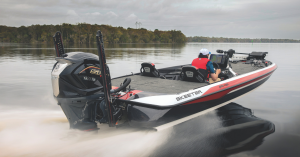 miliar. The steering is hydraulic, and it is mechanically operated. It has flexible gauge options from conventional analog gauges, or digital with the new CL5 digital touchscreen display or the CL7 full function MFD and is also suitable for cable-driven pedal applications.
Yamaha recently introduced their new V6 Offshore outboards in January, and the V MAX SHO is yet another notable exciting release for 2021.
The new V MAX SHO will be available in May.

accessories, best boat, best boat models, best boat trailer, best power boat, Best Used, boat, boat accessories, boat buyers guide, boat gear, boat guide, boat lifestyle, boat Lifestyle Magazine, boat parts, boat rentals, boat rentals near me, boat reviews, boat touring, boat traveler, boat vacation, Boating, boating Canada, boating life, Boats, Fish, fishing, Fishing Boat, go boating, go boating Canada, how to choose a boat, marina accessories, Motors, New, new boat products, new boats for 2022, outboard, power boat, power boating, Power Boating Canada, powerboating, top boat models, top boats, top power boats, TotalTilt, trailering, Upgrade, V MAX SHO, Yamaha, Yamaha motors accessories, best boat, best boat models, best boat trailer, best power boat, Best Used, boat, boat accessories, boat buyers guide, boat gear, boat guide, boat lifestyle, boat Lifestyle Magazine, boat parts, boat rentals, boat rentals near me, boat reviews, boat touring, boat traveler, boat vacation, Boating, boating Canada, boating life, Boats, Fish, fishing, Fishing Boat, go boating, go boating Canada, how to choose a boat, marina accessories, Motors, New, new boat products, new boats for 2022, outboard, power boat, power boating, Power Boating Canada, powerboating, top boat models, top boats, top power boats, TotalTilt, trailering, Upgrade, V MAX SHO, Yamaha, Yamaha motors