Sunreef Yachts will participate in the Palma International Boat Show. From April 27 till 30, the shipyard will host the first international showcase the 100 Sunreef Power superyacht.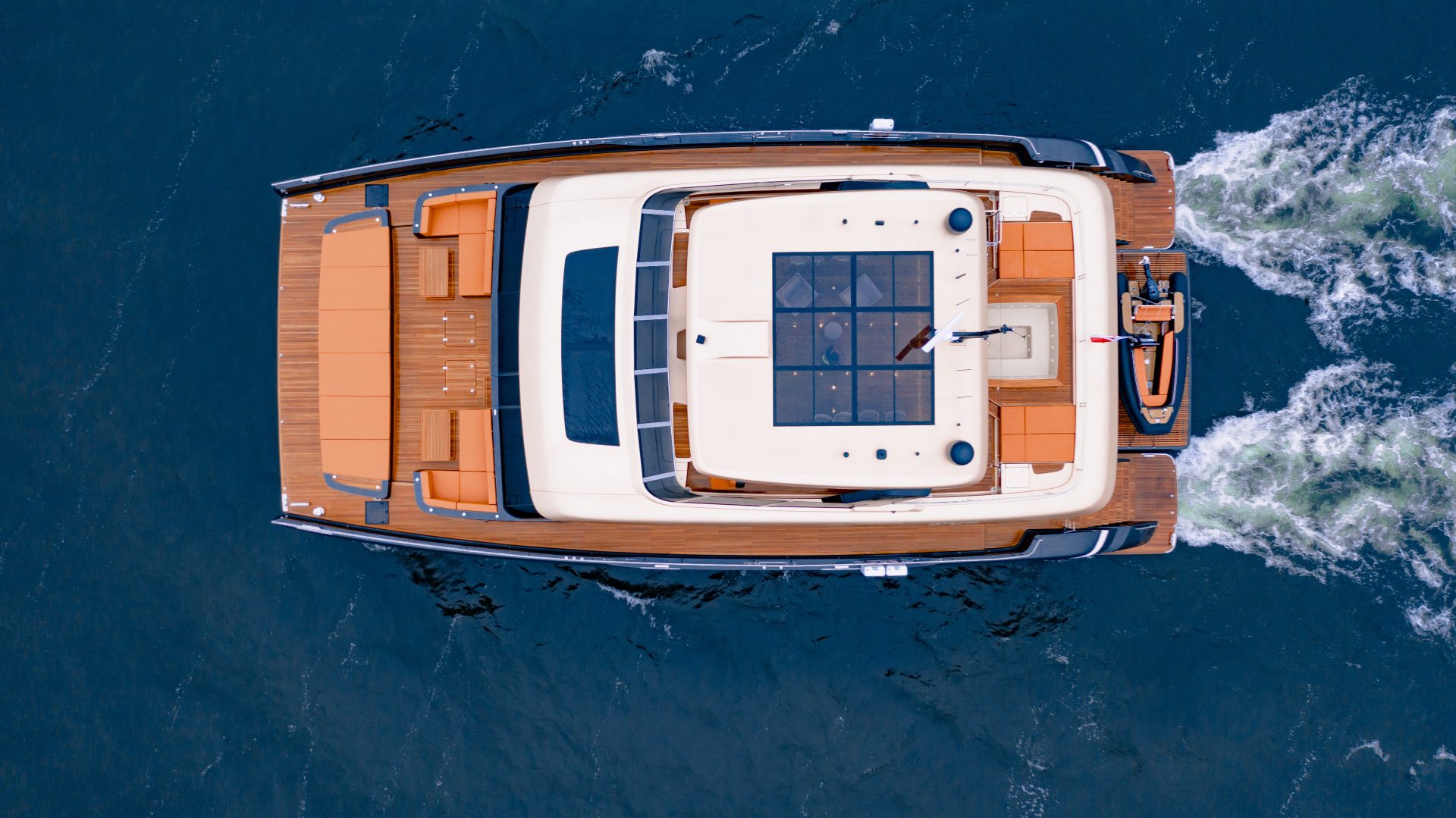 Held in the picturesque setting of the port Moll Vell in Palma, the event will gather some of the finest motor and sailing boats, as well as numerous superyachts. Sunreef Yachts will join the show with the award-winning 100 Sunreef Power motor yacht on display.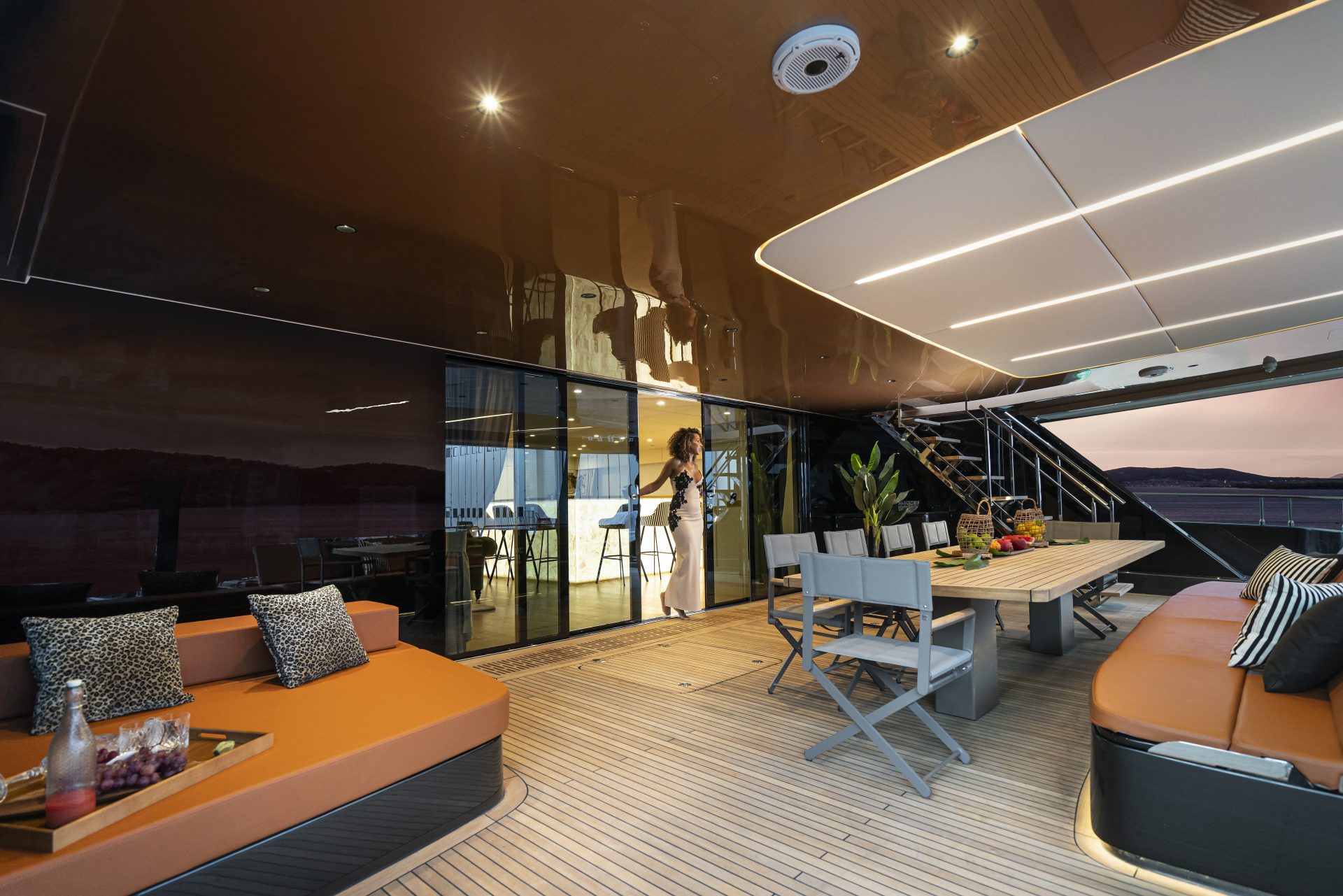 The 100 Sunreef Power is a bespoke motor yacht designed for all-year navigation in supreme luxury. With an imposing presence, this ultramodern catamaran combines unrivalled living space with reliable performance and outstanding autonomy.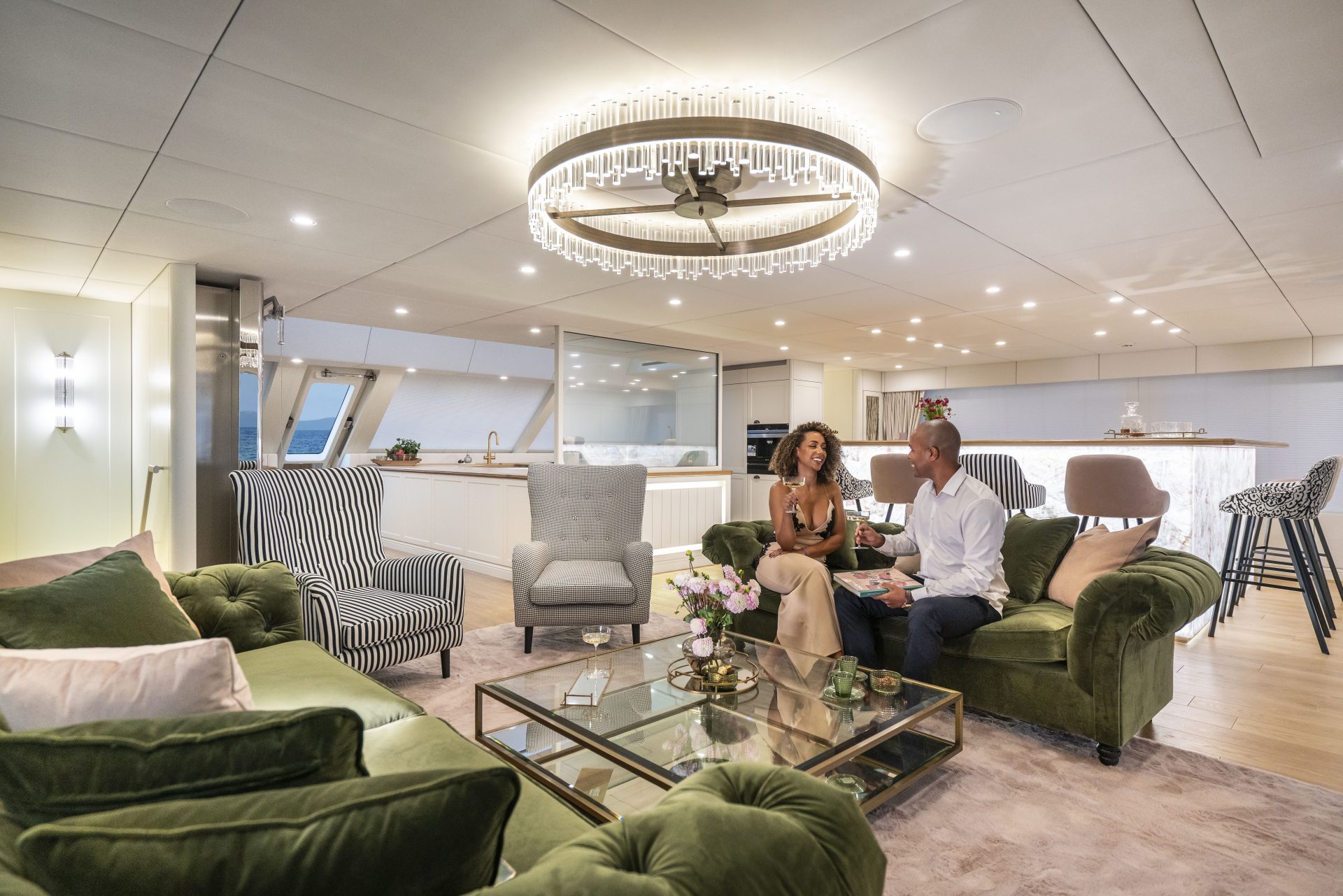 Company representatives will welcome the visitors throughout the entire boat show at the quay P3. To schedule your appointments, please contact us at: info@sunreef-yachts.com. 

For more information about this new model, please visit Sunreef-Yachts.com.

April, Boat Show, Boating, Cruiser, international, new boats, palma, power, Sunreef, superyachts, Yacht April, Boat Show, Boating, Cruiser, international, new boats, palma, power, Sunreef, superyachts, Yacht