By: Jarrett Matthews
The Sunreef 88 Ultima sets a new benchmark for luxury yachts by combining unparalleled comfort, sustainability, and performance. With its innovative design and eco-friendly features, this yacht rewrites the rules of marine architecture and offers an unmatched cruising experience.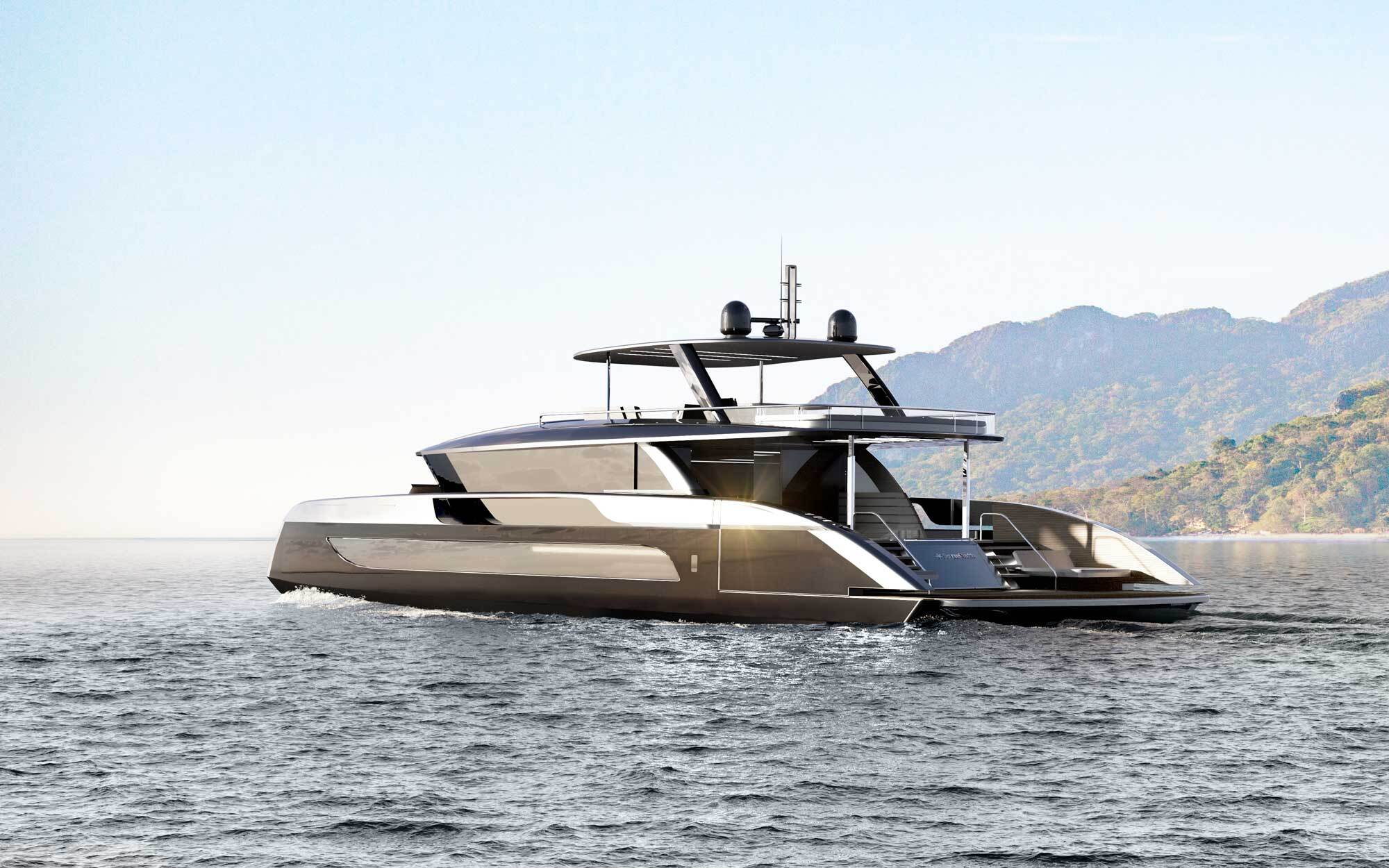 One of the standout features of the Sunreef 88 Ultima is its ability to blend the best aspects of monohull dynamics with the spaciousness and shallow draft of a multihull vessel. The sleek and sporty hull not only enhances the yacht's performance but also guarantees easy access to any marina, giving owners and guests the freedom to explore various destinations.
What truly sets the Sunreef 88 Ultima apart is its commitment to sustainability. This yacht embraces green technology and eco-conscious design principles to create a zero-emission cruising experience. The interiors are bathed in natural light, thanks to the clever use of sustainable woods, recycled plastics, and reclaimed fabrics. By reducing the reliance on artificial lighting and air conditioning, the yacht minimizes its ecological footprint while maximizing the comfort of those on board.
Sunreef Yachts' dedication to sustainable practices is further exemplified by its ground-breaking solar skin system, custom-engineered battery banks, and hybrid propulsion. These cutting-edge technologies ensure exceptional energy efficiency, surpassing any other yacht in its range. With no fumes, no vibration, and no trace, the Sunreef 88 Ultima paves the way for a cleaner and more environmentally friendly yachting experience.
When it's time for leisure and recreation, the Sunreef 88 Ultima does not disappoint. The yacht features bulwark platforms and an aft garage that can be opened to unveil a fleet of electric toys, providing endless opportunities for fun and adventure on the water. Additionally, the walk-around Ocean Lounge offers a spacious and luxurious area where guests can unwind and enjoy breathtaking views of the surroundings.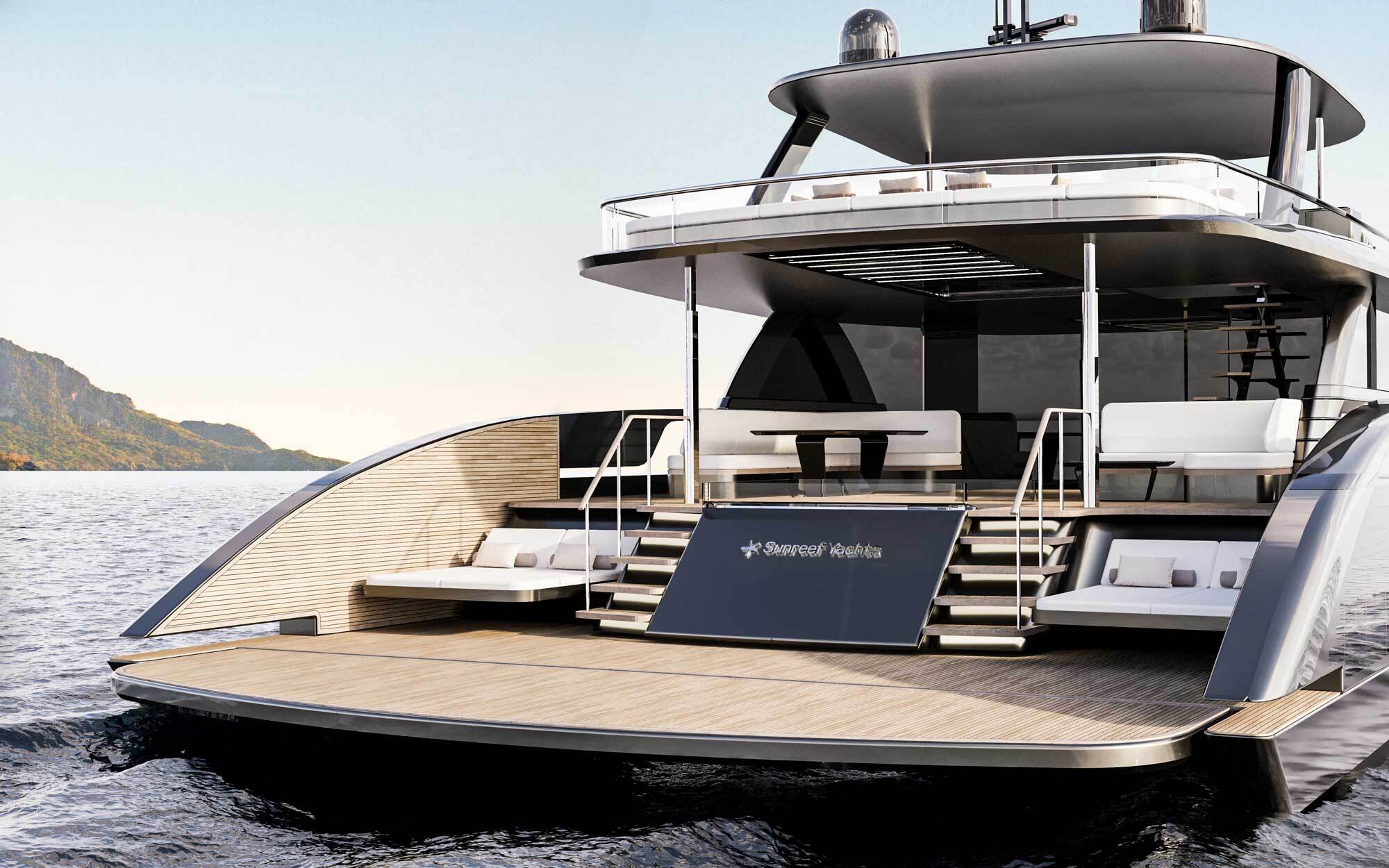 Measuring 88 feet in length and boasting a maximum beam of 30 feet, the Ultima provides an impressive 4,165 square feet of living space. With accommodation for up to 10 guests, this yacht offers an exquisite experience for those seeking the ultimate in luxury living at sea. From the full-beam master stateroom with its private sauna to the spacious guest cabins, every detail has been carefully crafted to ensure comfort and relaxation.
Sunreef Yachts has garnered international acclaim for its green hi-tech solutions, and the 88 Ultima is no exception. The combination of its composite construction, advanced design, and sustainable materials makes it a true marvel of engineering and design. It is no surprise that this yacht has earned numerous awards and accolades in the yachting industry.
The Sunreef 88 Ultima is a game-changer in the world of luxury yachting. With its innovative marine architecture, sustainable features, and exceptional performance, it sets a new standard for luxury, comfort, and environmental consciousness. Whether you are a sailing enthusiast or someone who values eco-friendly travel, the 88 Ultima offers an unrivalled yachting experience that is both thrilling and guilt-free. Step on board and embark on a zero-emission adventure where luxury and sustainability go hand in hand.
For more information on this model, please visit Sunreef-yachts-eco.com.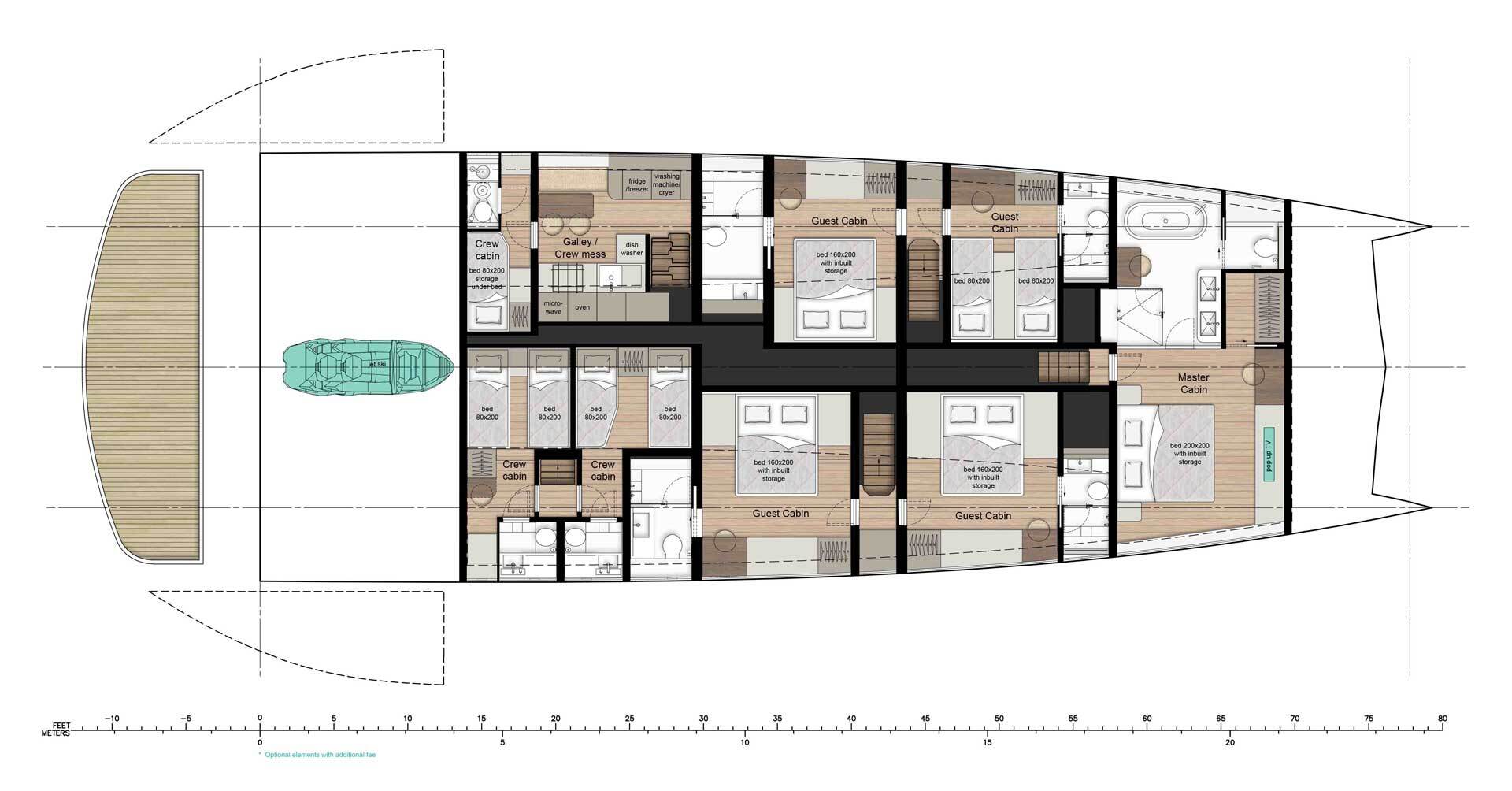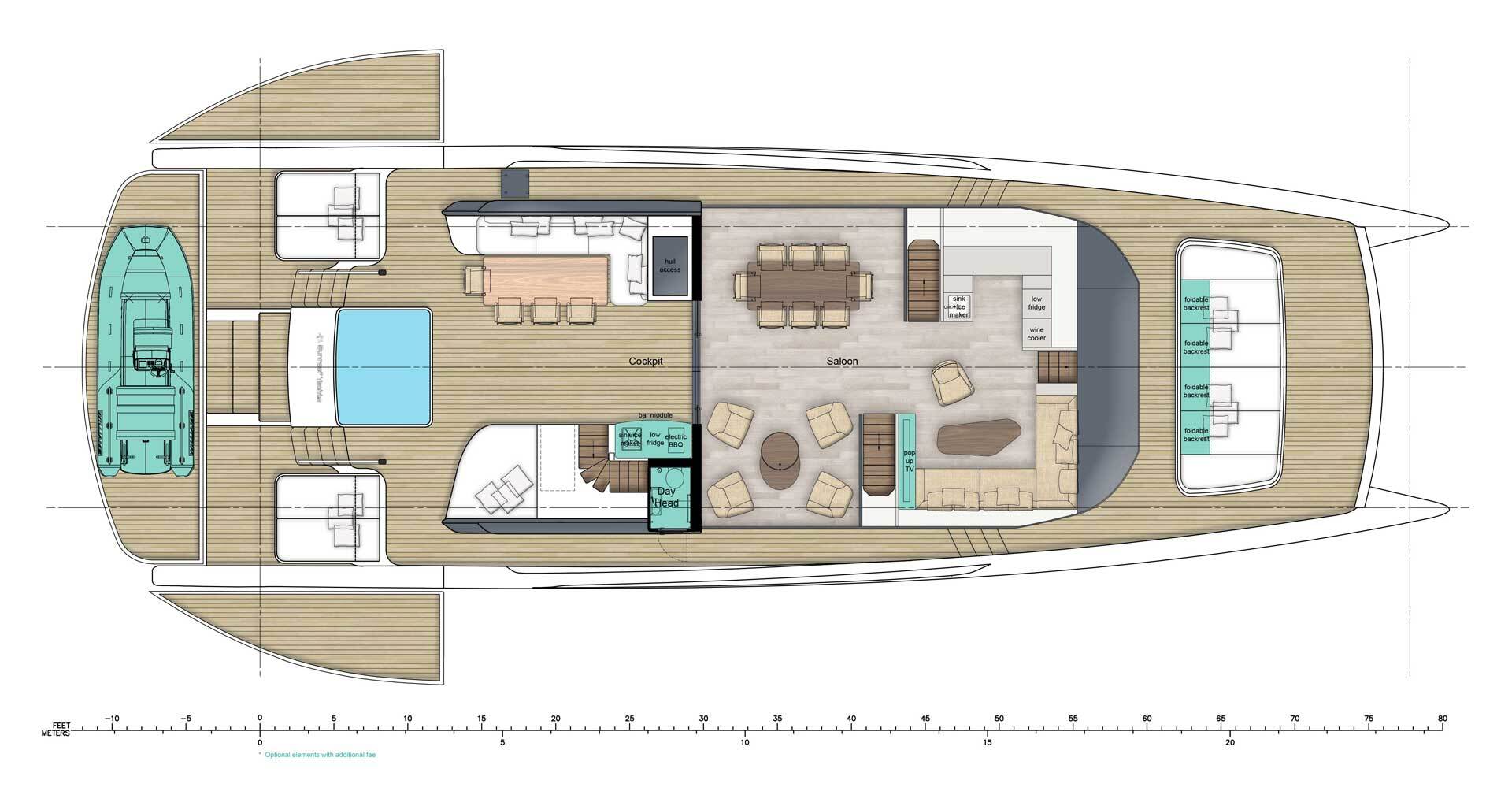 clean cruising, eco-conscious yachting, eco-friendly power boating, eco-friendly travel, electric toys, energy efficiency, green power boost, green technology, hybrid propulsion, luxury yachting, marine engineering, marine sustainability, opulent yachts, solar power system, Sunreef 88 Ultima, Sunreef Yachts, sustainable design, sustainable living at sea, sustainable marine architecture, sustainable materials, zero-emission cruising clean cruising, eco-conscious yachting, eco-friendly power boating, eco-friendly travel, electric toys, energy efficiency, green power boost, green technology, hybrid propulsion, luxury yachting, marine engineering, marine sustainability, opulent yachts, solar power system, Sunreef 88 Ultima, Sunreef Yachts, sustainable design, sustainable living at sea, sustainable marine architecture, sustainable materials, zero-emission cruising