Cali Quigley is no stranger to the boating industry, and she isn't afraid to put in the work to get where she wants to be.
By: Jarrett Matthews
Maris Yachts is Cali's latest creation, and she has turned her passion for boats into a growing and flourishing business as a yacht broker. Quigley said that it wasn't easy starting from scratch again when founding Maris Yachts, but she has the support of a lot of great people in the industry.
"Being a sole owner, female broker in a male dominated business, I felt like it was hard to be taken seriously."
She has had lots of help through connections she has made along the way, whether it's captains, mechanics, marinas, marine lawyers, or even other local brokerages.
"I spent endless hours learning about boats, maintenance, engines, building websites, doing legal paperwork, anything, and everything I could in order to get myself going."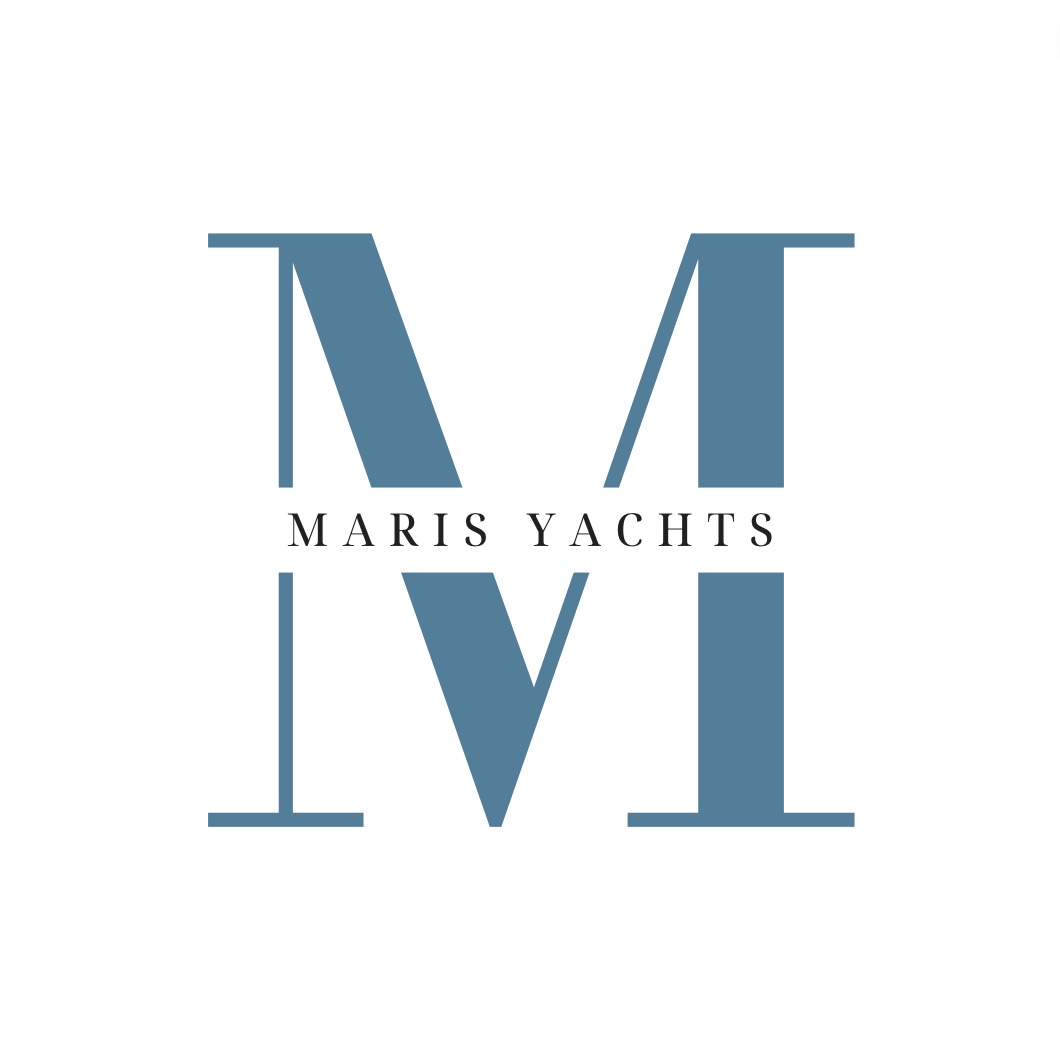 Born and raised in Toronto, Quigley pivoted from her career studying medicine and decided it was more fitting to follow her passion for the water.
"I have always had a love for boats and have spent a lot of time on them growing up," Quigley said. "I spent many summers renting boats or going out with family and friends any chance I could… It took some time to discover what felt right for me to do with my life, and I am happy I didn't settle."
Thanks to her dedication, Cali was able to assemble a great team of professionals from across the globe to take Maris Yachts to new heights. Maris is based out of Toronto but currently has boats listed all over Ontario and Quebec.
"Friends began to reach out with questions about their boats and as I gained knowledge, I was able to answer their questions."
Sales have increased dramatically for Quigley since visiting the Toronto and Miami International Boat Shows this spring and she doesn't plan on slowing down any time soon.
"I plan to go to the boat shows in Monaco and Athens (Greece) at the end of the year, which I am immensely excited about."
Cali says that she has always felt like a natural in the boating industry, but she says it's not as easy as it looks. Her passion for helping clients find their dream boat is what makes her excited to wake up and work every morning.
"Maris Yachts focuses on really understanding exactly what it is that each client requires, beyond just buying or selling a boat. I will go above and beyond to ensure each client understands the entire process and make each transaction as smooth and stress free as possible."
Quigley prides herself on her work ethic and honesty which she believes is the key to her success so far.
"My clients mean the world to me, and I want them to know that I really care about more than just the quick sale."
Cali is looking forward to the continued growth of Maris Yachts and says she is extremely grateful to be where she is today.
To learn more about Maris Yachts or see current listings, please visit MarisYachts.com.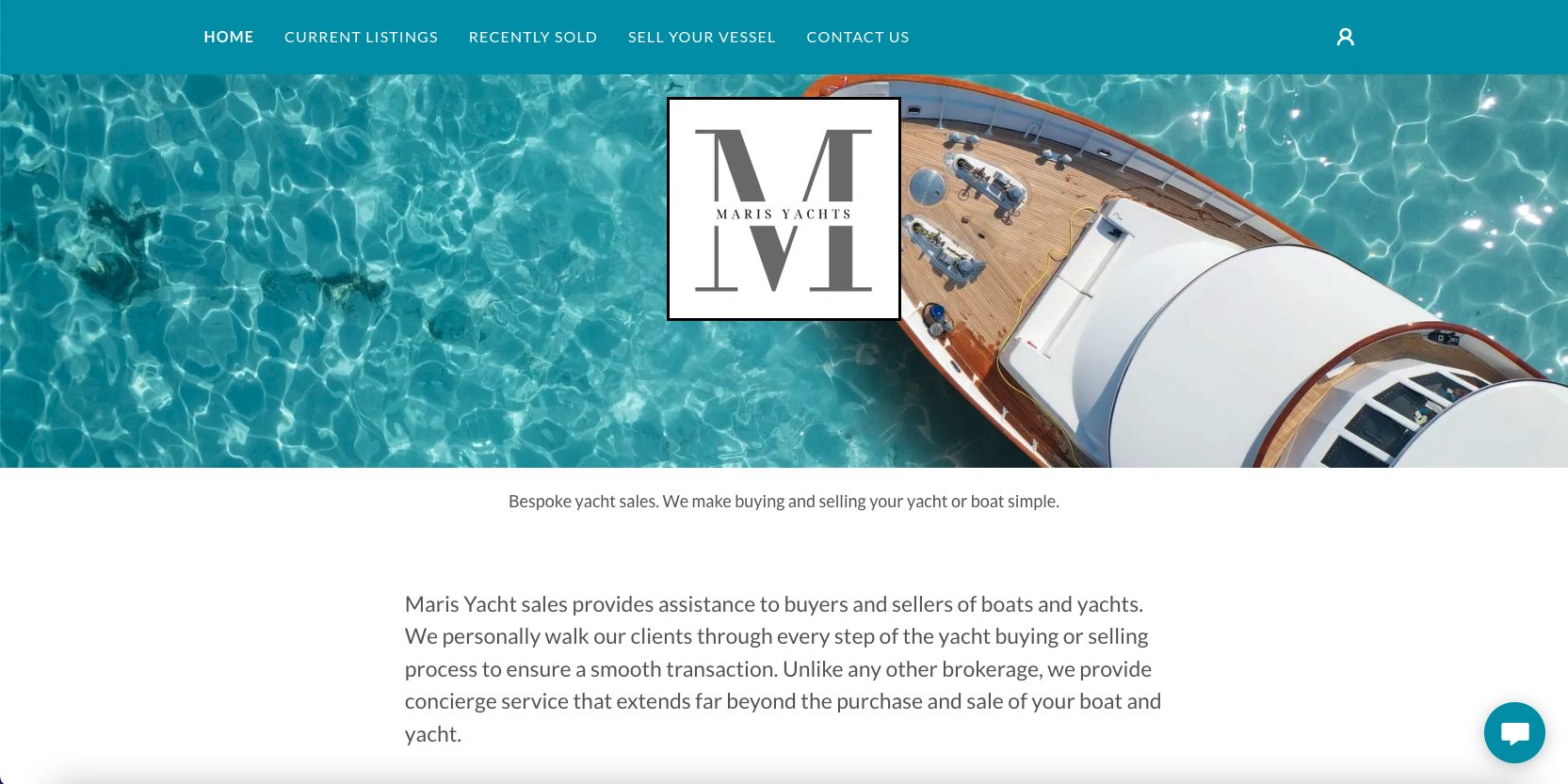 2023 Yachts, best new boats, best new yachts, Boat Shows, boating ontario, cali quigley, maris, Miami boat show, power boating, Quebec, Toronto Boats, yacht brokers, Yacht Test, Yachts 2023 Yachts, best new boats, best new yachts, Boat Shows, boating ontario, cali quigley, maris, Miami boat show, power boating, Quebec, Toronto Boats, yacht brokers, Yacht Test, Yachts