Atlantic Canada's largest boating event has been pushed back by a month from February to March due to Covid shutdowns, in hopes of keeping the show on!
The show is coming back to the Halifax Exhibition Centre on March 3-6, 2022… Or is it?
We aren't getting any updates on the show and Boat Dealers and Marinas in Nova Scotia are even unsure themselves of what is happening – it isn't looking too good.
The Halifax International Boat Show has been Atlantic Canada's premiere boating show for over 40 years. Products typically showcased include the latest in runabouts, cruisers, motor yachts, pontoon boats, fishing boats, inflatables, RIBS and personal watercraft.
The show also offers exhibits of marine equipment, engines, outboard and inboard, marine electronics and accessories, docks and dock builders.
"With the recent rise in popularity, the demand for boats, pontoons and personal watercraft is at it's peak," says Scott Sprague, Show Manager. "February is a great time to buy and having the dealers all under one roof is convenient for buyers."
Tickets for the event are available online, on their website. Those who are interested in attending are encouraged to get their tickets early to secure entry to the show.
The Halifax International Boat Show's 12 Days of Giveaways starts on December 8 and runs through to the 16th. All boating enthusiasts are encouraged to visit the event's Facebook and Instagram pages every day, for a chance to win boating themed prizes from the following local companies: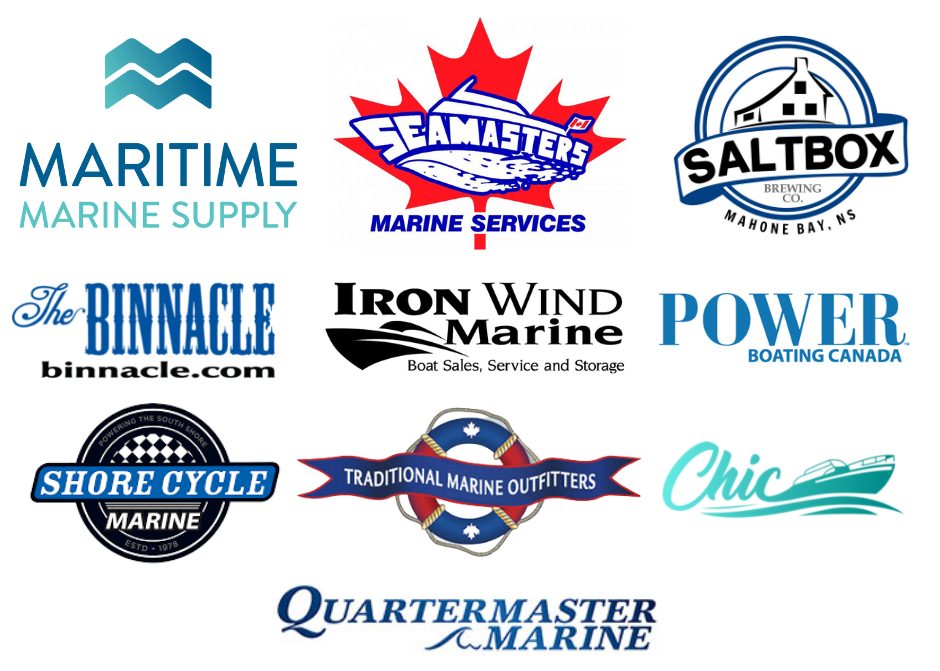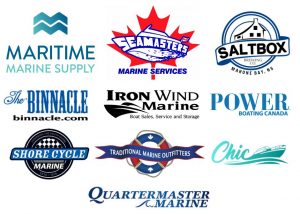 For more details about the show, visit www.halifaxboatshow.com.

HOURS:

Thursday, March 3  from 12:00 noon to 8:00 pm

Friday, March 4 from 10:00 am to 8:00 pm

Saturday, March 5 from 9:00 am to 7:00 pm

Sunday, March 6 from 10:00 am to 5:00 pm

LOCATION:

Halifax Exhibition Centre

200 Prospect Road

Halifax, NS

ADMISSION:

$12.00   Regular, Adult Admission

$10.00   Student and Senior

$30.00   Family Pass (2 adults + 2 juniors)

MEDIA INQUIRIES:

Scott Sprague, Show Manager

Master Promotions Ltd.

1-888-454-7469

Moira Pellerine, Marketing and Operations Manager

Master Promotions Ltd.
mpellerine@mpltd.ca

1-888-454-7469

2021 boat model, 2022, atlantic canada, binnacle, boat, Boat Show, boater, Boating, Boating news, Boats, chic, Eastern Canada, giveaway, giveaways, Halifax, Halifax Boat Show, halifax international boat show, iron wind marine, march, maritime marine supply, Maritimes, News, Nova Scotia, Power Boating Canada, quartermaster marine, saltbox, seamasters, seamasters marine services, shore cycle marine, show update, The Maritimes, traditional marine outfitters, update 2021 boat model, 2022, atlantic canada, binnacle, boat, Boat Show, boater, Boating, Boating news, Boats, chic, Eastern Canada, giveaway, giveaways, Halifax, Halifax Boat Show, halifax international boat show, iron wind marine, march, maritime marine supply, Maritimes, News, Nova Scotia, Power Boating Canada, quartermaster marine, saltbox, seamasters, seamasters marine services, shore cycle marine, show update, The Maritimes, traditional marine outfitters, update