The Explorer Flush-Mount F50 compass is an easy to mount and reliable navigation tool from Ritchie Navigation.
By: Jarrett Matthews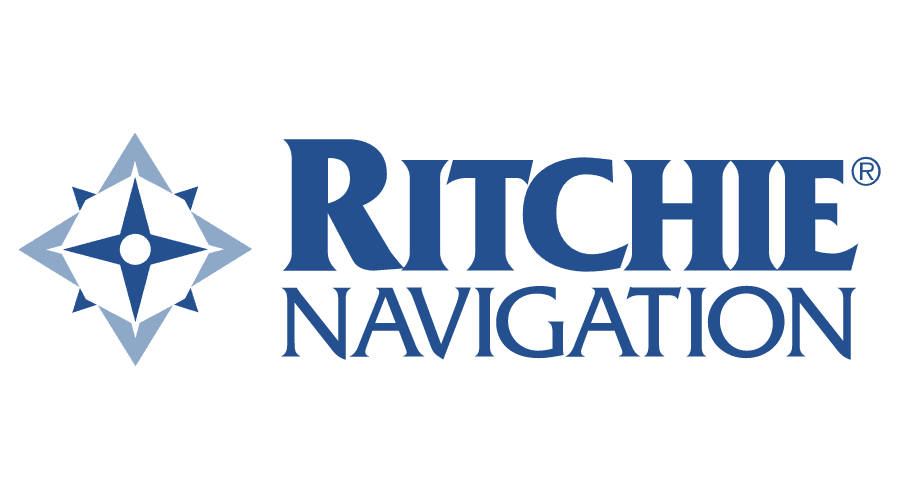 This compass is affordable and ideal for smaller boats and budgets during rainstorms or heavy fog while out on the water. Made in the U.S.A., this magnetic device was created for dual and center consoles, skiffs, sailboats, and other small boats.
This product takes up less than 5" diameter of space, 2.2" of clearance and comes in white or black to match your own vessel. The Explorer F50 is well marked which makes it easy to read from a distance and uses a sapphire jewel bearing. DirectiveForce magnets point you in the right direction without the typical spinning and jumping of your everyday compass. The unit is super easy to install, comes integrated with green lighting, and includes a five-year warranty.
To see this product, pricing and more, please visit the Ritchie Navigation website here.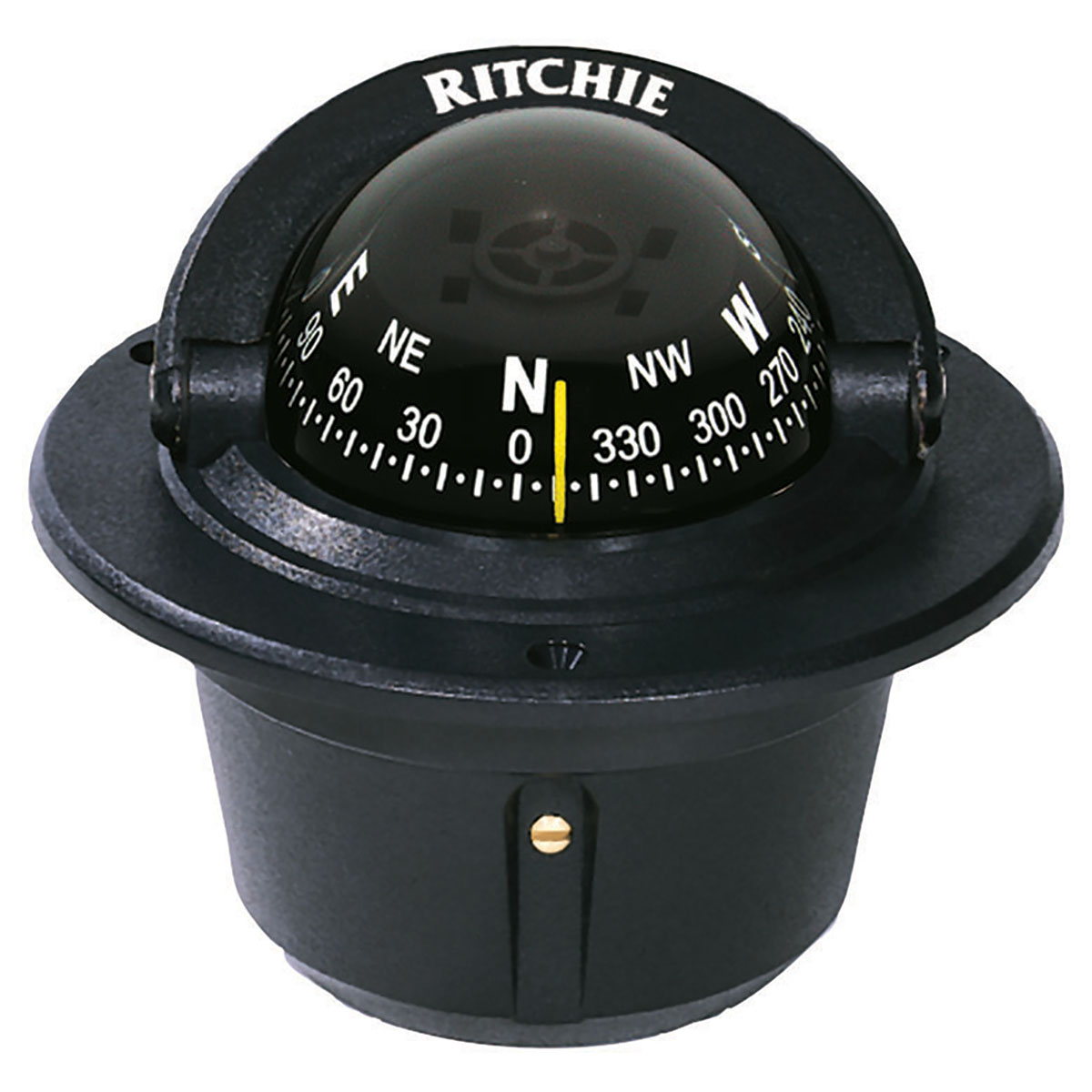 best boat products, Boating, boating accessories, boating safety, boating tips, center console, compass, explore F50, nautical compass, navigation, ritchie navigation, sailing best boat products, Boating, boating accessories, boating safety, boating tips, center console, compass, explore F50, nautical compass, navigation, ritchie navigation, sailing