The all-electric surfboards from YuJet can travel up to 26 kilometers on a full charge and tops out at 39 KMH.
By: Jarrett Matthews
With an approximate ride time of 40 minutes, this device is super easy for beginners to pick up quickly. The board also has a beginner and expert mode depending on the riders experience.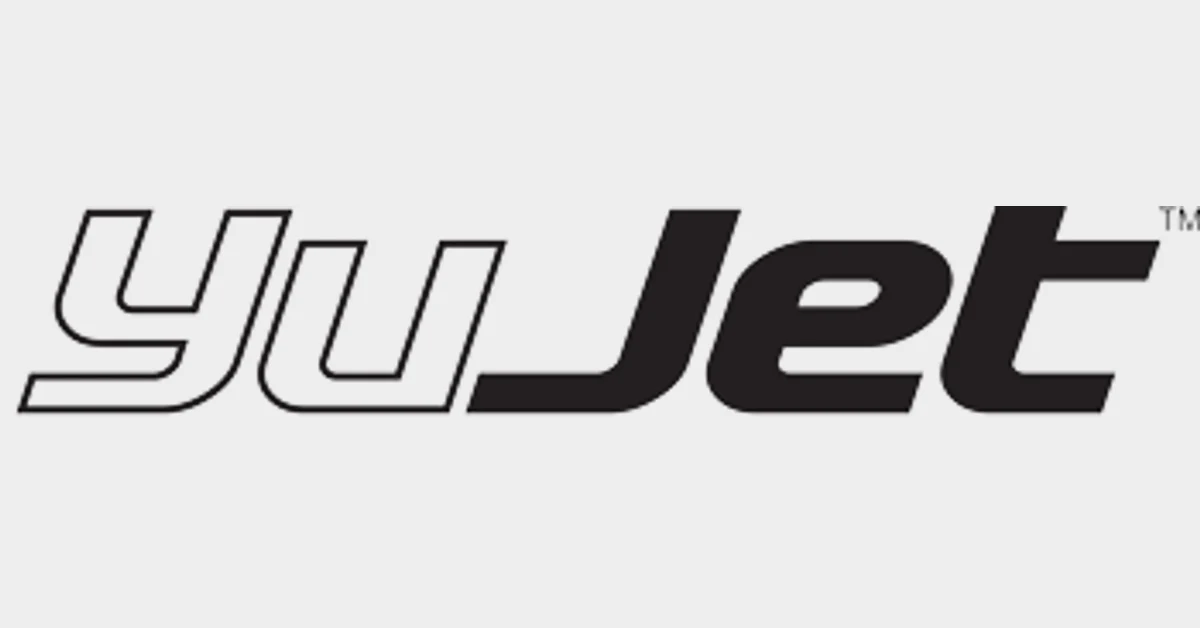 Controlled by a wireless variable speed remote, the jet propulsion board has a carbon infused intake and impeller to reach a top speed of 24 MPH. The rechargeable 36mAh lithium-ion battery is fully waterproof and removable for convenience.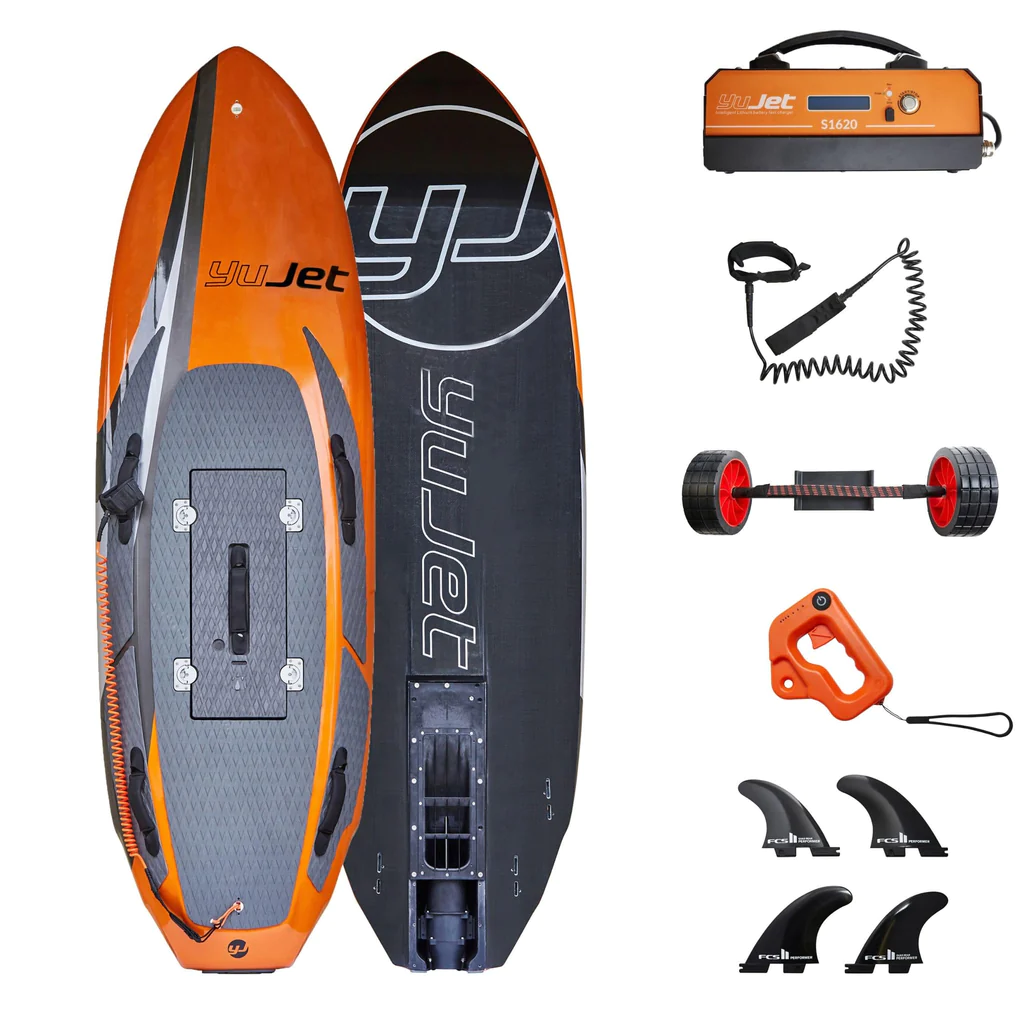 The core of the board is made from CNC machines foam to give riders grip and provide comfort.

Emmanuel Davidson told us at the 2023 Discover Boating Miami Boat Show that this unit is incredibly easy to learn, and most people can ride it their first time out.

The board can fully charge in one and a half to two hours. It also weighs approximately 33lbs without the battery and about 63lbs with the battery.

This model retails for about $8,999 and comes with all the accessories includes. In the box you will find; the YuJet Surfer Board, the 36mAh battery, the battery charger, a wireless remote, a remote-control charger, a full set of four fully removable fins, a safety magnet, a leash, handles for the board and a start guide with YuJet's warranty.

YuJet also has a compatible app that has tutorials, warranty information, manuals and more.

YuJet also has other models designed as a Jet Ski and a Catamaran style boat for multiple people.

For more information on YuJet, please visit their website at https://www.yujetusa.com/products/yujet-jetboard.

2023 electric, battery power, best products, boating accessories, canoe, electric, electric surfboard, fun things to do on the lake, how to surf, kayak, new boating toys, paddle board, surf, surfing, Wakeboard, YuJet, YuJet Surf 2023 electric, battery power, best products, boating accessories, canoe, electric, electric surfboard, fun things to do on the lake, how to surf, kayak, new boating toys, paddle board, surf, surfing, Wakeboard, YuJet, YuJet Surf