Yamaha Motor Canada recently released their list of 34 elite dealers from across Canada for 2023. 22 of the 34 dealers are being recognized by Yamaha for the second straight year.
By: Jarrett Matthews
To be named on this list by Yamaha, dealers are required to participate in a year-long "performance evaluation of all areas of their business". This evaluation looks at the dealer's customer feedback, online presence, showroom, staff among other things.
Yamaha also recently revamped this program to make sure the "best-of-the-best" were providing excellent service to all their customers online or in-person.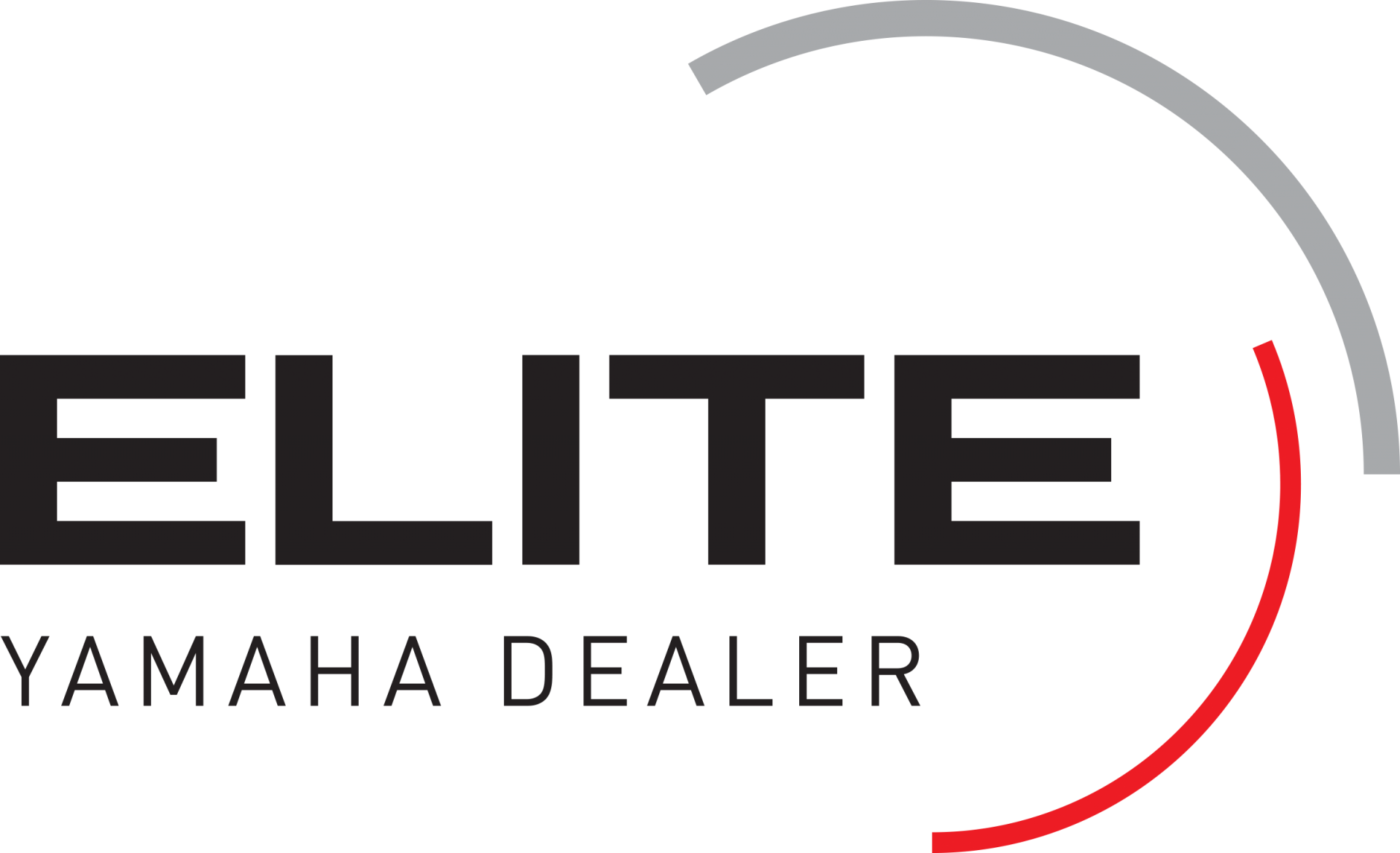 The 2023 list of Elite Dealers is as follows:

Alary Sport – Saint-Jérôme, Quebec

Carleton Place Marine – Carleton Place, Ontario

Dennis Motors – Ellerslie, Prince Edward Island

Dewilt Marine and Powersports – Innisfil, Ontario

Evasion Sport – Laterrière, Quebec

Fenelon Falls Marina – Fenelon Falls, Ontario

Galleon Marina – Richmond, British Columbia

Georgian Bay Yamaha – Victoria Harbour, Ontario

Gordon Bay Marina – Mactier, Ontario

Grégoire Sport – Lourdes-de-Joliette, Quebec

Harricana Aventures – Amos, Quebec

Hully Gully – London, Ontario

Kelly's Cycle Centre – Hamilton, Ontario

Mobile Marine – Huntsville, Ontario

Monto Reno Marina – Lefroy, Ontario

Motosport Saint-Césaire – Saint Césaire, Quebec

O'Brien's Sales and Service – L'Anse Au Loup, Newfoundland and Labrador

Outdoors (1983) – Gander, Newfoundland and Labrador

Labonté et Fils – Mont-Joli, Quebec

Parker Marine – Courtenay, British Columbia

Performance Voyer – St-Raymond de Portneuf, Quebec

Port Boat House – Port Alberni, British Columbia

Quad Expert – Clarence-Rockland, Ontario

Riverside Marine – St. Albert, Alberta

Scie and Marine Ferron – Ville-Marie, Quebec

For more information about the Yamaha Elite Dealer Program, please visit the Yamaha Motor Canada website.

2023 dealers, 2023 Yamaha, Best boats 2023, best dealers, best yamaha products, boat dealers, Boating, Canada, Dealers, outboards, Yamaha, yamaha dealers, yamaha elite dealers, Yamaha motors 2023 dealers, 2023 Yamaha, Best boats 2023, best dealers, best yamaha products, boat dealers, Boating, Canada, Dealers, outboards, Yamaha, yamaha dealers, yamaha elite dealers, Yamaha motors