This has been an unbelievable summer for dealers.
COVID-19 has unfortunately stacked the deck against many industries. Boat dealerships, however, find themselves in that rare category of increased sales during 2020. CC Marine Distributors, we've recently learned, cannot believe how quickly they sell items as more people get into this wonderful sport. What can account for such a boost?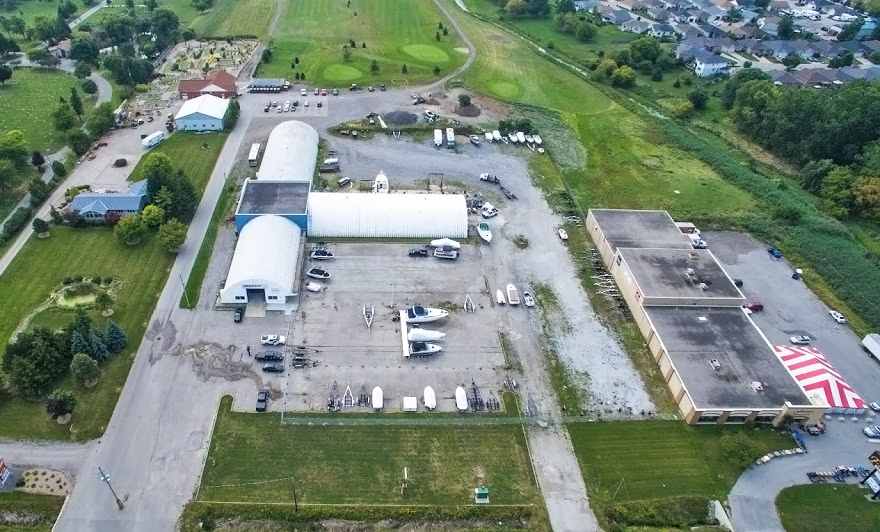 With many attractions unavailable to the general public, outdoor life has seen a resurgence in general interest. A day on the water promises tranquil escape from shutdown and pleasurable travel across Canada's great waterways. Sales have been so strong that most dealers' product is completely sold out! Although not an ideal position for many reasons, one cannot deny that the upsurge has saved innumerable people during this pandemic. Businesses remain afloat and families remain hopeful.
Manufacturers continue brainstorming new responses for supply and demand. Will this surge continue? Will it drop as we head into winter? Stay tuned for the ongoing "Seasonal News" segment from your favourite publication, Power Boating Canada.
Boating, Boating news, COVID-19, Dealers, Manufacturers, News, Seasonal