Canadian Racer Sets Sights on Success in Formula One Powerboat Racing
By: Jarrett Matthews
In the high-octane world of Formula One (F1) powerboat racing, where speed and adrenaline merge on the water, a determined Canadian is making waves in a sport predominantly dominated by Americans.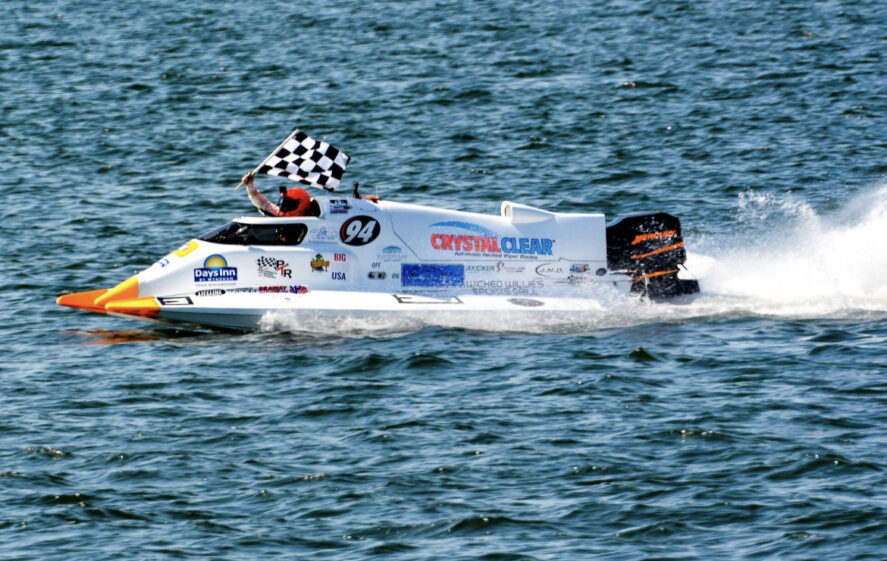 Meet Rusty Wyatt, a 28-year-old from Innisfil, Ontario, who is carving out his place in the F1 powerboat circuit as one of the few Canadians competing at the highest level.
After clinching his first victory in 2022, Wyatt recently secured another triumphant win during a race in Lake Ozark, Missouri, on June 3.
Proudly representing his home country, Wyatt relishes the unique position he holds as one of the few Canadians in a primarily American-dominated sport. Although powerboat racing may not have the same prominence in Canada, Wyatt's deep connection to boating began in his youth. Starting with smaller performance boats and gradually progressing through various competitions, he now commands a high-speed vessel capable of reaching over 190 kilometers per hour.
Wyatt's journey led him to Formula One racing in the American circuit in 2018, until the pandemic temporarily halted the sport. Since its return, he has been relentlessly pursuing his passion, transforming it from a part-time endeavour into a full-time career. With two victories already in his repertoire, Wyatt faces formidable competition in the fiercely challenging U.S. powerboat racing scene, where securing a podium spot is a remarkable feat.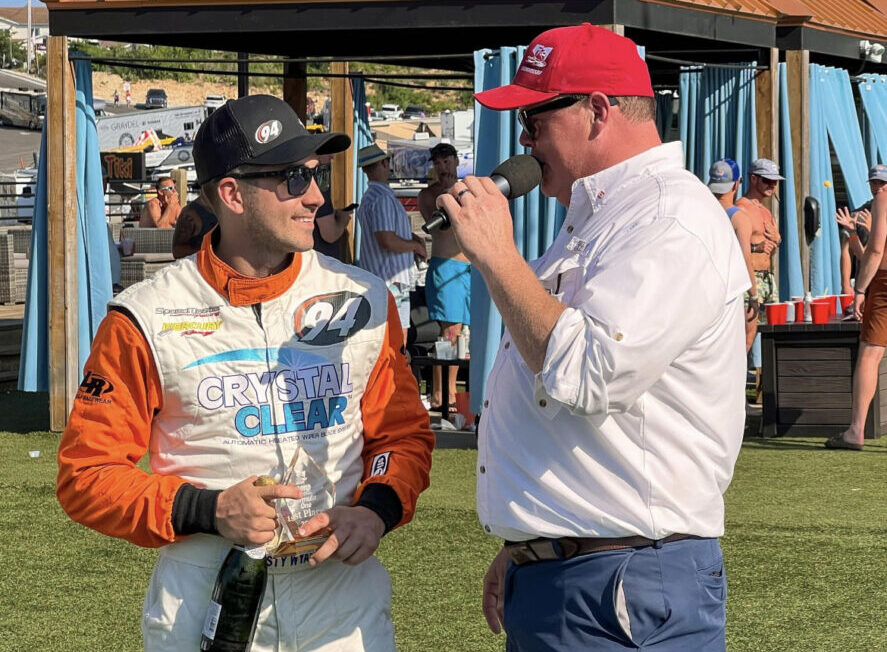 While U.S. powerboat racing boasts a long history dating back to 1903, the Formula One Powerboat Championship, the arena in which Wyatt competes, was established more recently, in 2017. This thrilling six-race series unfolds across North America from May to September, offering Wyatt the stage to showcase his skills.

With a win already in his tally for this season, Wyatt remains hopeful that more triumphs lie ahead. His next challenge awaits in Colorado this August, as he continues to pursue his dreams in the exhilarating world of Formula One powerboat racing.

2022, 2023, 2024, Boat Racing, Boating, Boats, Canada, checkered flag, cruising, f1, f1 racing, fishing, Power Boats, race, Racing, rusty, USA, wyatt 2022, 2023, 2024, Boat Racing, Boating, Boats, Canada, checkered flag, cruising, f1, f1 racing, fishing, Power Boats, race, Racing, rusty, USA, wyatt