Father's Day is this Sunday; luckily, Yeti has you covered with these surefire last-minute gift ideas.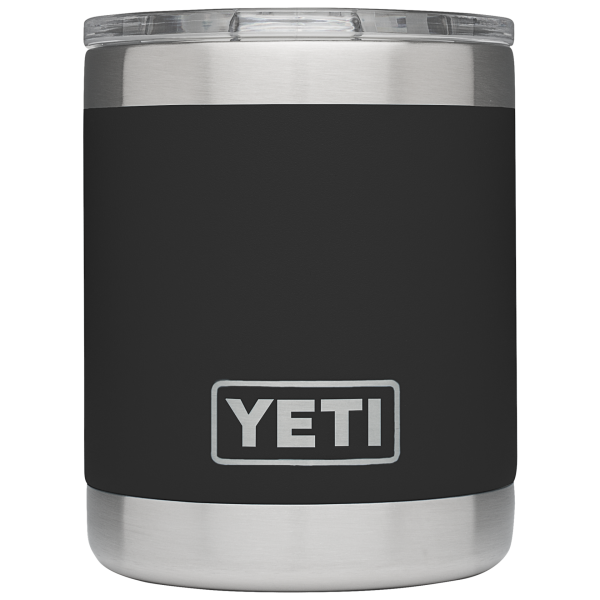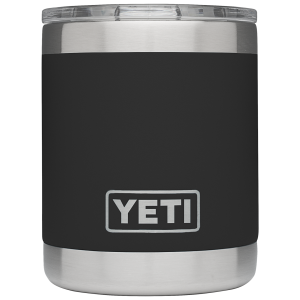 The Rambler 10 oz. (295 ml) Lowball is the ideal drinking companion. The Lowball's double-wall vacuum insulation will keep your hot drinks hot and cold drinks cold longer than standard drinkware. Enjoy your whiskey by the fire and refill with coffee the following day. Like the entire Rambler drinkware, the Lowball and MagSlider Lid are dishwasher-safe for easy cleaning.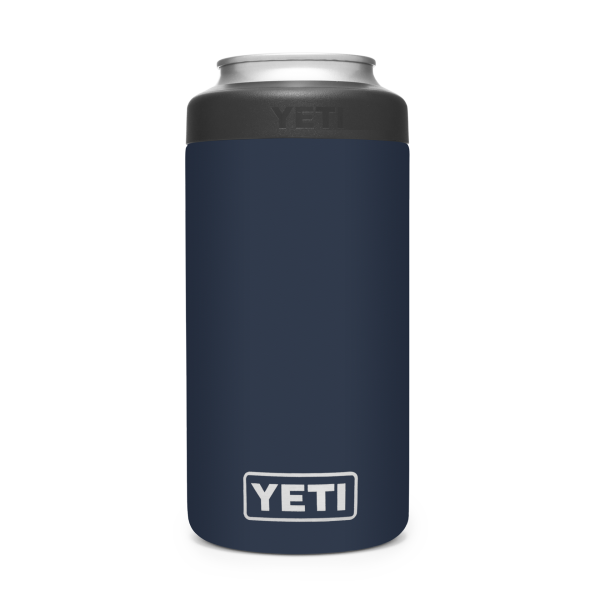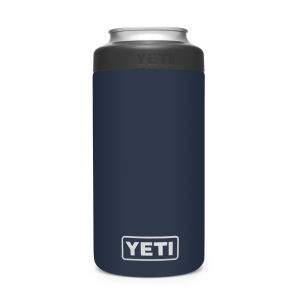 The new Load-and-Lock Gasket requires an easy quarter-turn to secure your drink in place. The 16-ounce is perfect for bigger cans (like craft beers), keeping the last sips as good as the first. The original double-wall vacuum insulation is how your drink stays refreshingly crisp, so you can enjoy a cold craft brew even when the sun's blazing.
Bring on the potholes, quick turns, and backcountry roads because this behemoth travel mug holds enough caffeine for even the biggest coffee drinkers. Its leak-resistant Stronghold Lid easily rotates to fasten for both right- and left-hand users. A high handle and cupholder compatible design make the mornings on rugged roads a breeze. Since this travel mug and lid are dishwasher safe, all you have to do is kick up your feet at the end of the day.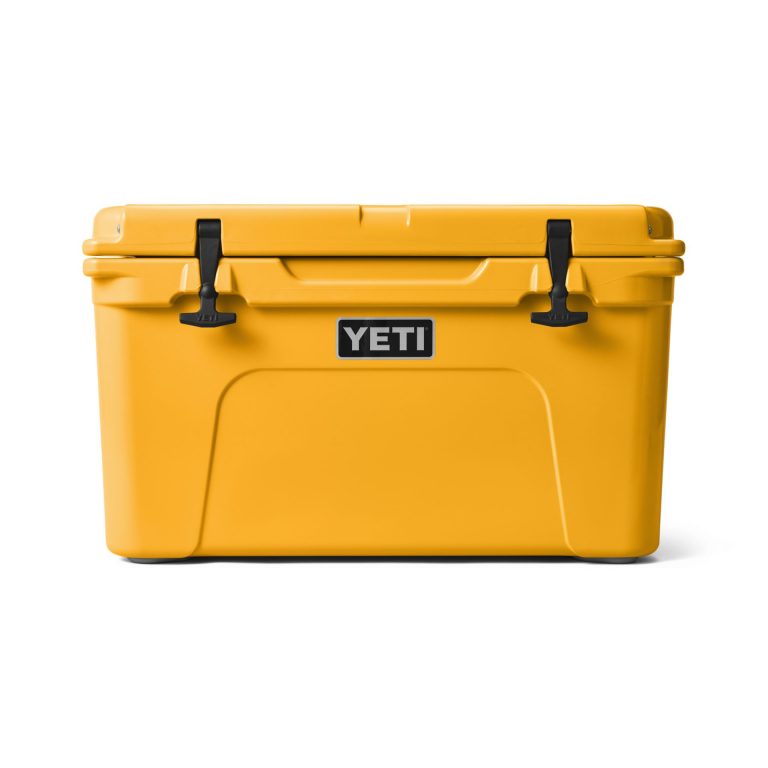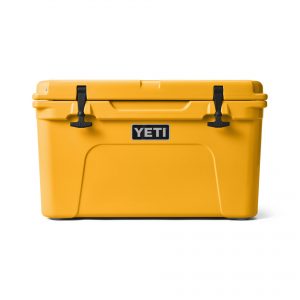 The Tundra 45 Cooler combines versatility and durability. This premium cooler is infused with that legendary Yeti toughness – a durable rotomolded construction – and up to three inches (7.62 centimeters) of PermaFrost Insulation. It's built to last and will keep your contents ice-cold, even in the sweltering conditions, or keep your campfire food warm despite the wind chill.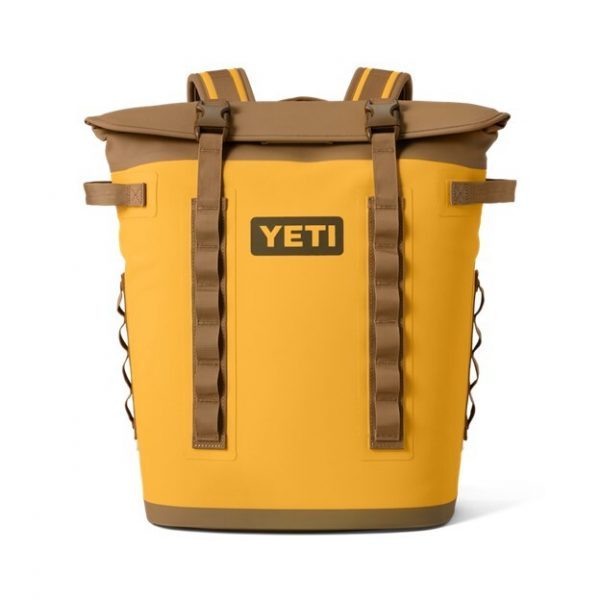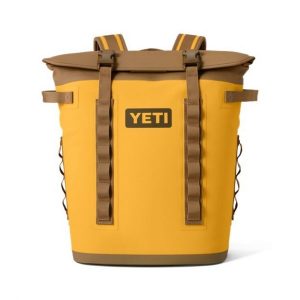 The Hopper M20 Soft Cooler lets you put the day on your back-literally. This hands-free cooler comfortably straps on like a backpack to keep you mobile, while a strip of ultra-strong magnets keeps the cold locked in. The new MagShield Access opens wide, so you can easily load beer, ice, or your favourite sandwiches. The Hopper M20 is the cooler that goes where other coolers can't. 

best boat, Best boat buying website, best boat marina website, best boat travel website, best place to rent a boat, boat accessories, boat angler, boat boondocking, boat buyers guide, boat camper, boat camping, boat dealers, boat DIY, boat Fishing, boat Fixer, boat Home, boat information, boat insurance, Boat Maintenance, boat marinas, boat marinas in Alberta, boat marinas in BC, boat marinas in Canada, boat marinas in Manitoba, boat marinas in Saskatchewan, boat marinas in the USA, boat marinas near me, boat products, boat rentals, boat repair, boat road test, boat sharing, boat sites near me, boat supplies, boat Tech, boat tips, boat touring, boat trade, boat Travel, boat traveling, boat travelling, boat vacation, boat vacation cost, boat websites Canada, boaters, boating Canada, Boating Canada's Boat Lifestyle Magazine, Boating Lifestyle Magazine, boating website, Canadian marina websites, cooler, expert boat information, Father's Day, find a boat dealer, gift ideas for dad, hard cooler, how much does a boat cost, how much does marina cost, how to choose a boat, how to drive a boat, marina products, marina supplies, motor boat, power boating magazine, soft cooler, Sunday, top boat website, travel mugs, used boat reviews, Yeti best boat, Best boat buying website, best boat marina website, best boat travel website, best place to rent a boat, boat accessories, boat angler, boat boondocking, boat buyers guide, boat camper, boat camping, boat dealers, boat DIY, boat Fishing, boat Fixer, boat Home, boat information, boat insurance, Boat Maintenance, boat marinas, boat marinas in Alberta, boat marinas in BC, boat marinas in Canada, boat marinas in Manitoba, boat marinas in Saskatchewan, boat marinas in the USA, boat marinas near me, boat products, boat rentals, boat repair, boat road test, boat sharing, boat sites near me, boat supplies, boat Tech, boat tips, boat touring, boat trade, boat Travel, boat traveling, boat travelling, boat vacation, boat vacation cost, boat websites Canada, boaters, boating Canada, Boating Canada's Boat Lifestyle Magazine, Boating Lifestyle Magazine, boating website, Canadian marina websites, cooler, expert boat information, Father's Day, find a boat dealer, gift ideas for dad, hard cooler, how much does a boat cost, how much does marina cost, how to choose a boat, how to drive a boat, marina products, marina supplies, motor boat, power boating magazine, soft cooler, Sunday, top boat website, travel mugs, used boat reviews, Yeti