Global News' own, Ryan Peddigrew, was on scene at this year's 1000 Islands Kingston Poker Run to take in the excitement. Peddigrew heard first hand from Poker Runs America's Bill Taylor and the owner of the word famous "My Way" boat, Bill Tomlinson about what this big event means to them.
Participants and spectators travelled from all over North-America to be involved in the remarkable exhibition that is the 38th annual Kingston Poker Run.
Since the late 80's, this yearly event witnesses some of the globe's most exquisite offshore vessels congregating in the city, seeking both the chance to win first prize and the enjoyment that comes with it.
A full recap of the event along with arial footage is soon to come. See our big winners down below! Thank you to all of our wonderful sponsors as well who helped to make this amazing event possible!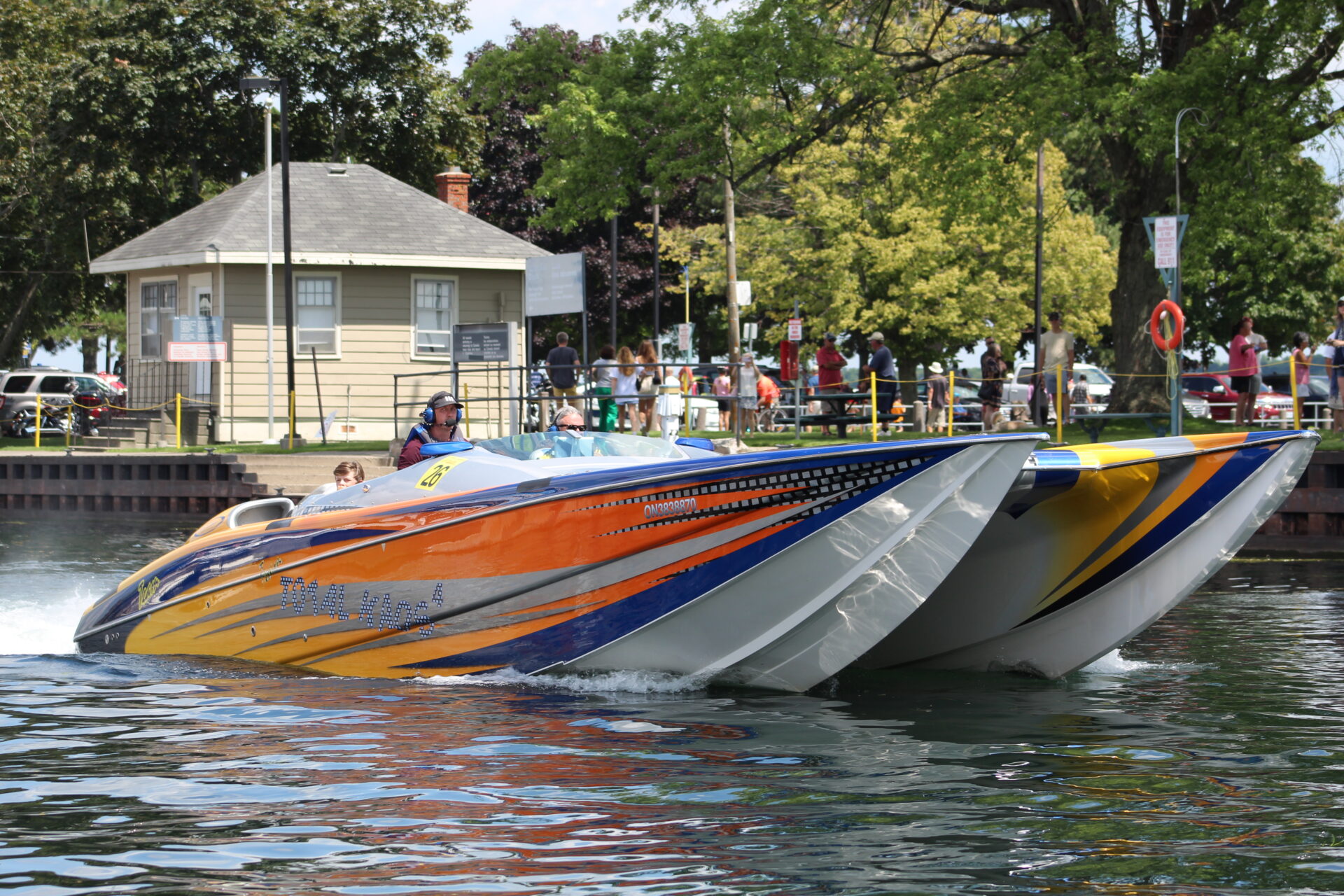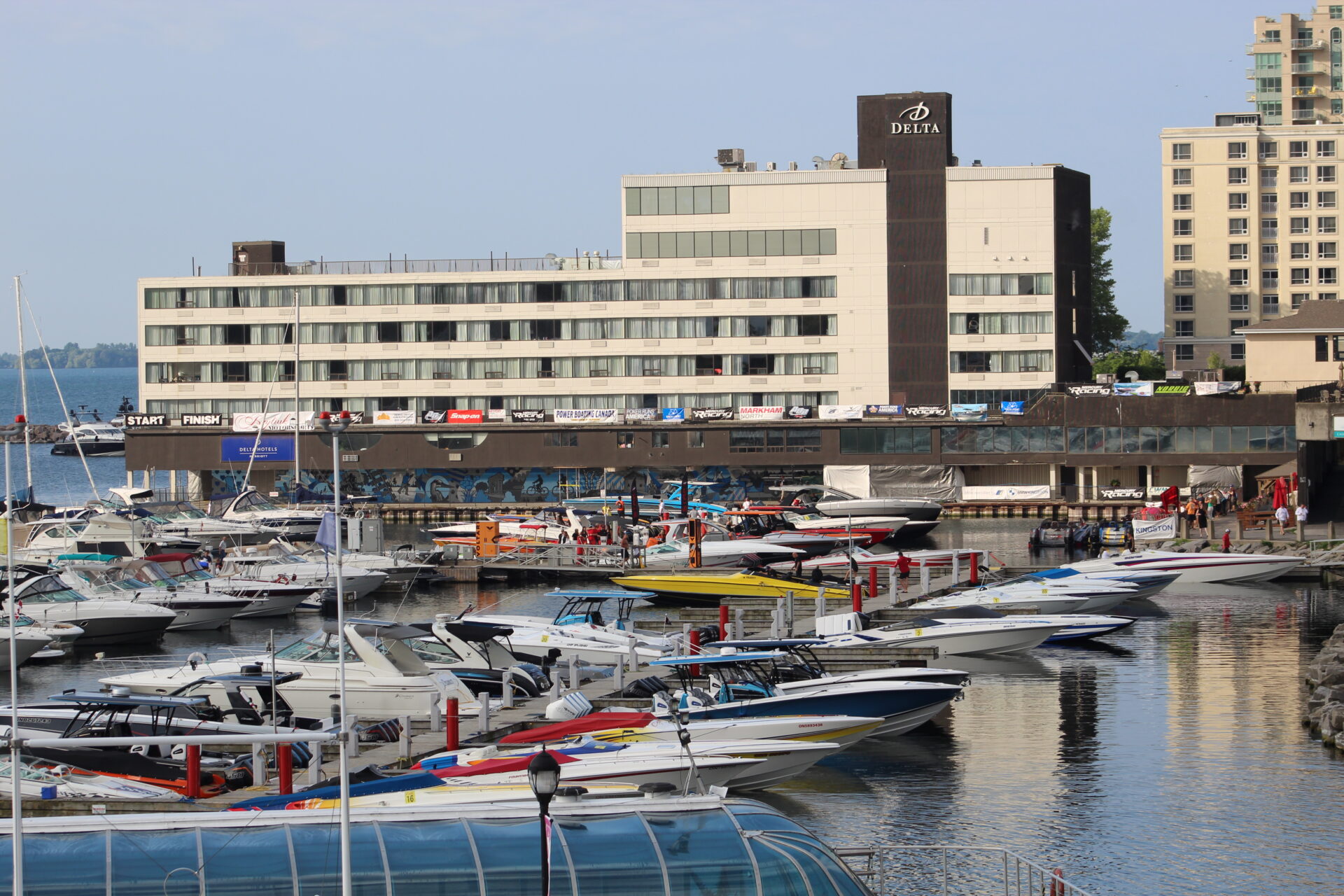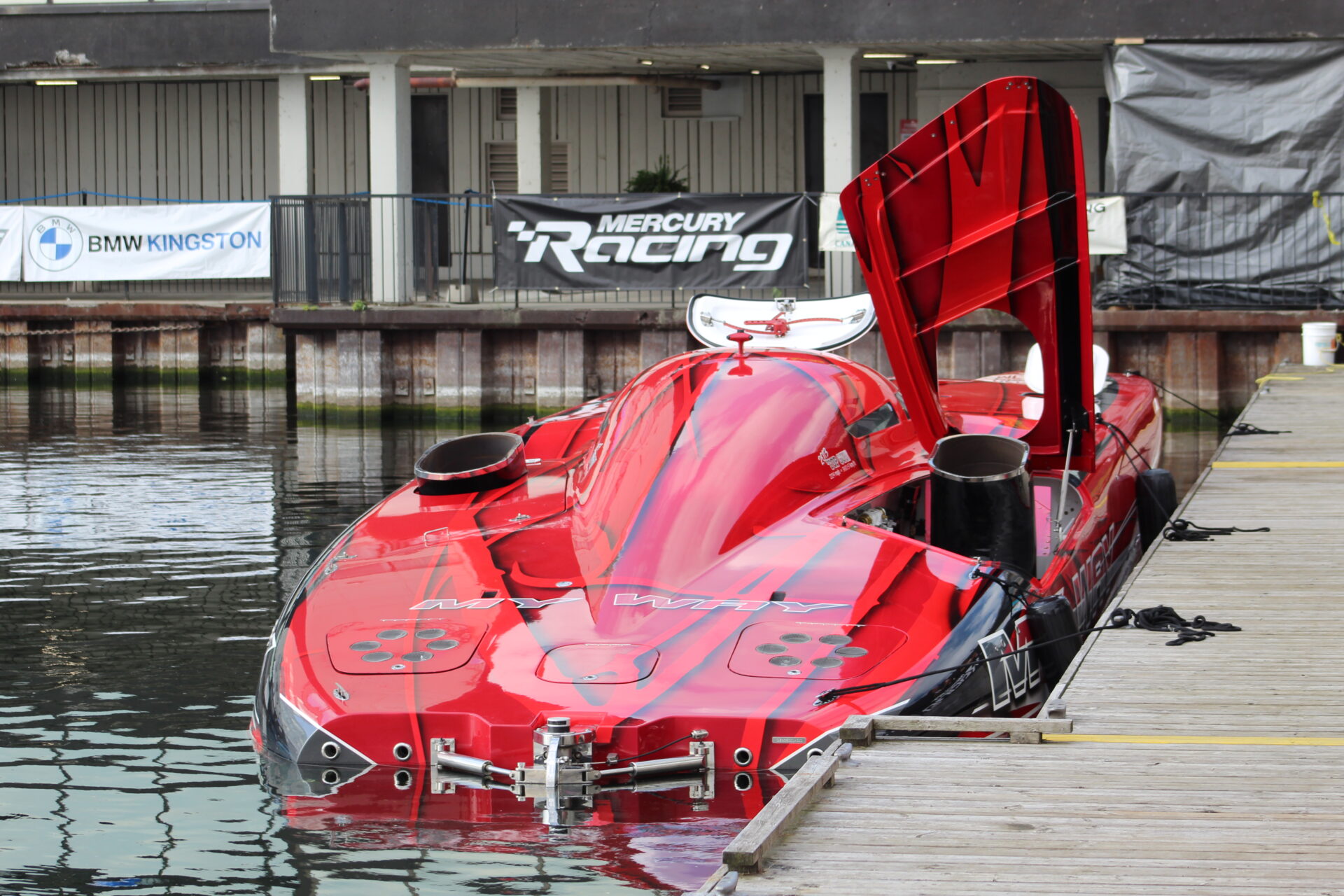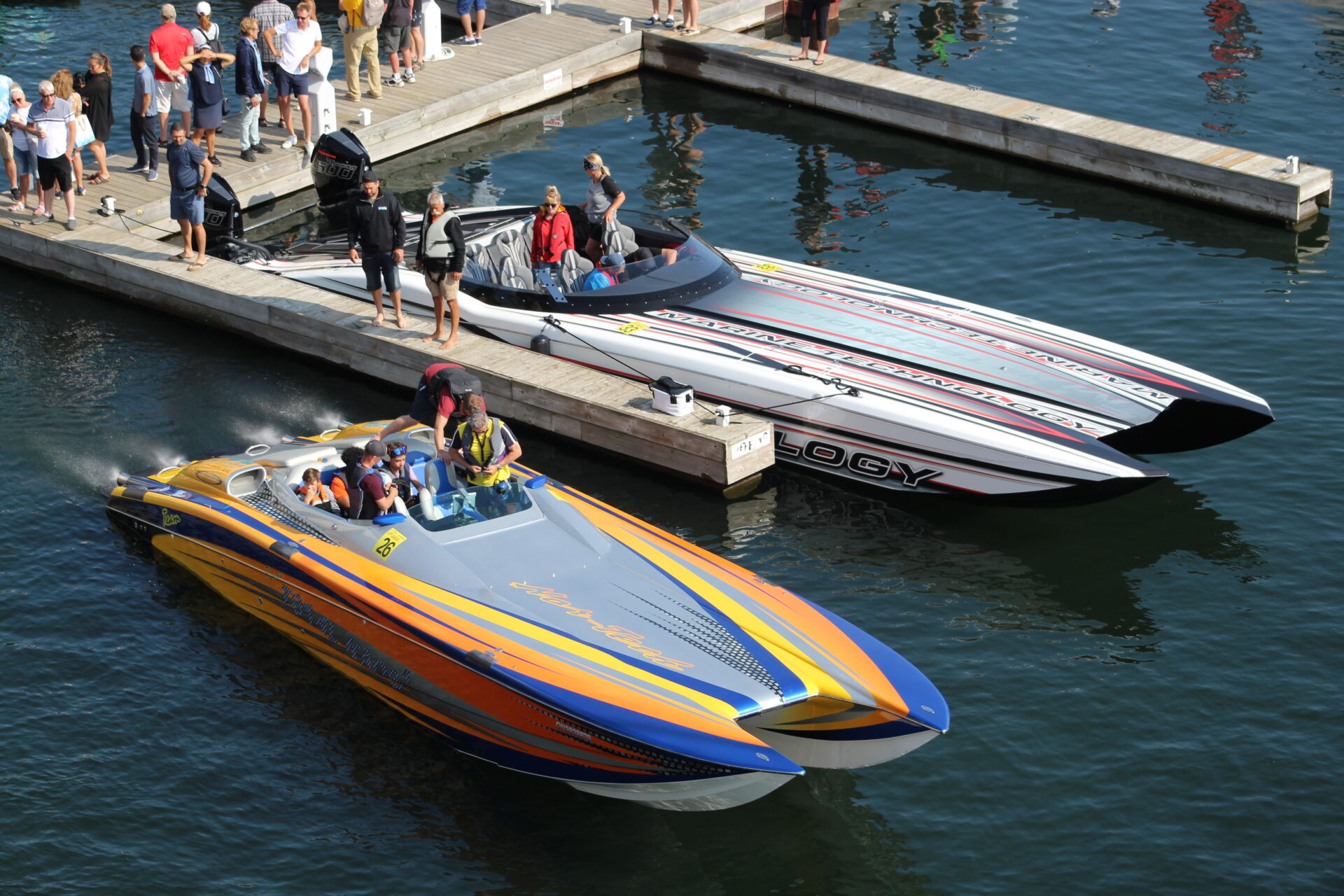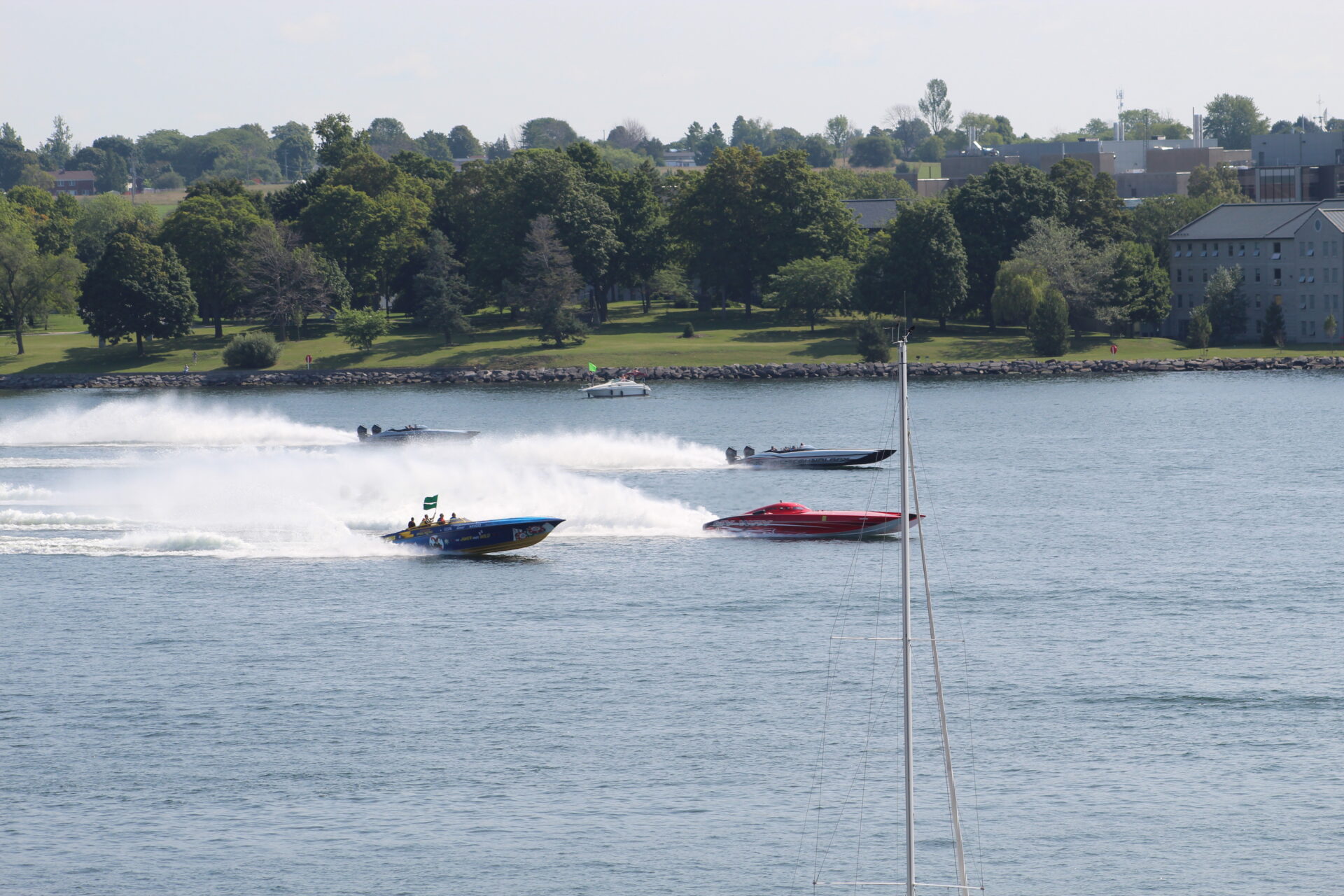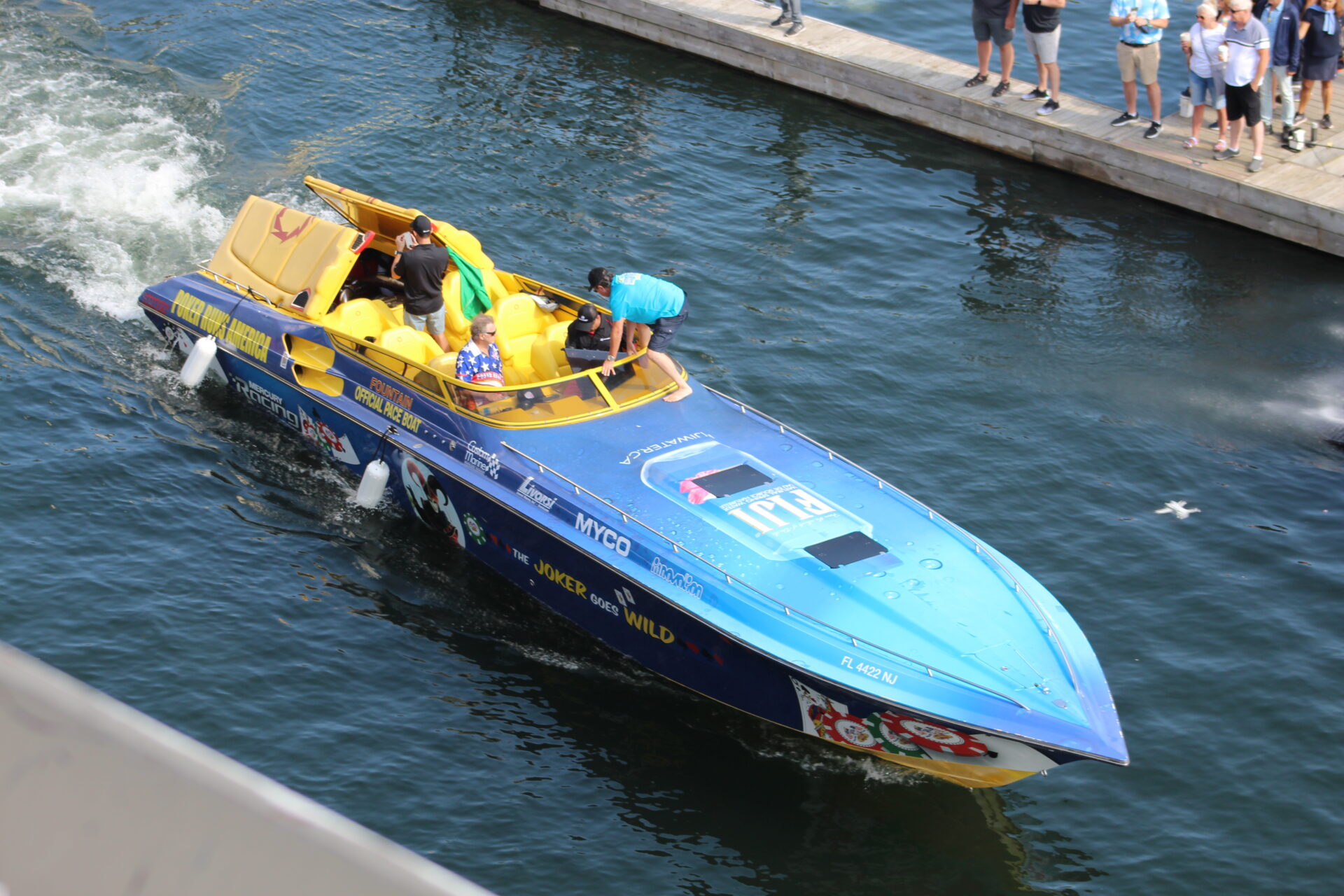 Admiring Spectacles, Adrenaline Junkies, Annual Event, Aquatic Pursuits, Bill Taylor, Bill Tomlinson, Boating Adventure, Boating Culture, Boating Enthusiasts, Boating Extravaganza, Boating Fervor, boating lifestyle, Boating Passion., Boating Traditions, Card Collection, Coastal Entertainment, Community Gathering, Helicopter Engines, High-Speed Boating, International Participation, Jackpot Challenge, Kingston Attractions, Kingston poker run, Kingston Waterfront, Kingston's Heritage, Marine Enthusiasts, marine leisure, Maritime Event, Maritime Festivity, My Way Boat, Nautical Enclave, Nautical Entertainment, Navigational Skill, offshore boats, Offshore Racing, Poker Run Tradition, Powerboat Racing, Record-Breaking Speed, recreational boating, River Adventure, Spectacular Boats, Speed Enthusiasts, Thousand Islands, Thousand Islands Channel, Turbine-Powered Boats, Water Racing, Water Recreation, water sports, Water Travel, Waterborne Competitions, Watercraft Enthusiasm Admiring Spectacles, Adrenaline Junkies, Annual Event, Aquatic Pursuits, Bill Taylor, Bill Tomlinson, Boating Adventure, Boating Culture, Boating Enthusiasts, Boating Extravaganza, Boating Fervor, boating lifestyle, Boating Passion., Boating Traditions, Card Collection, Coastal Entertainment, Community Gathering, Helicopter Engines, High-Speed Boating, International Participation, Jackpot Challenge, Kingston Attractions, Kingston poker run, Kingston Waterfront, Kingston's Heritage, Marine Enthusiasts, marine leisure, Maritime Event, Maritime Festivity, My Way Boat, Nautical Enclave, Nautical Entertainment, Navigational Skill, offshore boats, Offshore Racing, Poker Run Tradition, Powerboat Racing, Record-Breaking Speed, recreational boating, River Adventure, Spectacular Boats, Speed Enthusiasts, Thousand Islands, Thousand Islands Channel, Turbine-Powered Boats, Water Racing, Water Recreation, water sports, Water Travel, Waterborne Competitions, Watercraft Enthusiasm