Today marks day five of National Safe Boating Week 2022. Last year, Garmin was awarded the 2021 National Boating Industry Safety Award for its concentrated promotion of safe and responsible boating. As an Admiral Club member of the National Safe Boating Council (NSBC), Garmin spreads awareness of the numerous resources, products and tools available to a growing community of boaters. Before hitting the water we'd like to remind boaters to prepare both themselves and their vessels for safer and more enjoyable boating experiences in the season ahead.
In addition to the free educational resources offered by the NSBC and important best practices provided by Garmin, keep these products in mind while joining the conversation on safe boating this season:
Garmin Navionics+ and Garmin Navionics Vision+ cartography
Marine cartography more than just mapping. It's an essential tool that enhances situational awareness while navigating lake or sea. Guiding boaters to their favourite honey holes or through unknown waters, Garmin Navionics+ and premium Garmin Navionics Vision+ deliver No. 1 marine mapping and integrated inland and coastal content for regions all around the world. Featuring up to 5,000 updates to chart content every day, boaters can remain mindful of new navigation aids or changing structure below the waterline — each time they leave the dock. Garmin Navionics + and Garmin Navionics Vision+ also feature enhanced Auto Guidance+ technology, access to crowdsourced data and user experiences via the Active Captain community and much more.
inReach Mini 2 (satellite communicator)
Whether preparing for a voyage off the grid or simply wanting to stay connected with loved ones onshore, the lightweight inReach mini 2 is packed with reliable tools and features built for mariners and outdoorsmen alike. With features like two-way text messaging, SOS and 24/7 emergency services, live GPS location sharing and weather forecasts — plus new passive route tracking, up to 14 days of battery life, Explore app compatibility and much more — the inReach mini 2 is an invaluable companion for greater peace of mind as boaters leave shore.
Garmin also offers the GPSMAP 86sci marine handheld with inReach capabilities.
GMR Fantom 254/256 Marine Radars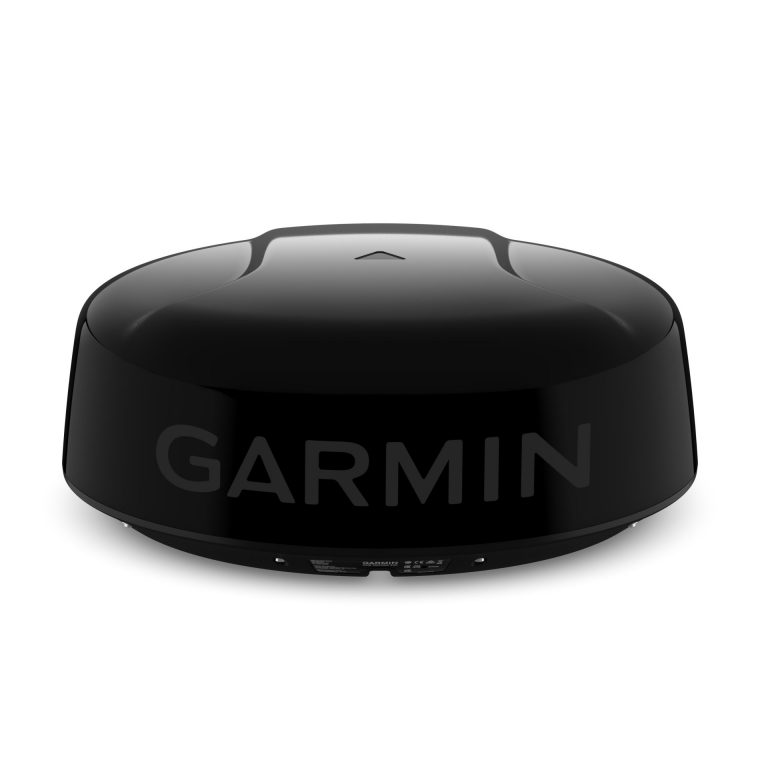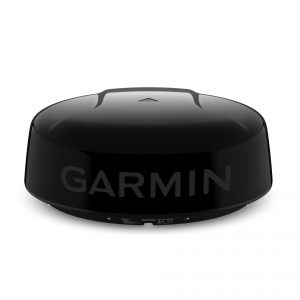 Featuring Garmin MotionScope technology, the Fantom 254/256 open-array radar instantly detects moving targets like flocks of birds, weather, other boats and more so serious offshore boaters and anglers can be more aware of their surroundings. As the company's highest-powered solid-state marine radar, the Fantom 254/256 allows boaters to explore everything — from shorelines to the open ocean — with confidence while helping avoid potential hazards or collisions with other boaters. For smaller vessels, Garmin also offers a powerful GMR Fantom 18x/24x dome radar, now with an industry-first black color option.
Garmin AIS & VHF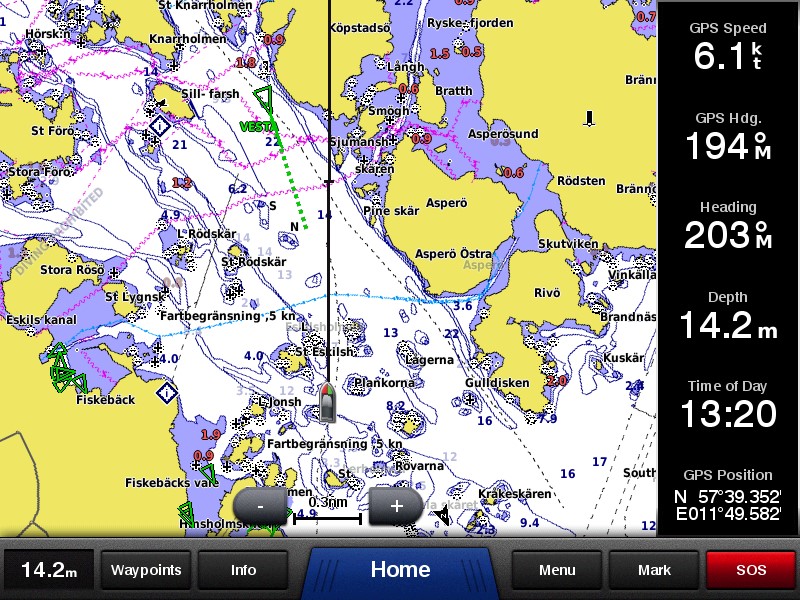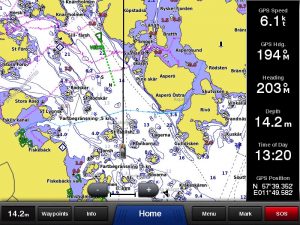 With VHF and AIS onboard, boaters can quickly identity and communicate with other vessels in the area for greater confidence on the open waters. Garmin VHS also features digital selective calling (DSC) functionality – a global protocol that uses channel 70 – allowing boaters to transmit and receive digital emergency messages, private calls, general calls and more. DSC significantly improves the chances of rapid rescue.
 AIS 800 Blackbox Transceiver and VHF 215 AIS marine radio
Navionics Boating app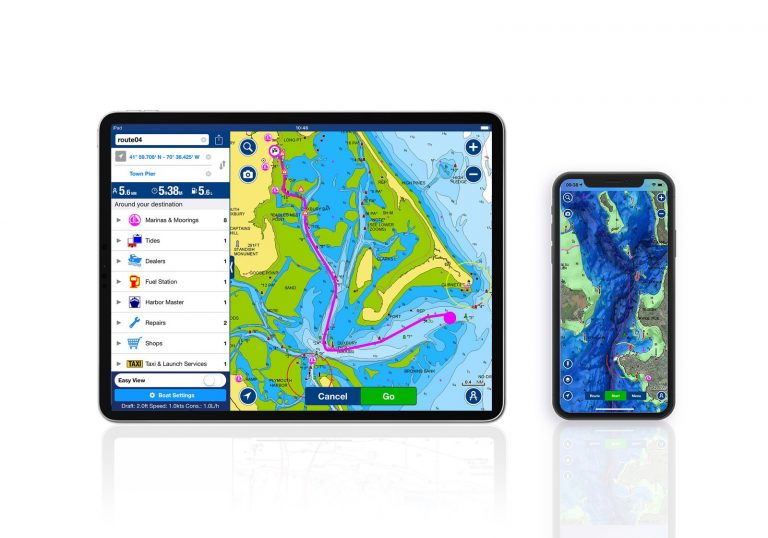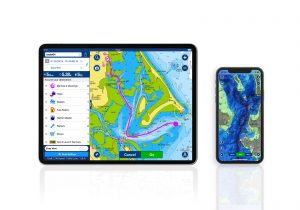 The Navionics Boating app equips boaters, anglers and sailors with a complete marine navigation package, right to their mobile device. The Boating app can be used as a supplementary or backup navigation tool, allowing boaters to get more from their time on the water with features like Dock-to-Dock Autorouting, weather and tide info, detailed chart overlays, up to 5,000 daily updates to chart content.

Whether you're new to the boating community or a seasoned mariner, this marine webinar benefits boaters of any level with tips on how to better prepare themselves and their vessels for a safe experience on the water: https://www.youtube.com/watch?v=w34WhXBDPXQ

We hope that you enjoy your time on the water.

best boat accessories, best boat cleaning supplies, best new boat products, boat accessories, boat chairs, boat cleaning supplies, boat furniture, boat Lifestyle Products, boat products, boat supplies, boat water purifier, boating checklist, boating equipment, boating gear, boating hacks, boating tips, How to clean a boat, how to level a trailer, how to set up a boat, how to stabilize a boat, must have boating gear, new boat products best boat accessories, best boat cleaning supplies, best new boat products, boat accessories, boat chairs, boat cleaning supplies, boat furniture, boat Lifestyle Products, boat products, boat supplies, boat water purifier, boating checklist, boating equipment, boating gear, boating hacks, boating tips, How to clean a boat, how to level a trailer, how to set up a boat, how to stabilize a boat, must have boating gear, new boat products