If you've been looking for something new to add to your precious boat, then look no further. Whether you're looking for some cool new lights or products to keep your boat looking brand new, this list has got it all! 
---
Floating Cooler
Mega Chill by Intex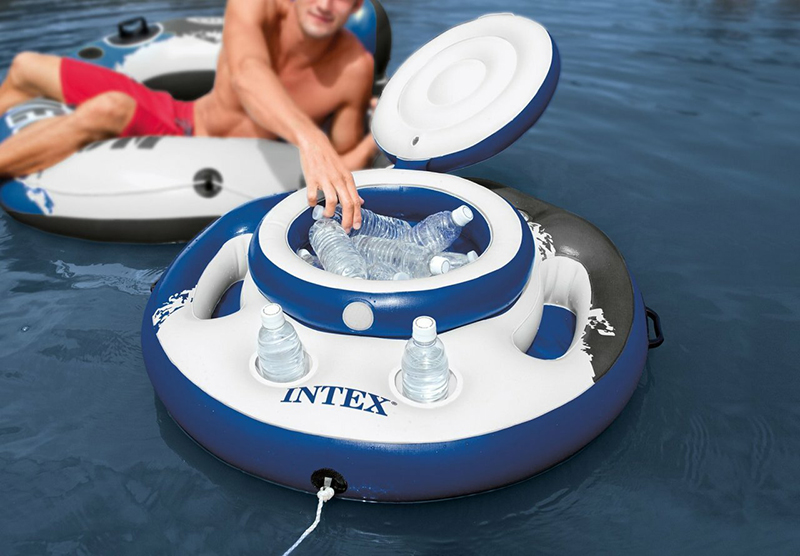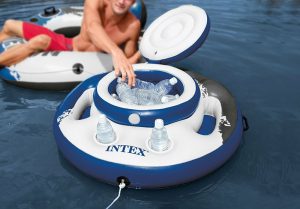 Forget the trouble of getting back into the boat every time you want a sip of your drink. With a floating cooler, you can have your refreshing drinks right beside you in the water. This Intex Mega Chill has five built-in cup holders, two trays, and reliable handles on the sides, as well as three air chambers for safety purposes. In the middle, is the most important part – the cooler. This product has user friendly connectors to ensure a quick and easy set up. Once it is done being used, it can be deflated and put away for storage without taking up a lot of space. Get it on https://intexcorp.com/products/sporting-goods/sporting-lounges-islands/mega-chill/
---
Boat Towing Membership


SeaTow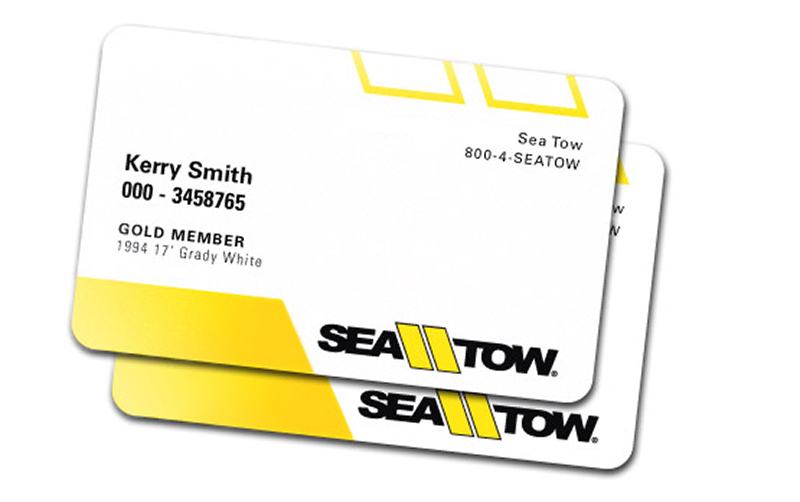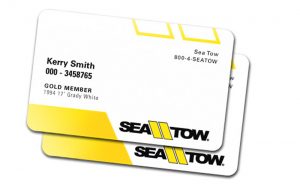 SeaTow is the boat version of a CAA membership. It's an essential necessity to have access to when owning a boat. If your boat breaks down in the middle of the water, you don't want to be stuck without help. SeaTow has different options and add-ons for your membership bundle but even the most basic membership gives you access to boat towing whenever you may need it! For more information, visit https://www.seatow.com/canada 
---
Floating Pool Chair
Tropical Double Seat Ride-On Pool

 

Lounger by Pool Supplies Canada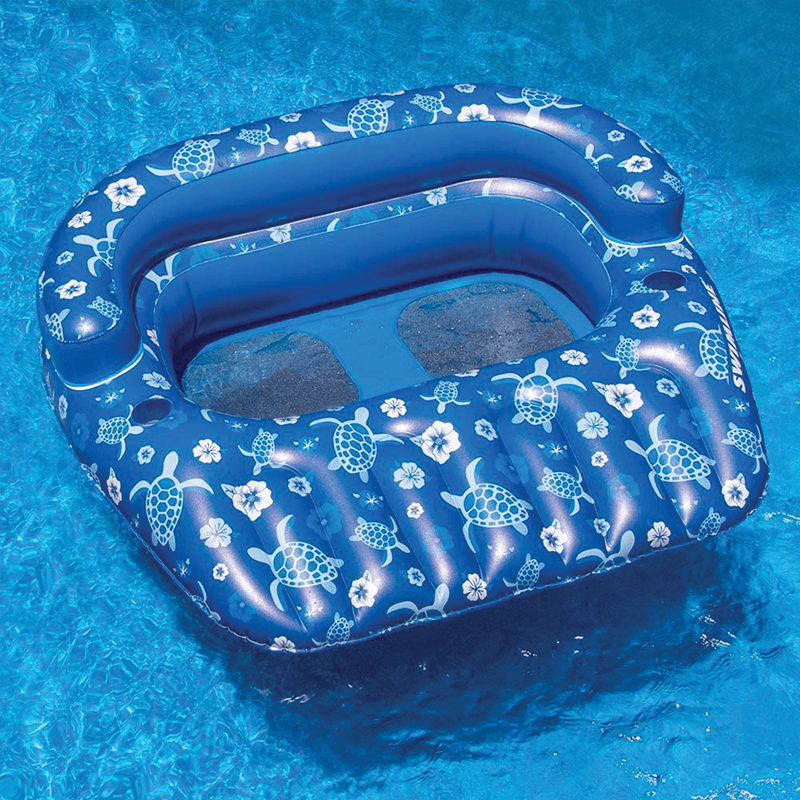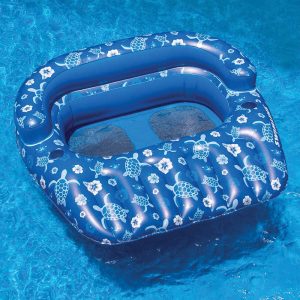 You and your favourite person can relax in water with this double seat chair lounger and be super comfortable doing it. This lounger has a cupholder on both sides, one for each passenger. It also has a removable seat for optional raised seating. For more information, visit https://www.poolsuppliescanada.ca/tropical-double-seat-ride-on-pool-lounger-fr-en.html
---
Luxor Underwater LED Light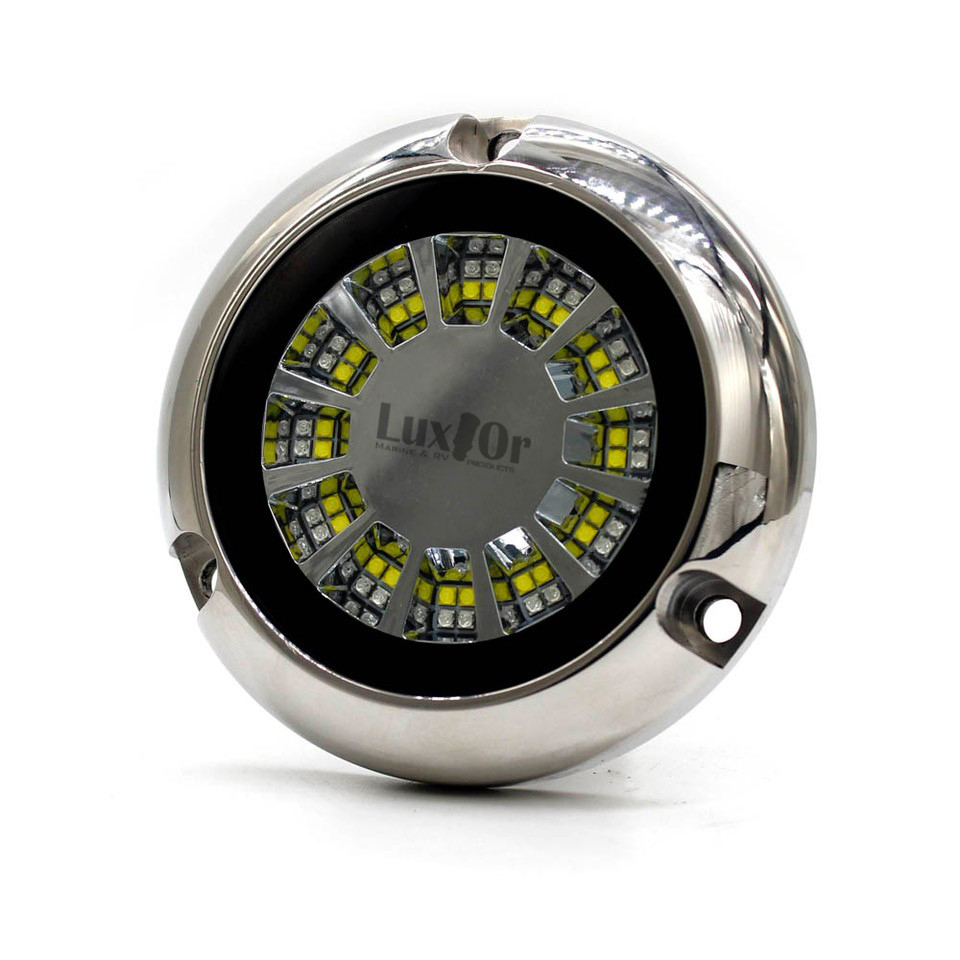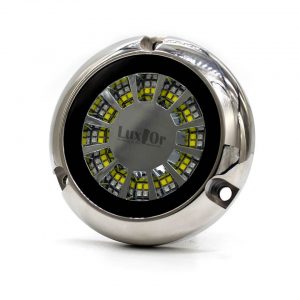 This multi-functional light output fixture is ideal for bright dual colour underwater lighting as it offers a dual colour of blue and white in one fixture. By toggling your on/off switch you transition through five functions. The five functions include: Blue/White Cross Fade, Blue Only, White Only, Blue & White, and Blue White Strobe. This 50-watt high powered LED underwater light has a built-in internal driver and powers the Cree LED chips and operates on 10 thru 30v DC systems. The housing is Constructed from rugged 316 marine grade stainless steel and is IP68 Waterproof Rated. Each fixture has a Fused Input with 4-foot sealed Cable.
https://luxormarine-rv.ca/product/50-watt-dual-colour-leds/
---
First Aid Kit

Marine/Recreational Boating First Aid Kit – Basic by First Aid Canada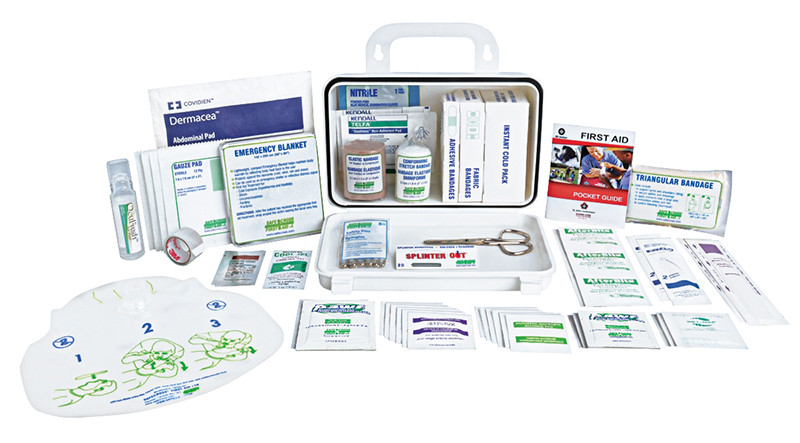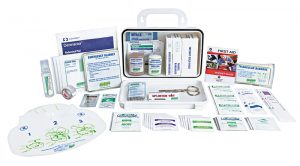 When an accident happens on the water, you'll want to be prepared. With this first aid kit – which is specifically designed for marine and recreational boating use, peace of mind is almost definite. If a passenger falls into the water and starts drowning, the most important thing to do after calling 911 is to perform CPR. This kit has a CPR Face Shield with a one-way filtered valve that acts as a physical barrier to help protect the rescuer from cross contamination and transference of viruses and bacteria from the victim when mouth-to-mouth resuscitation is needed.

With drowning also comes hypothermia, which is why First Aid Canada also includes an emergency blanket in this kit. Along with these two important items, the Marine/Recreational Boating First Aid Kit contains many more useful items for your boating adventures.
For more information on this kit, visit https://www.firstaidcanada.com/product/marine-recreational-boating-first-aid-kit-basic/

best boat, boat lifestyle, boat towing, boat towing membership, boating accessories, boating adventures, first aid kit, fishing lifestyle, fishing technology, floating cooler, gear, intex, LED lighting, lounge chair, mega chill, pool lounger, Power Boating Canada Magazine, power boating for dummies, Power boats brands, Recreational Boating First Aid Kit, sea tow, seatow, us power boating, what is power boating, what power boats best boat, boat lifestyle, boat towing, boat towing membership, boating accessories, boating adventures, first aid kit, fishing lifestyle, fishing technology, floating cooler, gear, intex, LED lighting, lounge chair, mega chill, pool lounger, Power Boating Canada Magazine, power boating for dummies, Power boats brands, Recreational Boating First Aid Kit, sea tow, seatow, us power boating, what is power boating, what power boats