Header photo: Lesser Scaup in flight ©DUC/Chris Benson
A special feature from our friends at Ducks Unlimited Canada
Get ready to embark on a feathered flight around Canada's wetlands, rivers, and lakes. These vibrant aquatic environments are not just a party place for our avian friends. They are life sources, providing everything they need to survive.
But what do ducks, geese and other birds provide in return? Join us as we splash through the ways that avian influencers impact the natural world around them.
Destination vacation, anyone?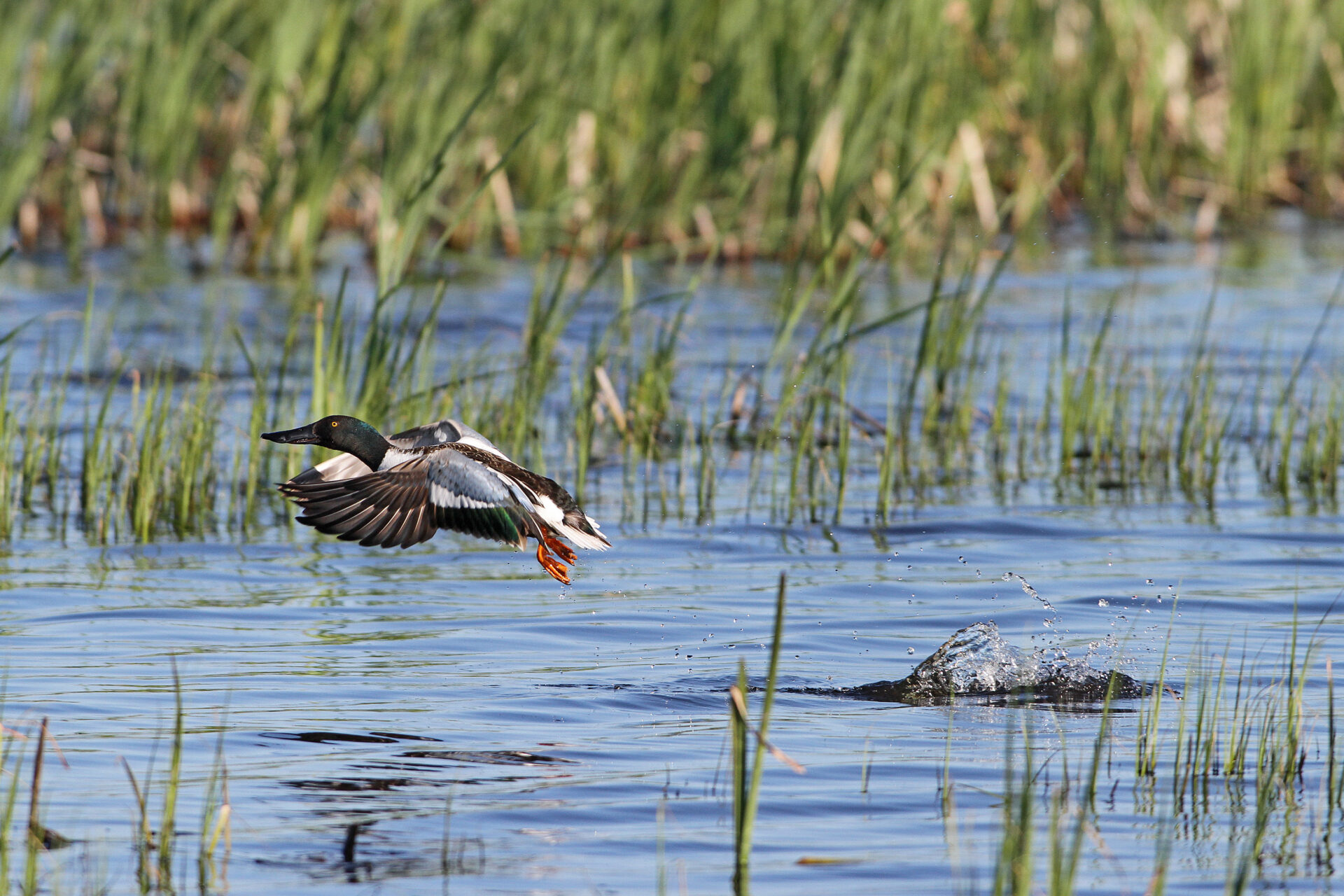 Waterfowl and other migratory birds are always on the move, and they often have accidental cargo on board. Flying between sites, they can carry plants, seeds, frog eggs and more on their feathers or feet. These unplanned "mini-migrations" expand species' ranges, which helps broaden wildlife diversity.
Don't forget the security detail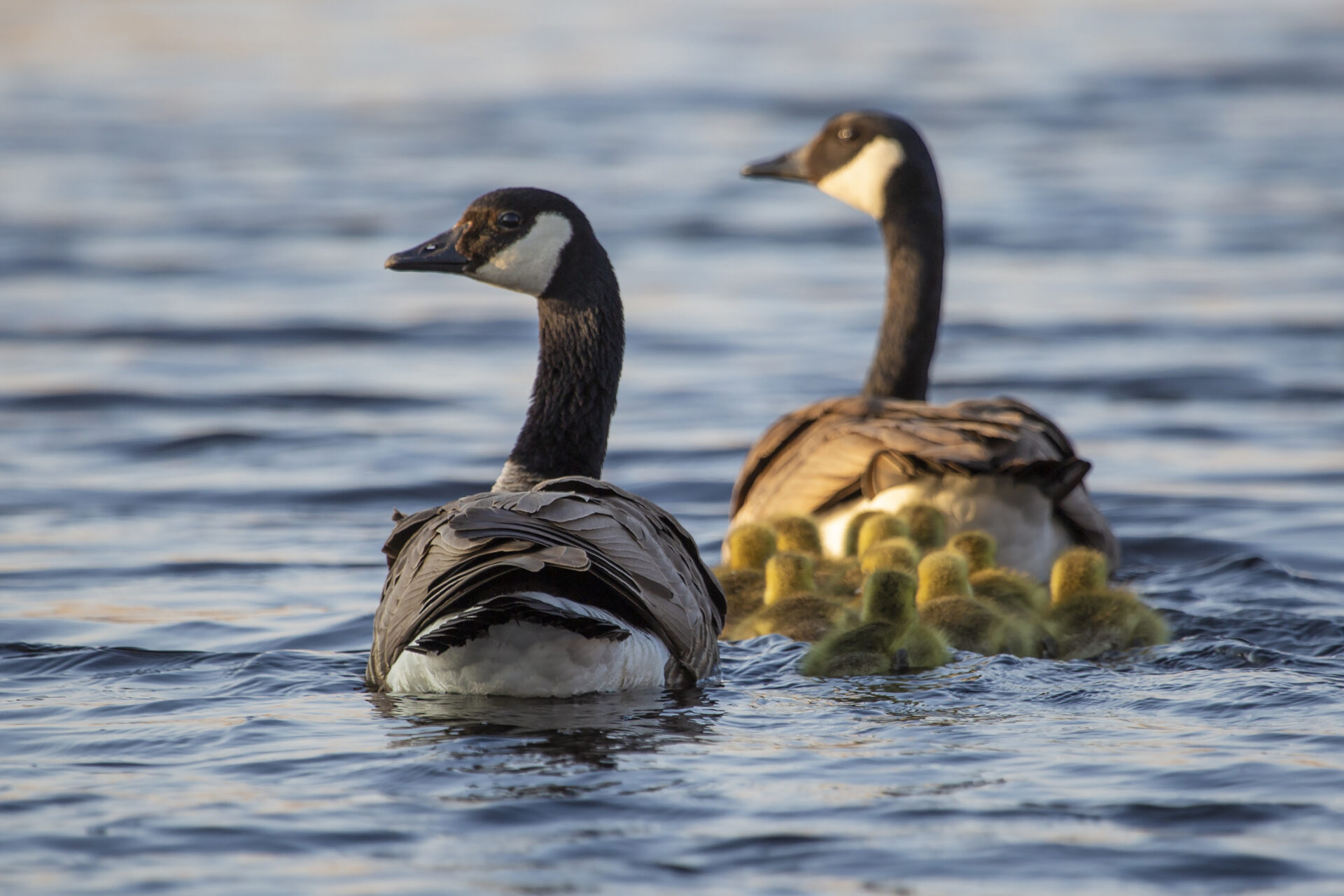 With a nickname like "cobra chicken", Canada geese have raised the bar for protective parenting. But while they're hissing and darting to guard their offspring, nesting geese are also shielding other young wildlife nearby. Hungry predators may be motivated to flee and find an easier meal elsewhere.
Spicing up ecosystems, one bite at a time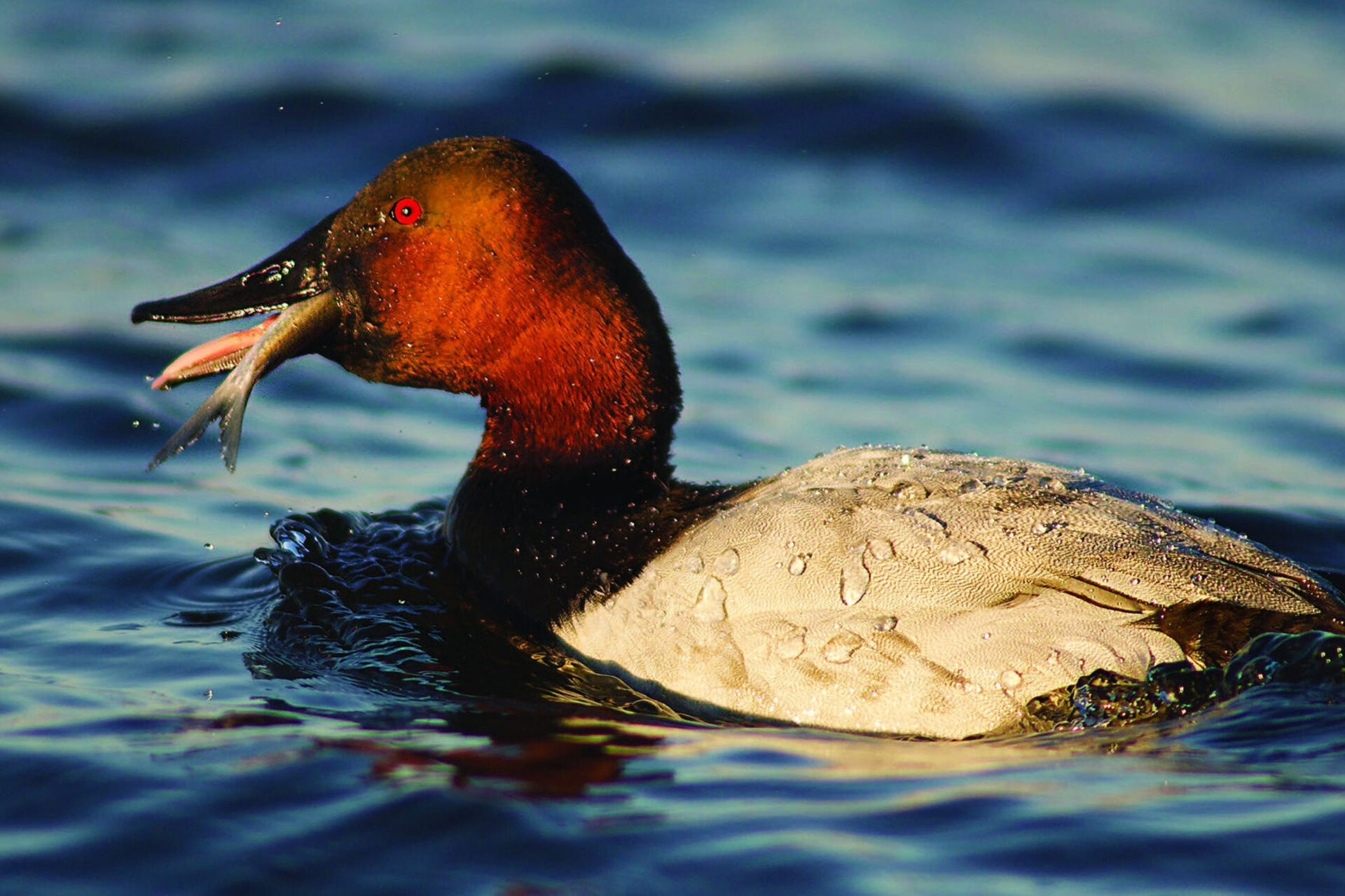 Many birds, especially waterfowl, dine on aquatic plants, seeds, insects, and small invertebrates like snails. As they fly and swim in their habitats, they help cycle nutrients wherever they go. This affects the growth and variety of local plants while enriching the ecology of the area.
Diving ducks such as mergansers and scaups eat fish as part of their diets. Many other birds—such as herons and ospreys—also eat fish but not many other waterfowl species do.
American coots are known to eat fish eggs and, amazingly, the eggs may even survive the trip through a bird's belly and go on to flourish in a new wetland or lake.
While algae aren't a main course for birds, ducks and geese and other waterbirds ingest algae as they "graze" on aquatic plants, which helps to slow algal growth. Waterbodies contain algae as a normal part of their ecology but too much of it can be unpleasant and even toxic.
Influential … and good looking too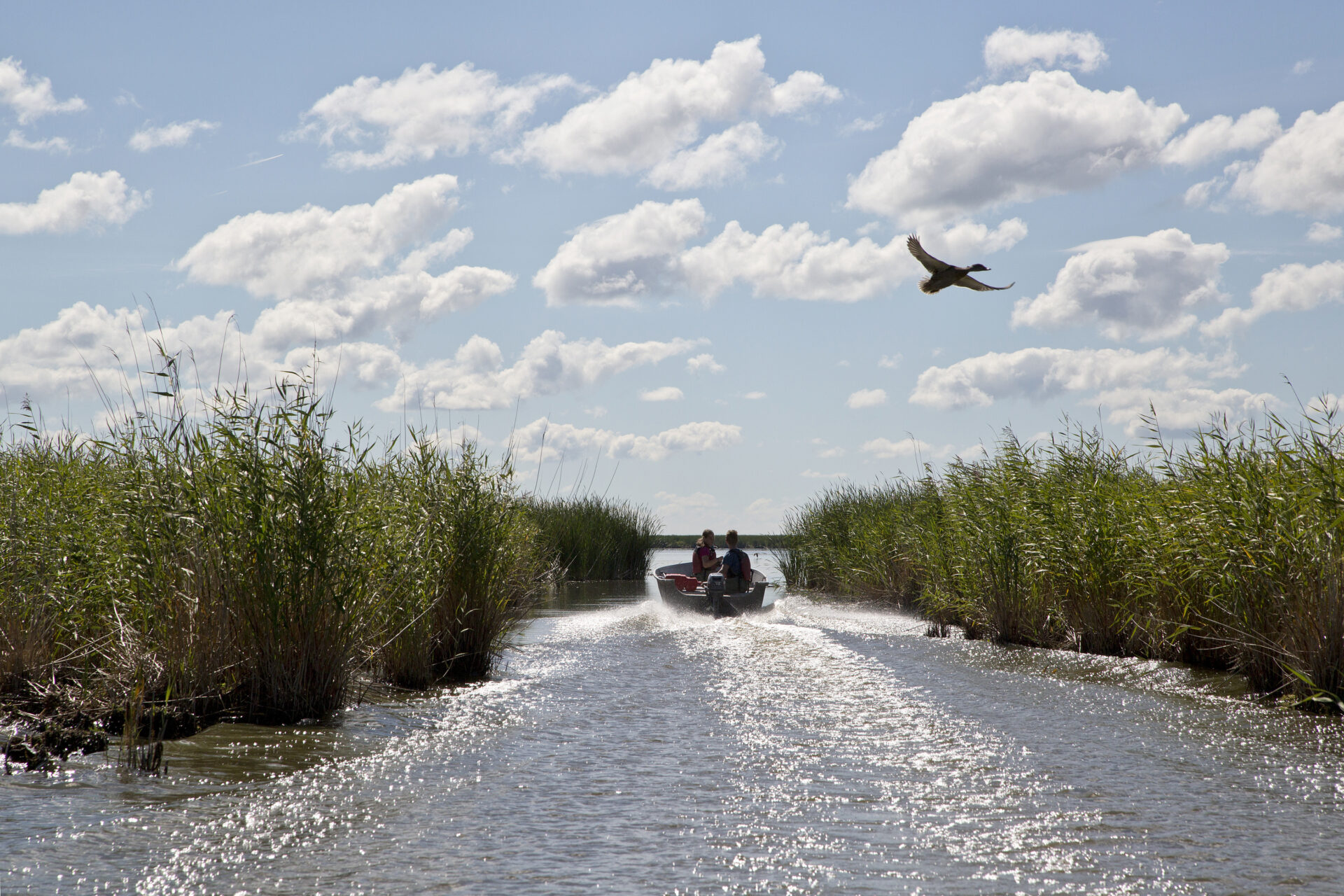 From cargo services to guard duty to dining at the ecological buffet, avian influencers play a vital role in Canada's aquatic habitats. Take a few minutes next time you're out on the water to see what the birds are doing.

You'll be impressed by the surprising ways they're shaping their habitats, all while dressed in their best shiny plumage. Pass the binoculars!

biodiversity, Boating regulations, Canadian landscapes, Canadian wildlife, conservation, Conservation partnerships, Ducks Unlimited Canada, Ecological balance, ecosystem preservation, Ecosystem resilience, Environmental awareness, environmental stewardship, Habitat restoration, Natural habitats, Nature preservation, Outdoor enthusiasts, outdoor recreation, power boating, sustainable boating, Sustainable practices, waterfowl, Waterfowl migration, wetland protection, wetland restoration, Wildlife conservation, wildlife habitat biodiversity, Boating regulations, Canadian landscapes, Canadian wildlife, conservation, Conservation partnerships, Ducks Unlimited Canada, Ecological balance, ecosystem preservation, Ecosystem resilience, Environmental awareness, environmental stewardship, Habitat restoration, Natural habitats, Nature preservation, Outdoor enthusiasts, outdoor recreation, power boating, sustainable boating, Sustainable practices, waterfowl, Waterfowl migration, wetland protection, wetland restoration, Wildlife conservation, wildlife habitat