By: Timmy McNamee
Welcome to the world of evolution. Hailing from Quebec, Canada the engineering team at Taiga was confident in their release of the Taiga Orca in 2020, the first of its kind electrically green-powered PWC's. Since then, the electric watercraft has proven its image in the industry, gaining the respects and market share within a realm of gas powered PWC's. 
At first glance the Taiga comes across as something special; with modernized aesthetic, it suits fit as the Tesla of the water. With a 5 KW/h two-hour maximum charge, the Taiga Carbon is built for performance. With its quiet yet aggressive performance, the Taiga Carbon reaches a top speed of 104 km/h, enough to keep up with its gas-powered predecessors. Coupled with its brake and reversing system and adjustable power modes, the Taiga Carbon is fun and safe for all levels of riders. The Carbon hull makes the Taiga lightweight and nimble. With its choice of seating configuration and colour options, the Taiga Carbon has quickly become the flagship model out of Taiga's electric series. Consumers are well taken care of when it comes to options, budget and horsepower.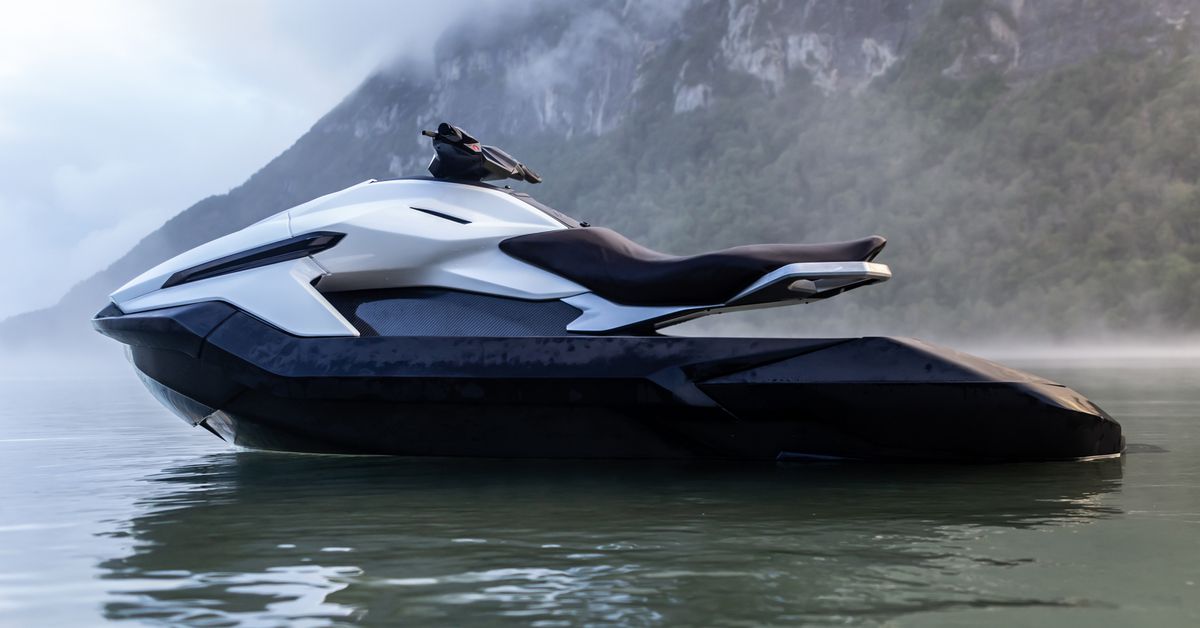 Of course, there is always skepticism when switching gas to electric, but we've seen and come to conclusion with only positive reasons to consider going green for your next PWC. Let's highlight overall cost of ownership; no winterization service necessary, no oil changes, no engine concerns, and of course, no fuel expenses nor the hassle of either. The HD LCD Display is beautifully appointed for the dash, and includes full GPS mapping, speed control, and LTE capability for instant software updates, and even the ability for the factory to diagnose any issues without having to bring your Taiga to the dealership. 
Performing just as well, if not out performing gas powered PWC's, going green on the water looks like it's the next big thing. 
---
Specifications
Rider Capacity:

3

Performance:

180 HP

Battery Capacity:

25 kWh

Range:

27 MILES @ 28 MPH

MSRP:

$27,000 CAD
For more information:   www.taigamotors.com

2023 models, 2023 Taiga ORCA Carbon, personal watercraft, Taiga ORCA Carbon, Tiaga 2023 models, 2023 Taiga ORCA Carbon, personal watercraft, Taiga ORCA Carbon, Tiaga