VP Racing Fuels, Inc., announced that they will participate in a Sustainable Marina Fuels Demonstration at the 2023 Miami International Boat Show. VP is the leader in racing, performance fuel products, and branded retail.
By: Jarrett Matthews
"VP Racing is excited to showcase our new renewable fuel, EcoGen™, for the attendees and industry experts at the show," Mark Walls, Director of R&D, Fuel Technology & Quality at VP Racing said in a press release. "EcoGen has received a tremendous response since our launch, and we anticipate a groundswell of interest at the demonstration. EcoGen is formulated for all gasoline-powered boats, including high-performance boats."
EcoGen fuel has many advantages including improved fuel economy, as much as 10% renewable content, reduced tailpipe and carbon emissions, and it is non-corrosive.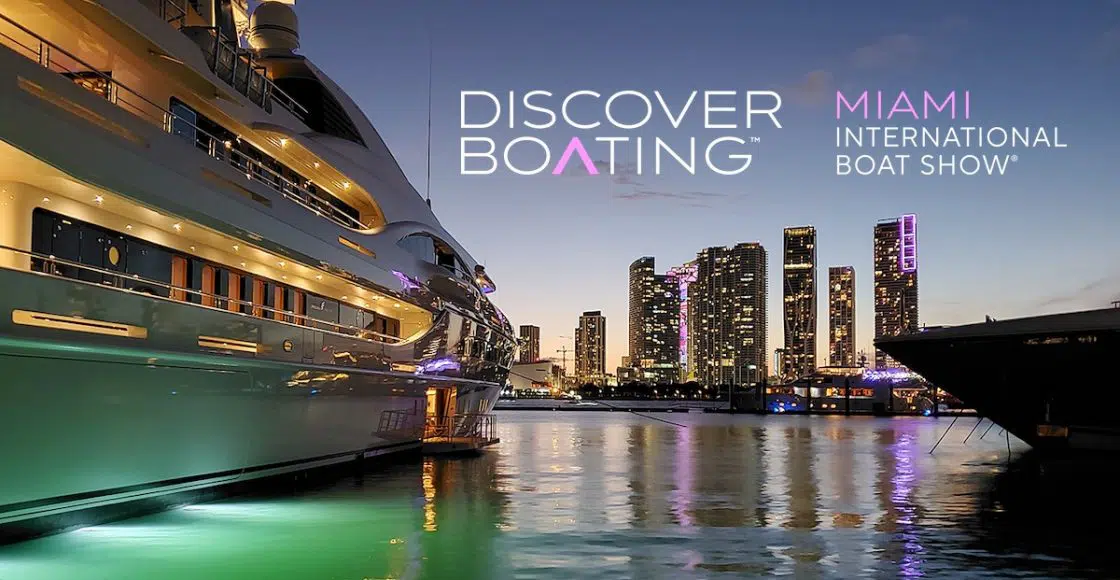 At the Miami show, EcoGen 93 will be used to power a Regualtor 23 with twin Yamaha F150 engines, as well as twin Suzuki 140s. The demonstration, held by the NMMA, will be happening on Wednesday, February 15, 2023, from 1:30 p.m. to 3 p.m. at 1635 Bayshore Drive, Miami, Fla.
"EcoGen is the non-alcohol alternative to ethanol and butanol-based fuels found at the pump," VP Racing said. "VP Racing is launching this gasoline with up to 10% renewable content in Texas this spring to help meet the demand for higher-octane, cleaner-burning fuels for the recreational marine and off-road markets. Expansion into the southern Gulf States will follow."
For more information about VP Racing Fuels, visit www.vpracingfuels.com.
10 best BOATING trips, 101 boating, 2023 BOATS, Boat Racing, Boat Show, Boating, EcoGen, Engines, Florida, fuel, marine engines, miami, pokerruns, powerboats, Racing, USA boat shows, VP, VP Racing 10 best BOATING trips, 101 boating, 2023 BOATS, Boat Racing, Boat Show, Boating, EcoGen, Engines, Florida, fuel, marine engines, miami, pokerruns, powerboats, Racing, USA boat shows, VP, VP Racing