Subscribe to Power Boating Canada Magazine today and SAVE!
Power Boating Canada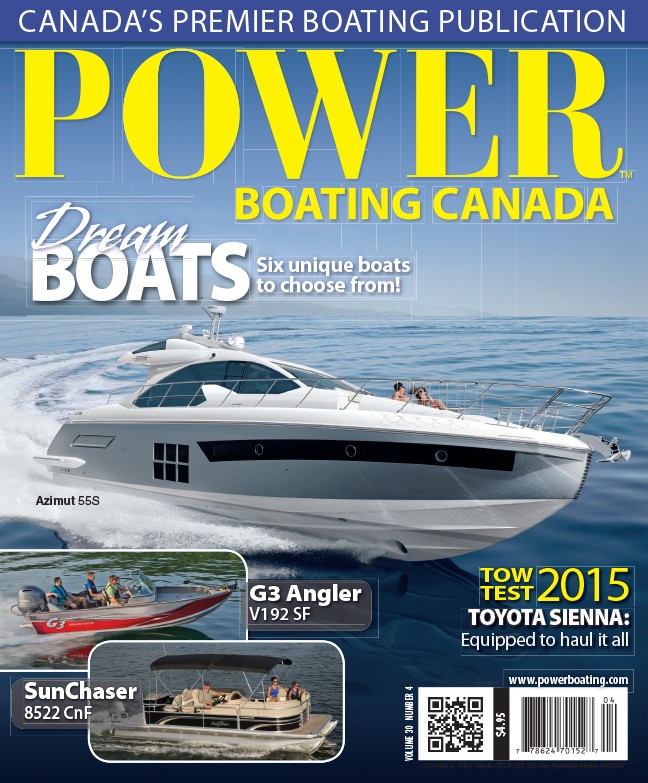 Magazine has been Canada's leading Boating Enthusiast magazine for over 30 years. Whether it's through our boat tests, destination columns, products features, or advice from our industry experts, Power Boating Canada Magazine have provided premium content to its subscribers. Your new subscription includes
Six Issues of Power Boating Canada Magazine
per year, including the annual 
Test Issue
, 
PLUS 
you'll enjoy complementary access to our 
POWERBOATING.com Community
 which features all our Digital Editions, early access to online content and our boating forums.
Please Select Your Subcription
$50 + Tax
2 Year PBC Print+Digital
1 Year PBC Digital Magazine