A special long weekend feature by Jill Lewis, Reliance Home Comfort
Are you hitting the road for the August long weekend? If so, there are a few things to prep (beyond your suitcase!) to ensure your home is safe and secure the whole time you're gone.
Afterall, nothing interrupts a fun and relaxing getaway like a household emergency hundreds of Kilometers away.
So, whether you're hitting the cottage or a destination a bit farther afield, Michael Lopes, Operational Manager, Reliance Home Comfort, suggests performing this pre-trip checklist to ensure the only thing you need to worry about this August long weekend is reapplying your sunscreen.
Temperature Control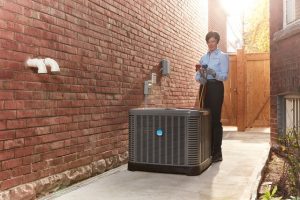 There's no need to run your AC the whole time you're away. Doing so will consume needless energy and cost you unnecessarily on your next electricity bill. A better plan is set your thermostat to an internal temperature of around 25 C which won't take long to cool down upon your return. For homeowners with a smart thermostat, we recommend presetting your AC to start one day prior to your arrival for maximum comfort when you walk through the door.
Spoiler Alert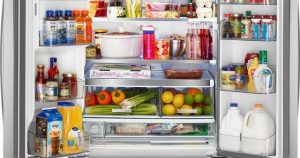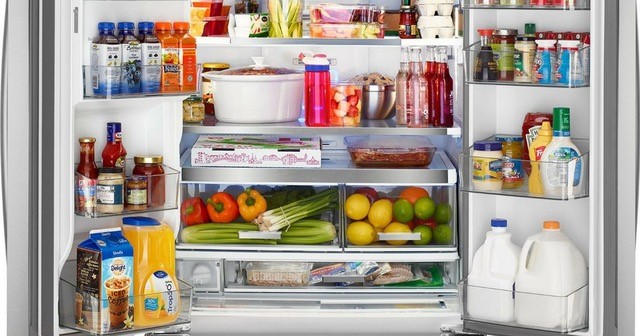 Be sure to purge your refrigerator of any perishable foods (think: produce and milk) before leaving town — especially if you'll be traveling for more than a week. Fill bottles or jugs with water to help maintain a steady temperature inside the unit. Take care to empty all trash and compost bins as well as garbage disposal units of any food waste in advance of your trip.
HVAC Check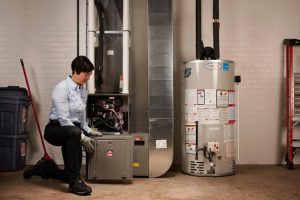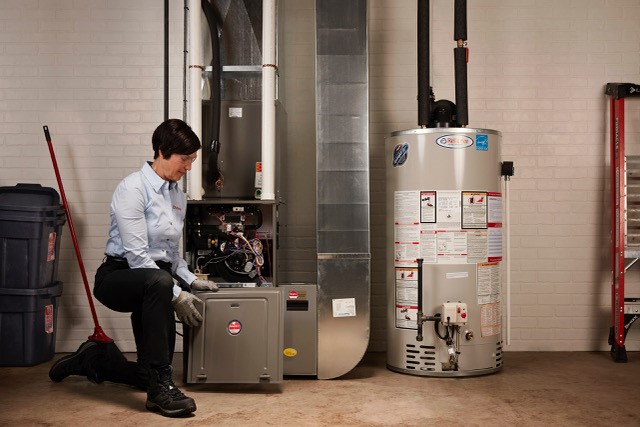 If you haven't done so already, schedule an HVAC check-up to ensure your AC and thermostat are working properly. A qualified technician can ensure everything's functioning well so you can travel with peace of mind knowing emergency repairs aren't in your future.
Get Unplugged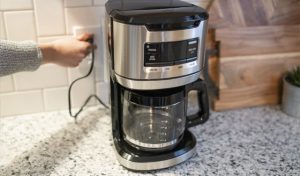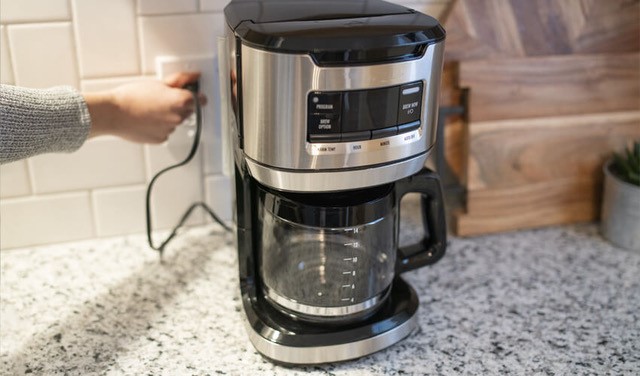 Disconnect minor appliances (e.g. computers, toaster ovens, coffee makers, etc.) to avoid using energy while you're gone. Doing so will also protect them from an electrical surge in the event of a summer power outage.
Secure and Seal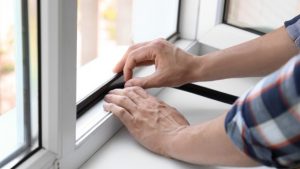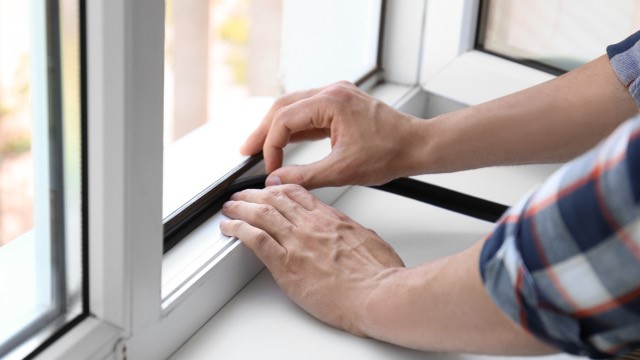 Windows and doors should be tightly sealed to prevent excess condensation due to humidity from forming inside. This can be achieved with store-bought caulking, sealant and/or weatherstripping products. Shutting blinds and curtains will also help trap cool air indoors, making the home more energy efficient.
Gutter Check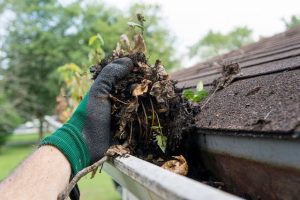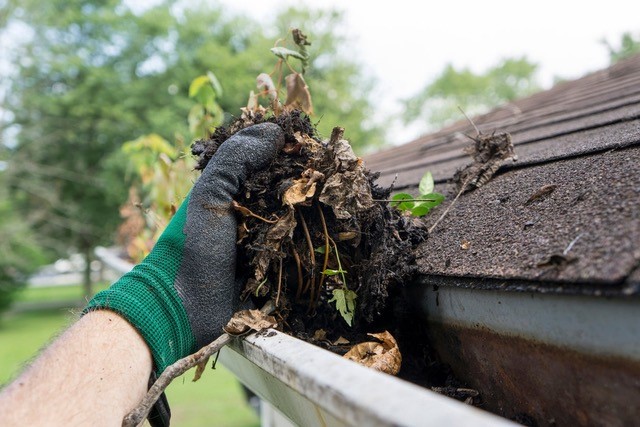 Gutters and downspouts are designed to carry water away from the home and prevent it from pooling. Take a moment to inspect these systems for any clogging to ensure they can handle any downpours while you're away. Call a professional to help clear away debris if necessary.
There are few things Canadians look forward to more than the promise of a summer getaway from the daily grind. So, whatever you do, don't let the headache of a household emergency disrupt or ruin your long weekend vacation!
August 2022, August long weekend, fun and relaxing getaway, Get Unplugged, Gutter Check, holiday prep, Home Reliance, HVAC Check, Michael Lopes, Reliance Home Comfort, Secure and Seal, Spoiler Alert, summer getaway, Temperature Control